Intimate Weddings
Whether you've got a small guest list or are having to scale back plans because of COVID-19, here are inspired ideas to make sure your intimate big day is unforgettable.
It's often said that the best things come in small packages and that can definitely be the case when it comes to weddings. Intimate weddings have lots of plusses. For starters they usually cost a lot less, you get to see all your most important friends and family and talk to them for more than a few minutes each, your per head budget will stretch a lot further so you can splash out on the things that are most important to you, you can make your day as personalised as you like, and the world is your oyster when it comes to where and how you can get married.
If you're shy and private by nature, a small, intimate wedding is probably how you've always dreamed of saying "I do". But if you'd envisaged walking down an aisle flanked by hundreds of guests and are having to change your plans from a big to a small wedding due to Covid-19, don't despair, because an intimate affair might just turn out to be even more magical than your original plans if you incorporate some of these ideas into your wedding plans.
1. Choose a wow-factor setting where all your guests can stay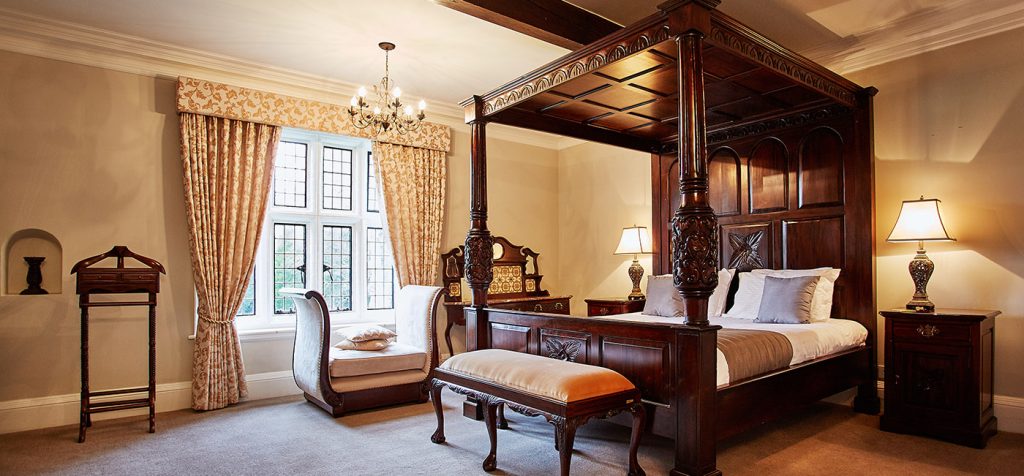 Inviting fewer guests to your big day means you can afford to splash out and really spoil those chosen VIP family members and friends. Just because your guest list is on the small side that doesn't mean your venue has to be too. Forget the words 'small wedding' when it comes to choosing your venue, because if you've always dreamed of getting married in a grand country manor house, then you still can. In fact, country houses, with their many small and exquisite reception rooms actually lend themselves perfectly to intimate weddings. At Woodhall Manor, you can have the beautiful house to yourselves to enjoy and use as you desire. When it comes to the ceremony, there are plenty of different options that are simply perfect for intimate gatherings, including the wow-factor Dovecote, an al fresco walled country garden setting, as well as a charming wood-panelled room within the manor, and the light-filled Cherry Blossom in the gardens.
The biggest advantage to choosing an exclusive-use country house like Woodhall Manor though has to be the chance to host an incredible party for your small wedding. There are 14 chic bedrooms to choose from, including not one, but two bridal suites so, there's no need to call an end to the wedding when your guests' taxis arrive. Instead, all your guests can dance into the small hours in the Blossom Bar, before heading up the characterful staircase to bed.
2. Make your wedding last longer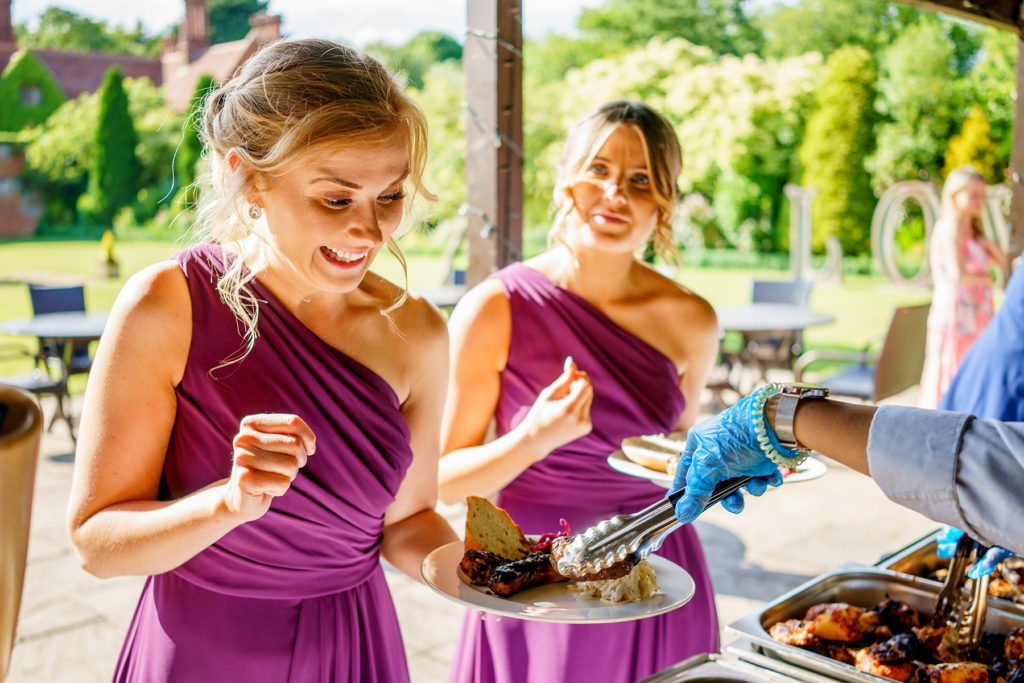 Having less guests means you can afford to spend more per head, and a great way to embrace this is by extending the celebrations and creating a wedding weekend or series of events before and after the day of the ceremony. Ask any newlywed and they'll tell you that the wedding day passes by in a complete whirlwind of air kisses and confetti, so make yours last as long as possible by tagging on a rehearsal/ wedding eve dinner the night before and a post-wedding brunch or BBQ the day after. By extending the length of your wedding celebrations you'll get to spend lots of quality time with the people that matter the most to you. A wedding weekend (or couple of days during the week) is even more special at an exclusive-use venue like Woodhall Manor, as you can really relax and make the most house your own using of all the spaces and by hosting different events inside and outside within the 9 acres of grounds.
3. Personalise all the wedding details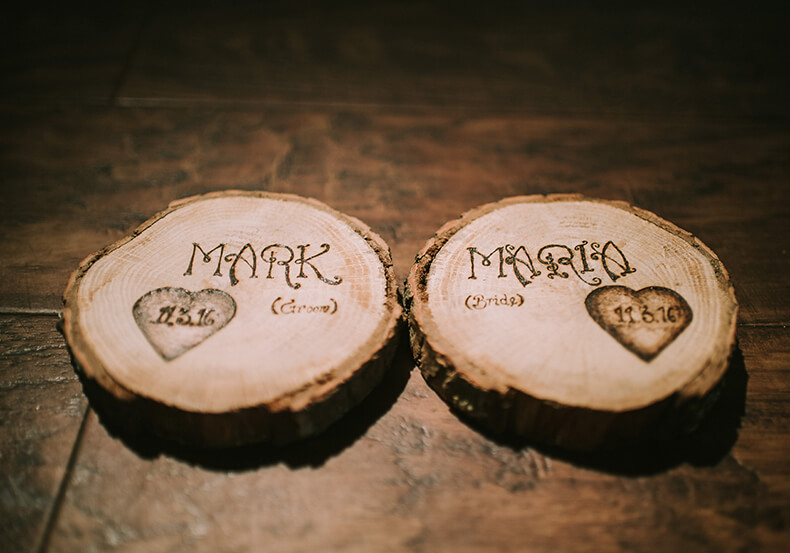 With less guests on your list you'll have the time and budget to get creative with all the decorative and personalised details (or if you're not artistic yourself you can go mad on Etsy and Not on The High Street!). With just 30 place settings at the reception table rather than 150 you'll have the freedom to make – and the budget to purchase or hire – lovely details like individual calligraphed menus, beautiful table runners, charger plates, gorgeous handmade favours, and even hand written notes or a photo at each setting. Now's your excuse to spend hours perusing Pinterest and Instagram, researching all the dreamy personalised details like wedding monograms, unique illustrations and pretty place settings from real weddings and styled shoots.
4. Give gourmet food a starring role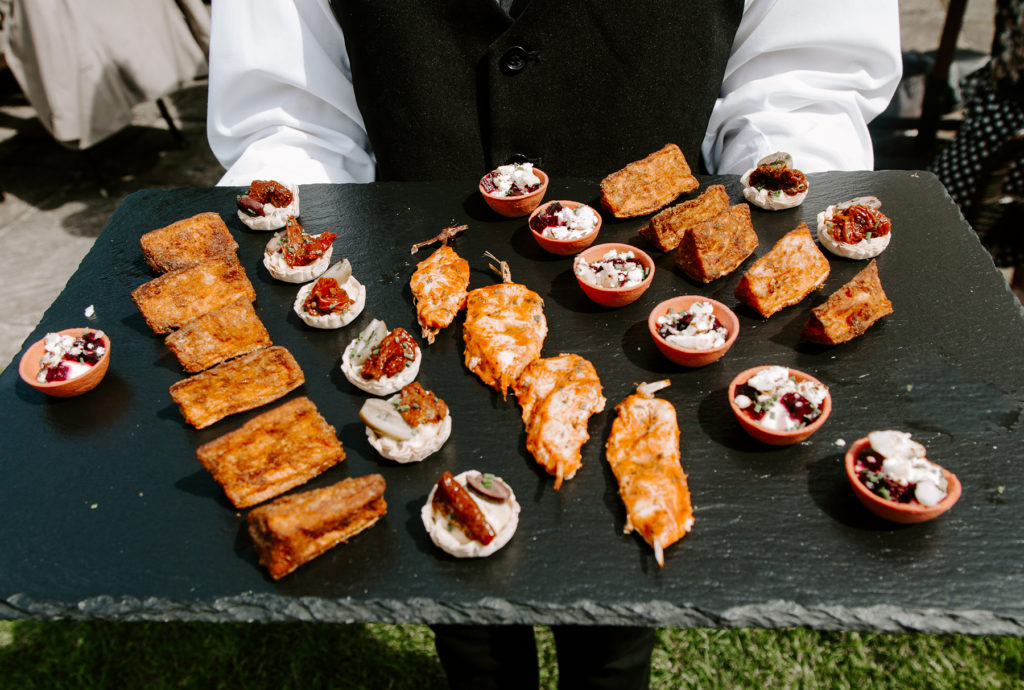 Good food is one of the easiest ways to make sure your wedding goes down in history as a huge success with your guests. The larger the guest list the more difficult the catering can get though and often the more restrictive the menus become. With a small and intimate wedding though, the food really can become a huge focus and central part of the celebrations. Well-fed guests are always much happier and more likely to party the night away, so spoil your nearest and dearest by enhancing your menu in a way that might not be possible at a larger wedding. We're talking extra courses, like an amuse bouche, a sorbet course, a trio of desserts or a wine pairing with each plate. Speak to the creative catering team at Woodhall Manor who will have plenty of inspired and delicious ideas for how you can make your wedding day a gourmet extravaganza.
5. Indulge in some wedding DIY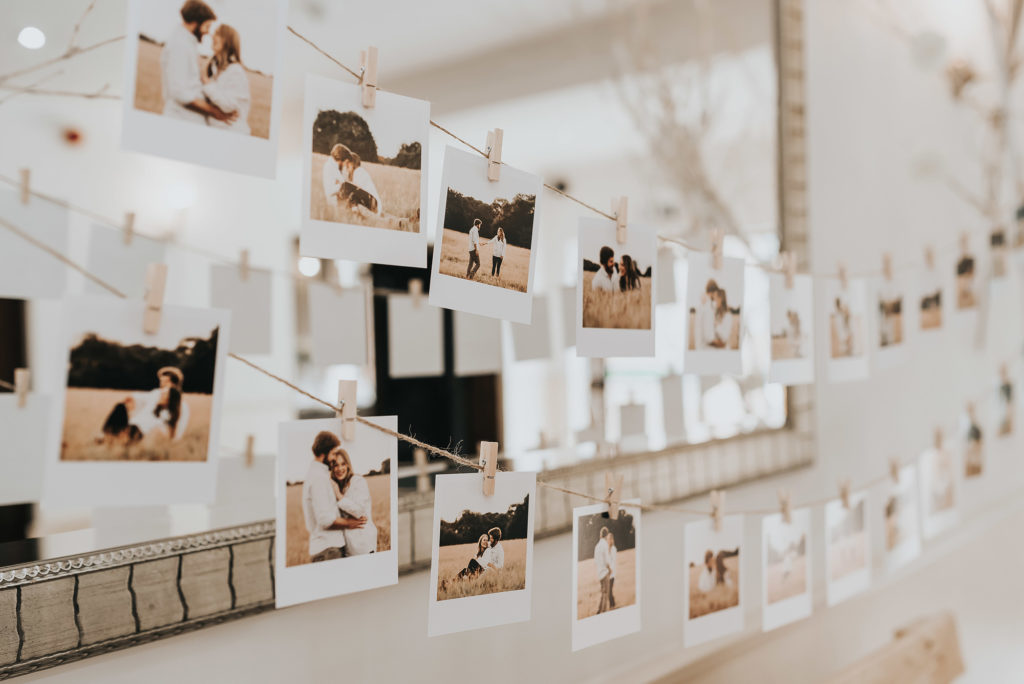 If you've always loved making things, an intimate wedding can be the perfect time to let your creative juices flow. Instead of buying everything think about making aspects of the wedding. Not only is DIYing your day great fun, but you can save so much money too and homemade details add something special and unique to a wedding. You could start small with things like confetti cones filled with your own dried petals from your garden, bunting made using your favourite material and a handmade seating plan before moving on to bigger aspects of the day like a handmade Pimm's cart or light-up letters for the dance floor.
6. Treat your guests like royalty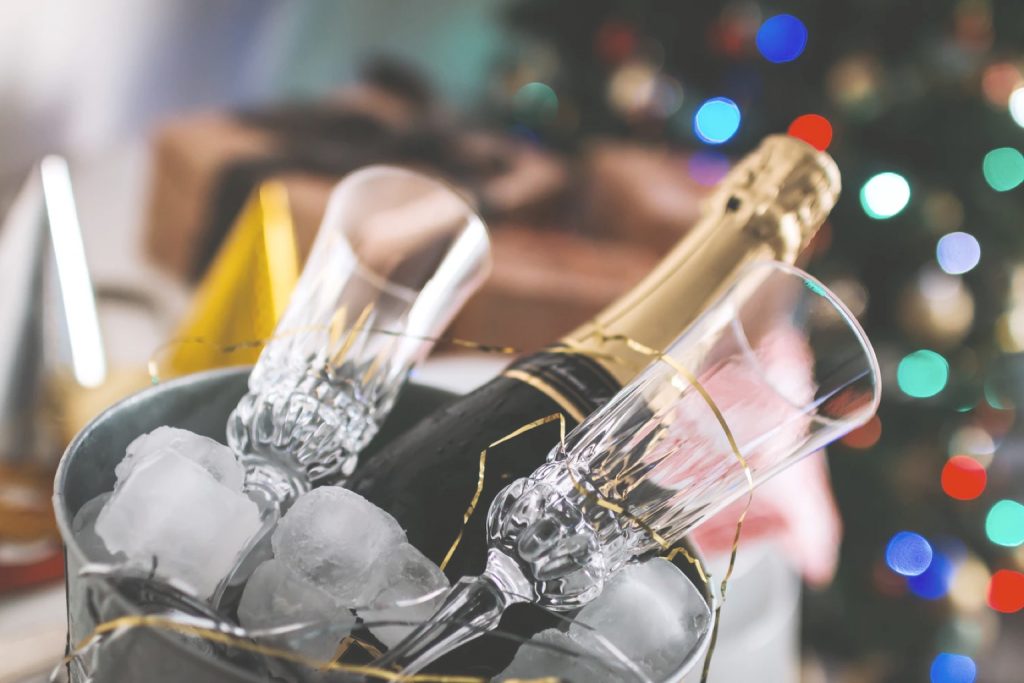 Your guests may not have been to a small wedding before, but they'll rave about bijou big days if you surprise them with thoughtful little touches that wouldn't be possible at a larger event with hundreds of guests. If they're staying over in one of the on-site bedrooms at an exclusive-use venue like Woodhall Manor, a really nice idea that doesn't cost much in terms of money or effort is to leave a welcome hamper in each of their rooms. Think of it like a wedding favour but on a much bigger and more personalised scale! These hampers could include anything from slippers and some Berocca to help the hangover for the day after to a personalised guide to the wedding events, a bottle of bubbly to enjoy in their room and some homemade wedding themed treats. Let our Gallery give you some inspiration of what you can do.
7. Put yourselves first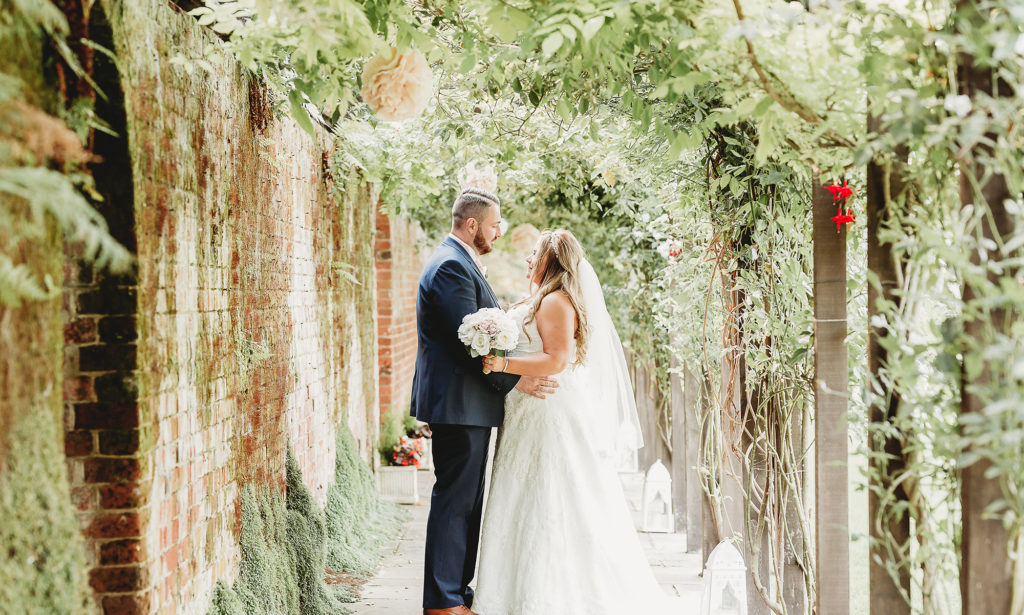 Remember it's your day and you can do it your way! When you've got less guests to think about, you can actually put yourselves first, because you'll have the scope and probably room in the budget to do the things that make you happy, rather than trying to stretch your budget to feed all 250 wedding guests. So make a list of your dream wedding elements whether that be going all out on live music and spending thousands on your gown to having a huge floral arch at the end of the aisle or booking a firework display for the end of the night. Just because your wedding has a small number of guests doesn't mean anything else has to be small. Go big on the details that will make you both happy!