Embarking on the Magic of Winter Wedding at Woodhall Manor in Suffolk.
Imagine a winter wonderland, where our manor becomes the canvas for your dream wedding celebrations. At Woodhall Manor, nestled in the heart of the Suffolk countryside, your winter wedding becomes a tale of enchantment and elegance.
But first, we have some magical offers that may entice you. From Christmas savings to complementary accommodation in the New Year, we have an offer to suit every couple.
Discover how the allure of the season blends seamlessly with the charm of this exclusive use wedding venue, creating an unforgettable experience for you and your guests.
Why Choose Suffolk for Your Winter Wedding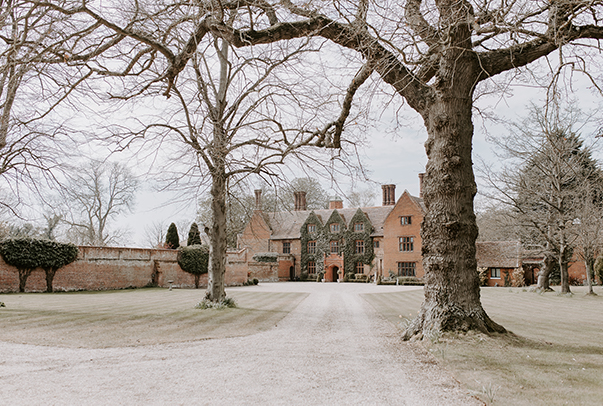 Suffolk's breathtaking landscapes provide the perfect backdrop for your winter wedding photographs and celebrations. As an Area of Outstanding Natural Beauty, Suffolk boasts diverse vistas, from the rugged coastlines to the serene woodlands and ancient villages. These natural wonders offer a picturesque setting that complements the beauty of your wedding day, creating memories that will last a lifetime.
The Captivating Appeal of Woodhall Manor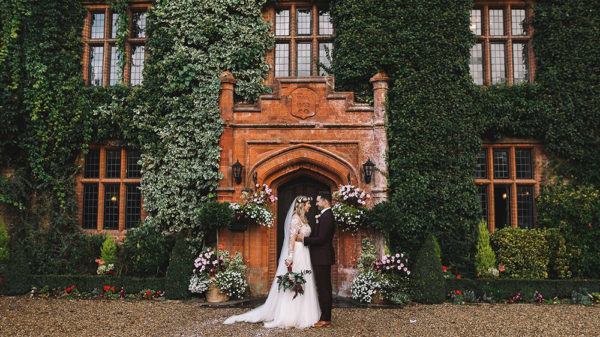 Immerse yourself in the magic of a winter wedding at Woodhall Manor, an exclusive wedding venue that effortlessly blends elegance with charm. With exclusive use for wedding parties of up to 130, this stunning country house becomes your canvas for crafting a unique winter experience. Whether you envision a intimate affair or a luxurious manor celebration, Woodhall Manor's allure is heightened during the winter months, from cosy fireside nooks to lavish festive parties in our Ballroom and Garden Lounge. All ensuring your wedding day is truly extraordinary.
Embracing Local Excellence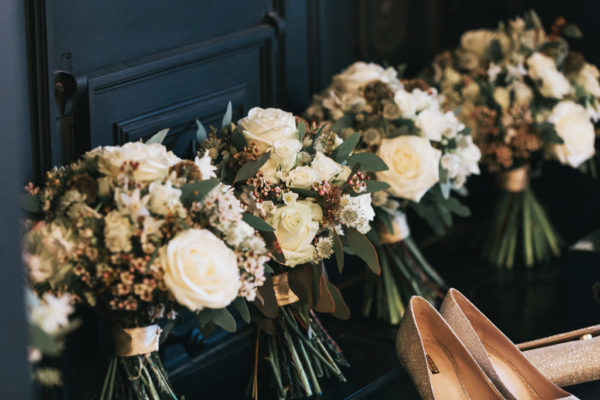 When it comes to choosing from the best wedding venues, Woodhall Manor shines as a beacon of excellence. As you plan your winter celebrations, consider the advantages of collaborating with local suppliers who understand the venue intimately.
From elegant floral arrangements to exquisite wedding cakes, Suffolk's professional vendors contribute to your wedding day's unique charm, making it an unforgettable celebration for you and your guests.
Weathering the Winter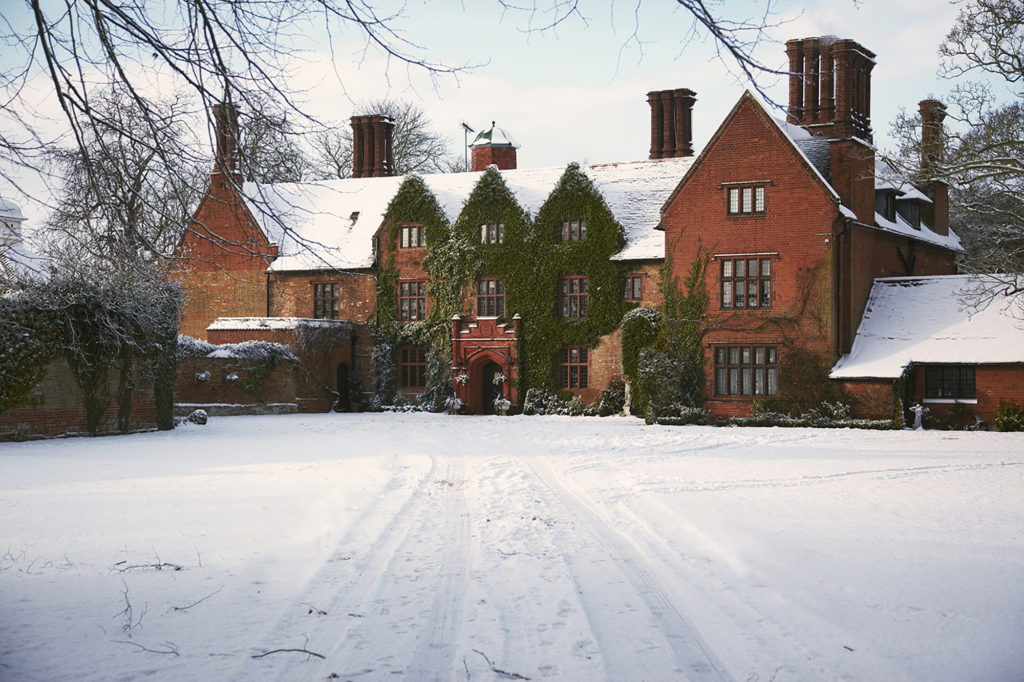 A winter wedding comes with the allure of a powdery white landscape, but remember that weather varies by location. While the south of the UK typically experiences milder temperatures, northern regions can embrace colder temperatures and even snowfall.
For the wedding of your dreams, choose a location which could have a sprinkling of snow, like Suffolk. Additionally, planning for an indoor wedding reception and ceremony, ensuring your wedding day unfolds seamlessly, regardless of the weather's whims.
Capturing the Beauty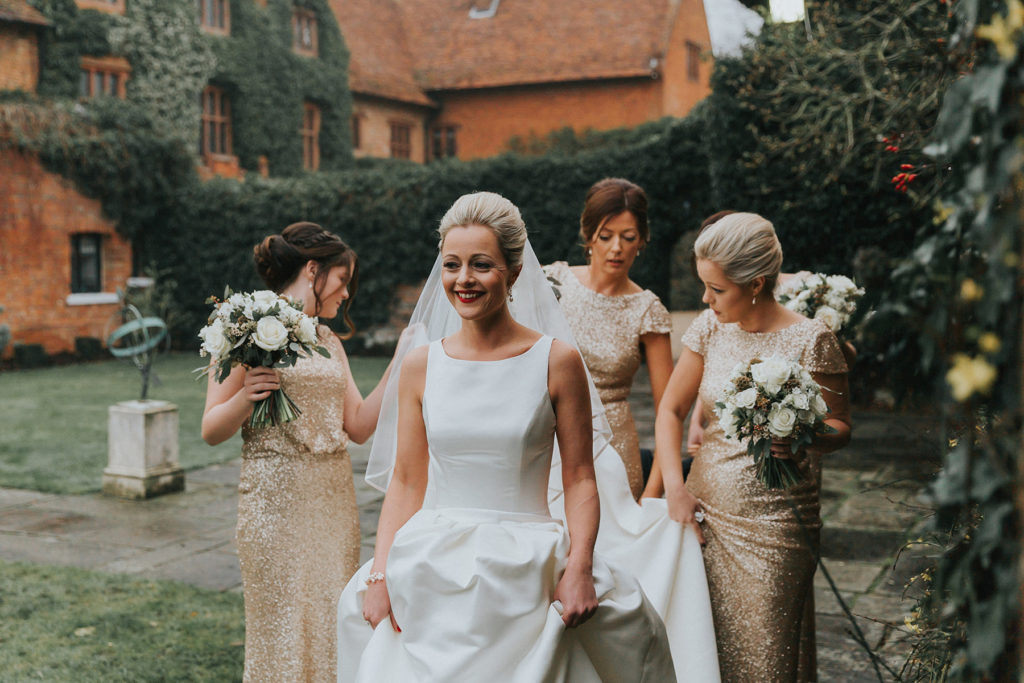 Imagine the beauty of your wedding photographs against the backdrop of a winter wonderland. Collaborate with your photographer to uncover the best outdoor locations on the Woodhall Manor grounds. By capturing these moments against the enchanting winter landscape, your wedding photographs will embody the charm and elegance that define your celebration.
Choosing Your Winter Haven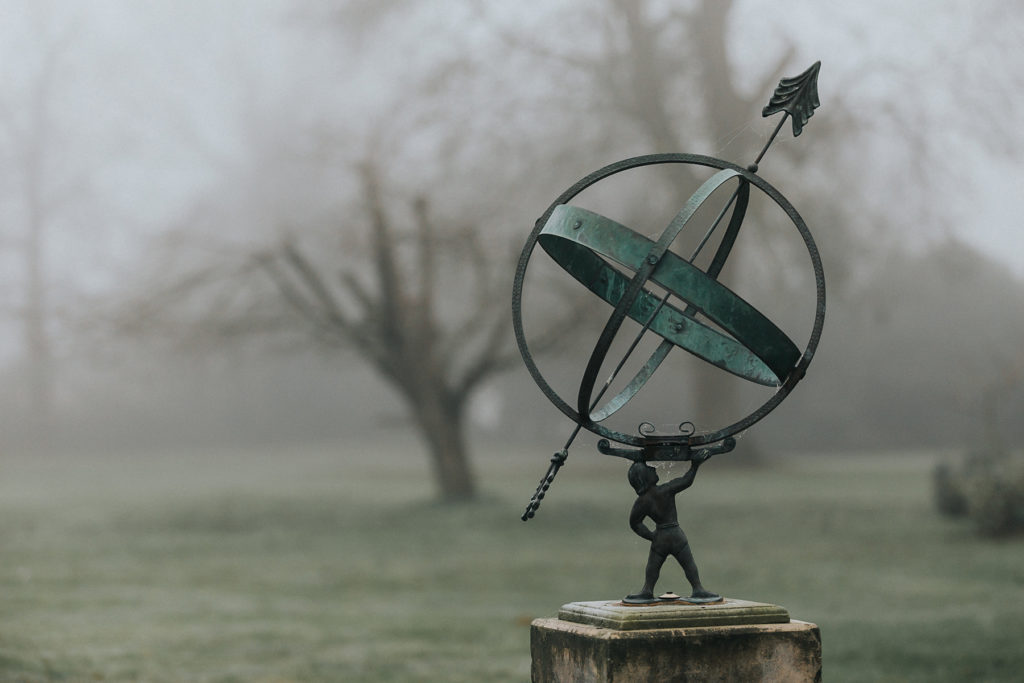 Selecting your winter wedding venue sets the tone for your celebrations. From romantic barns to elegant manor houses, Suffolk offers diverse options that resonate with your unique vision. Consider the venue's location, facilities, capacity, catering choices, and layout as you decide.
While the allure of a manor house like Woodhall Manor is undeniable, exploring different venues ensures your wedding day reflects your personal style and preferences.
The Taste & Guest Comfort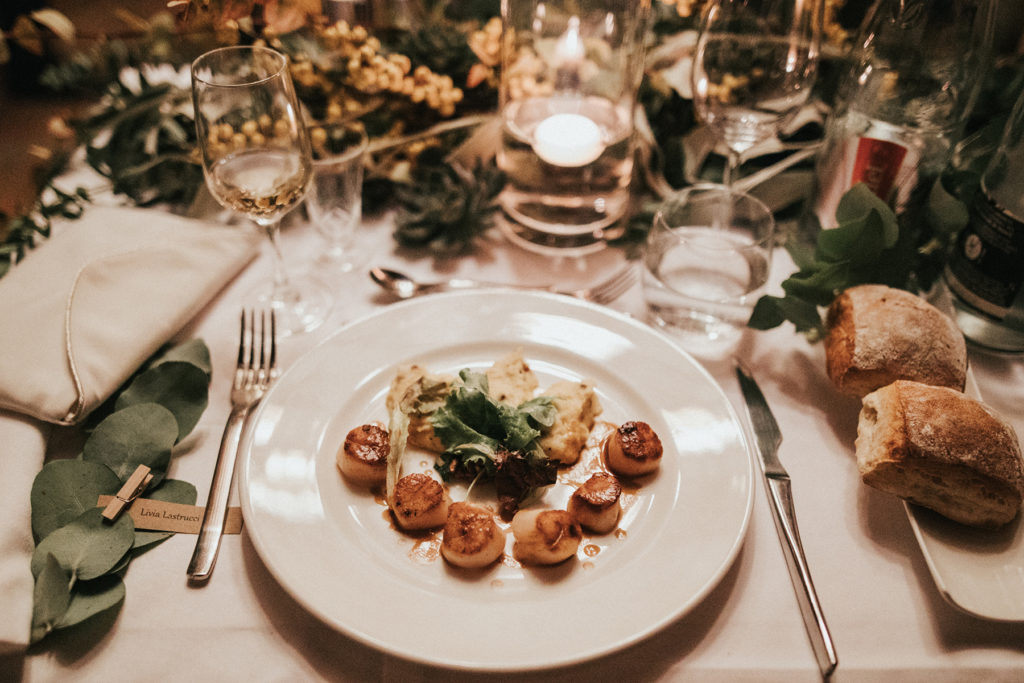 Festive feasts are the front liner of any winter wedding, from succulent meats and all the trimmings to flambe Christmas puddings and warm mince pies, you can craft a menu entirely to your tastes with our award winning chefs.
While aesthetics are essential, guest comfort and convenience are equally crucial for a successful wedding. We have 12 beautifully designed bedrooms and suites, each one ready to cosy up with you and your guests.
Sharing your special day with loved ones involves creating an inviting environment where the stunning venue enhances the overall experience.
Crafting Timeless Memories at Woodhall Manor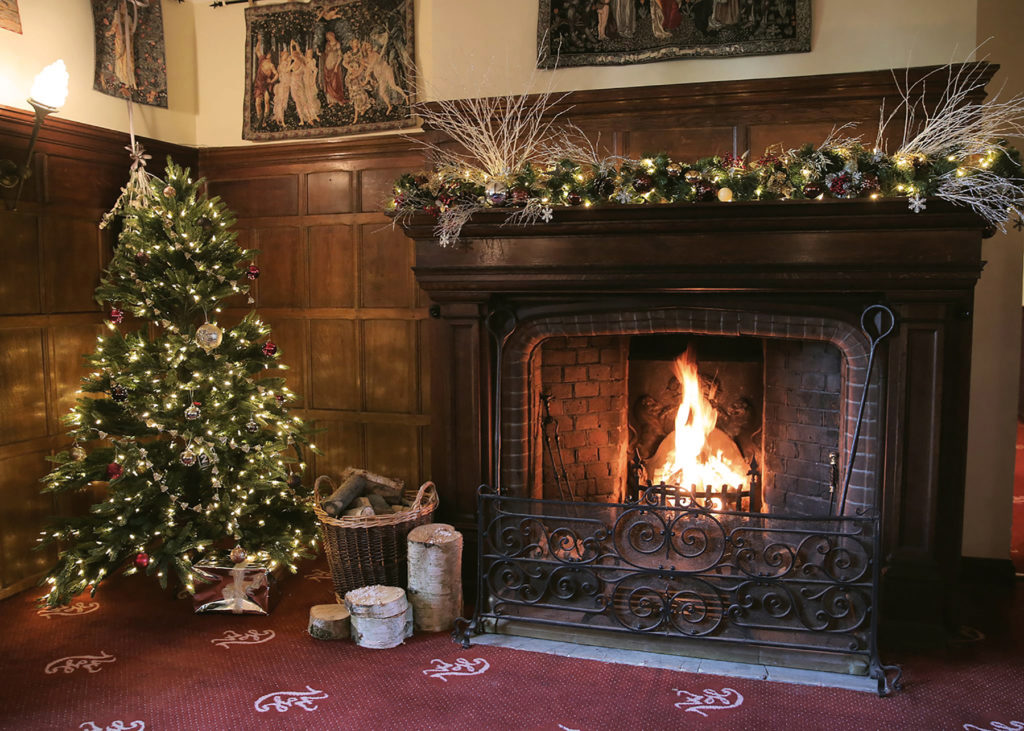 Woodhall Manor stands as a testament to the enchantment of winter weddings. Within Suffolk's stunning landscapes, this premier wedding venue becomes a haven for crafting your dream winter wedding celebrations. With meticulous planning, support from local vendors, and the allure of the winter season, your wedding day at Woodhall Manor promises to be an enduring memory that captures the essence of love and joy.
Contact us today to embark on your journey towards a winter wedding that celebrates your unique story against the backdrop of Suffolk's natural beauty and timeless elegance.