Business retreats are a popular way for companies to encourage team bonding and cross-departmental collaboration, boost employee morale, and increase productivity in the workplace. The location you choose will play a crucial role in the success of your retreat and the lasting effects on your business. Suffolk is a popular location for business retreats due to its stunning natural beauty, relaxing atmosphere, amazing facilities and convenient location. Here are some of the key reasons why we think Suffolk is the best place to hold your business retreat.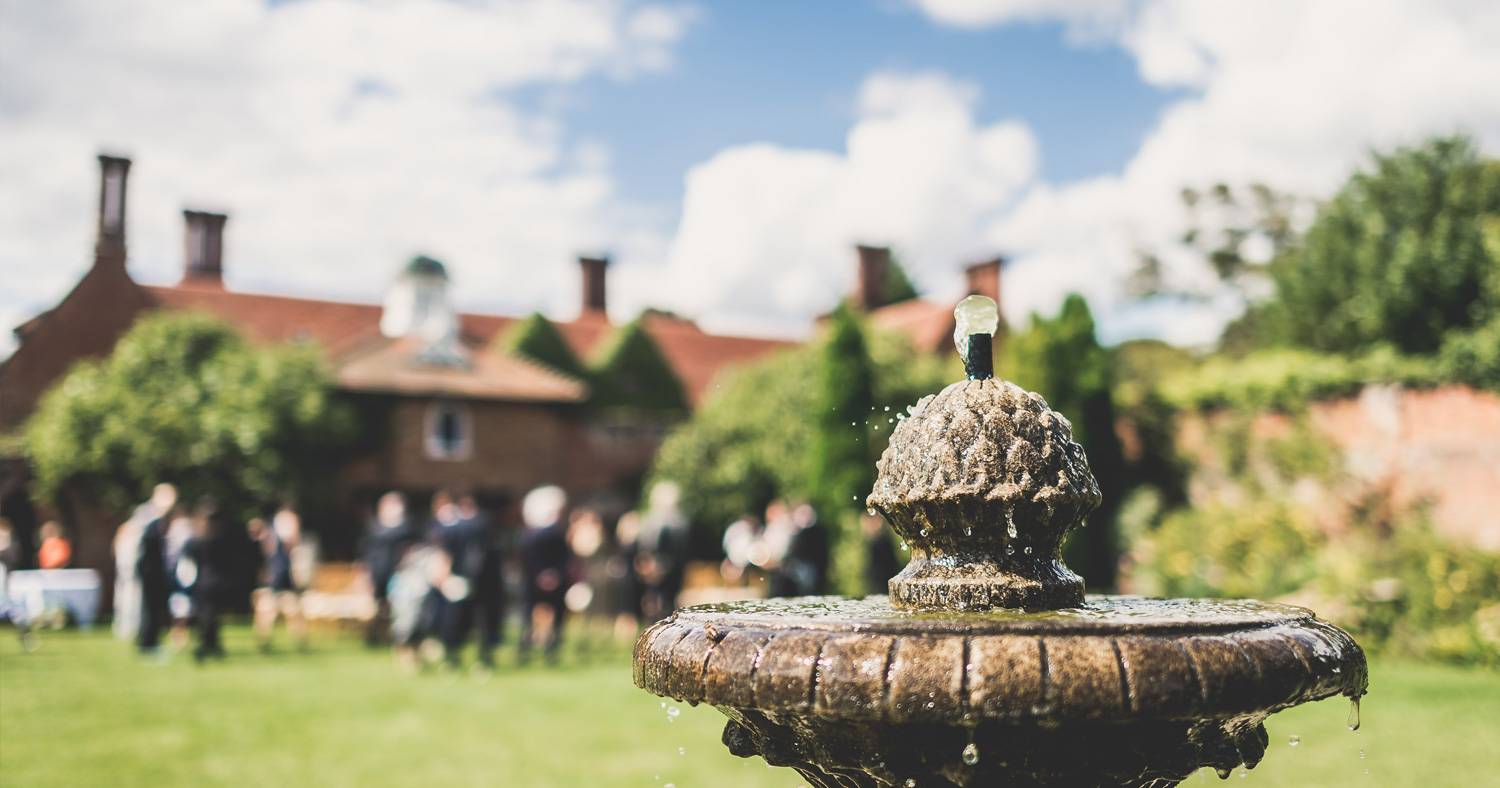 About The Suffolk Area
Suffolk is an East Anglian county that is located in South East England. It is best known for its stunning natural beauty and boasts over 50 miles of beautiful coastline and award-winning beaches. Suffolk has two Areas of Outstanding Natural Beauty and over 60 nature reserves, making it the perfect destination for outdoor activities like hiking, cycling and sailing. Suffolk also has a rich cultural heritage and you can find many historic attractions in the area including stunning castles, quaint medieval towns and villages, and elegant manors with picturesque gardens and grounds to explore.
Suffolk provides the perfect destination for a business retreat as its conveniently located just one hour from London and benefits from excellent transport links all across the country. Woodhall Manor offers the ideal location for your business retreat and can host businesses and events of all sizes. The beautiful venue is surrounded by miles of breathtaking countryside which provides the perfect backdrop for team building activities. You will find all of the facilities and amenities needed to ensure that you and your employees enjoy a successful retreat and leave feeling relaxed and refreshed.
Great For Local And National Businesses
A business retreat can be hugely beneficial to both local and national businesses. Small businesses can plan a retreat to regroup, rediscover passion for their work, and build team bonds. On the other hand, large businesses can use retreats as a way to increase productivity, reward and motivate staff, and encourage cross-departmental collaboration. When employees return from a retreat, they will feel relaxed and their stress levels will be lower. This means they will have the energy and motivation to work as hard as possible without sacrificing quality. Investing in company retreats can therefore be an effective way to increase productivity and profits in your business.
Creates A Stronger Team
People often see and spend time with their co-workers everyday, but they may not have the opportunity to develop a relationship with them outside of the office. Spending a few days away as a team will allow your employees to bond, build trust, and form a stronger team. This should help improve communication and increase productivity once you get back into the office.
A study by Office Vibe found that office friendships have a direct link with engagement and productivity in the workplace. In the survey, "70% of employees said friendships at work is the most crucial element to a happy working life." It is therefore important to encourage your staff to bond and support each other, in order to boost employee morale and create a close-knit productive working environment – you spend a long time with these people each day, why not make friends!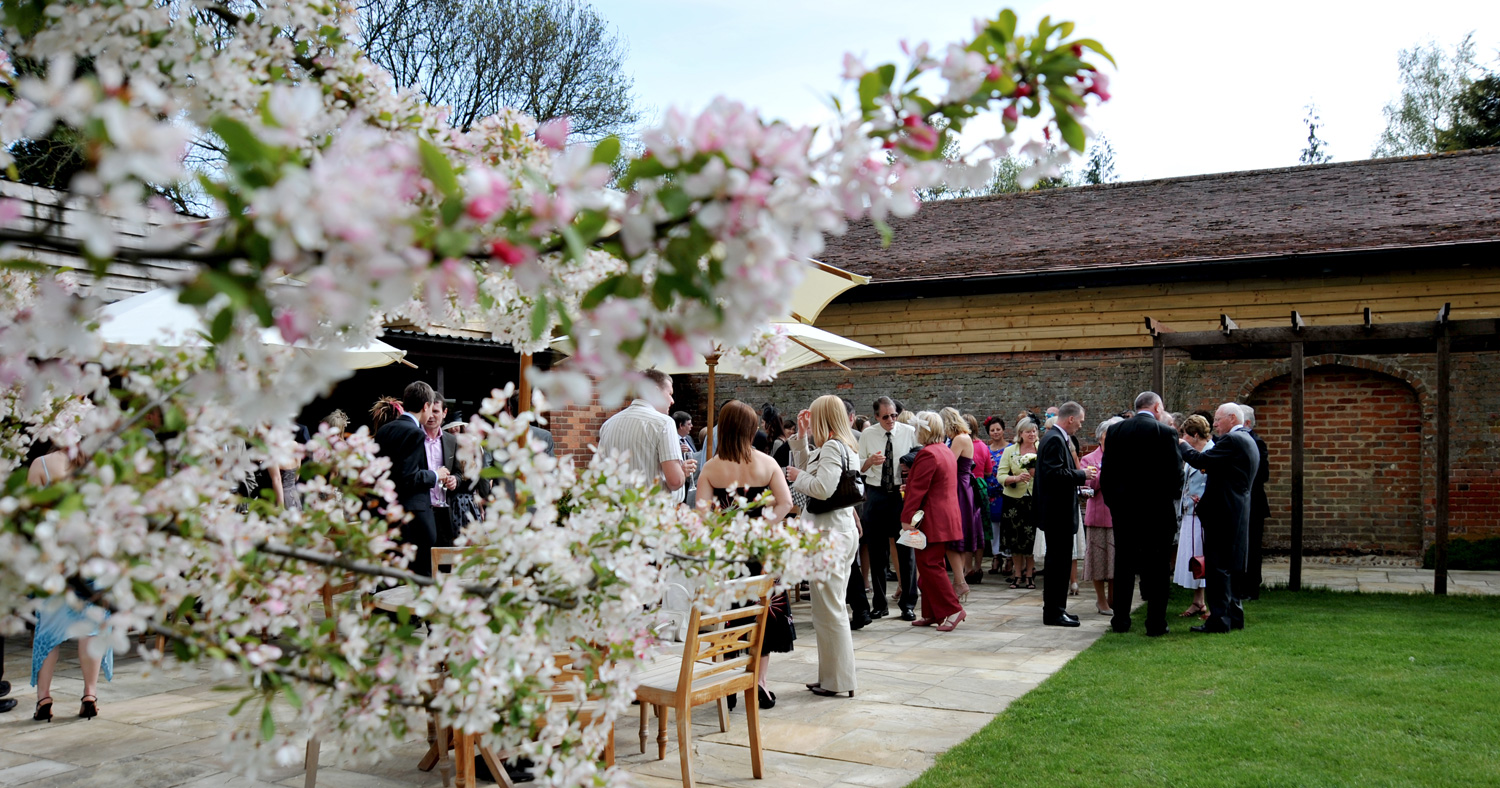 Exposes Hidden Talents
Business retreats are an excellent way to discover things you didn't know about your employees. For instance, a team leader may be an incredible artist, or one of your trainees may be a talented athlete. Getting away from the stress of the office will allow you and your employees to unwind and learn more about each other in a relaxed environment. You could even consider holding a fun company talent show at the retreat to help reveal team members hidden talents – you may have a juggler or two on your hands!
Great For Morale
Most business owners know that benefits, perks and recognition are all important ways to show employees that you value their hard work and commitment. Planning a business retreat can also be an excellent way to show employees your appreciation and give them the opportunity to have some fun and relax away from the office. It will also give your employees the opportunity to bond and form friendships. Having relationships and support at work is crucial to overall happiness and satisfaction in the workplace. Investing in business retreats is therefore a great way to boost office morale, reward your employees for their hard work, and create a stronger team – come team building with us!