Shut down those spreadsheets and try something different this summer at a fantastic business venue. Your team is unique, and your event should be too. Get them working and laughing together with these unusual ideas. This is your guide to quirky corporate event ideas in Suffolk.
Food Science
Bring new tastes and experiences to your private event with food science. A phenomenon that has grown from the man who put snail porridge on the menu (Heston Blumenthal) molecular gastronomy is as curious as it is entertaining.
We have all seen the adventurous use of liquid nitrogen make their way into food shows, but now culinary companies are bringing the experience to you, delivering a feast for the eyes and the taste buds at corporate events. Imagine levitating petri dishes of delicate pasta pillows, washed down with gin bubbles and a cloud of tonic. It's clear to see how food science made the top of our list for quirky corporate event ideas in Suffolk.
Board Game Day
Games are an excellent way to build team morale and break the ice. Modern life and digital technology have pushed board games aside, think Candy Crush on the morning commute. But these once loved classics are making a comeback. Many are putting down the Xbox controllers and picking up the dice in favour of Monopoly, Scrabble, and Trivial Pursuit. London is already way ahead of the trend, bringing board game evenings like "Cocktails and Cluedo" to their venue.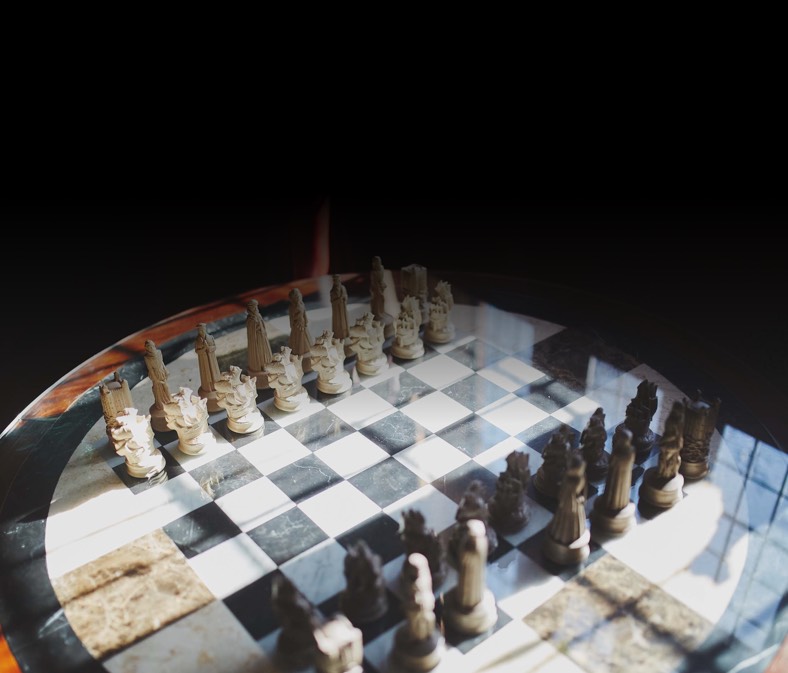 Imagine your guests taking time away from their phones and laptops to play and bond over the games they used to enjoy as a kid. Set up a giant twister in our beautiful gardens, alongside tables of chess, checkers, and battleships; the possibilities are endless.
Crime Scene Investigation
A new trend taking off in the world of corporate events is Crime Scene Investigation. Using genuine CSI techniques like fingerprint analysis, ultra-violet lighting, fiber identification, and chromatography, your delegates will get the chance to demonstrate their detective intuition. They will be tasked with combing the crime scene for clues, dusting for fingerprints and piecing together the evidence, all before interrogating the accused.
A pure thrill for anyone taking part, watch as your guests navigate their way through a chillingly convincing event that will get their minds racing. Move over murder mysteries and escape rooms, CSI is the champion of quirky corporate event ideas in Suffolk.
Bivouac Building
Why not give your guests the opportunity to become Bear Grylls for a day? Spending time outdoors is good for the mind and body; encourage a day of problem-solving in nature. With no technology to help, teams will be instructed to craft a survival structure from branches and other naturally found objects.
This kind of activity gives delegates the opportunity to gel together – without the digital intrusions of modern office life. Stepping outside of their normal comfort zone will encourage guests to let down their typical barriers, rise to new challenges and discover more about themselves and their colleagues.
Croquet, Cocktails, and Champagne
Cocktail making will provide your colleagues with a fantastic new party trick. Many professionals relish the opportunity to learn a new skill, and masterclass events are a great way to bring your delegates together through healthy competition. It might look easy, but mixology requires a careful and measured approach. For ample rivalry include a 'best cocktail mix' contest and let their imagination run wild.
For the ultimate summer event, marry your afternoon cocktail making with a spot of croquet in our beautiful landscaped gardens. Croquet has been embedded in British culture for over 150 years and will bring plenty of sporting fun to your day.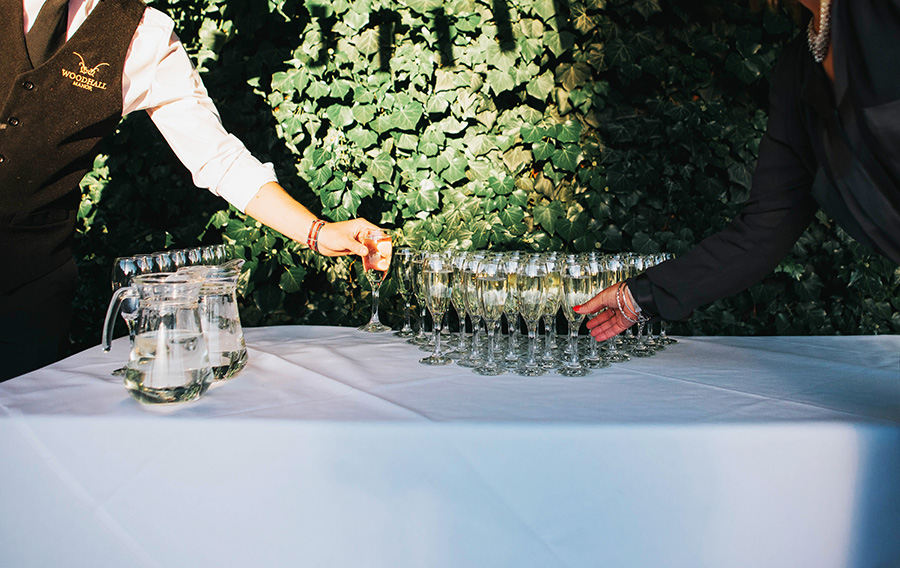 Scavenger Hunt
A wonderful excuse to explore our landscaped gardens, our infamous Scavenger Hunts are a great way to encourage fun and laughter amongst your delegates. We've devised our own version of this classic game that will require quick thinking and a good eye.
Treasure hunts are renowned for encouraging leadership and improving communication between team members. The nature of these activities will spur your colleagues to get creative and think outside the box, progressing their instinctive problem-solving skills.
With this list of quirky corporate event ideas in Suffolk, we hope you can surprise your delegates with something a little different this summer.