Business Planning
While most people are familiar with writing up a 1-year or 5-year plan, experts say 90-days is the magic number. It appears that the longer it takes to take to reach your goal, the less likely it is to be achieved.  It's all well and good having an idea of where you want to be in 5 years' time, but no use if you don't know what's happening today. Having a 90-day plan will keep you and your team on-track day-to-day.
Above all else, make sure to include your team in the formation of your plan. A mutual understanding will help with the implementation stage. Take the time to find a relaxing meeting place, away from your office block, and strategise in peace. A brand new environment and private business venue will afford your team with space to breathe and think clearly. An away day will also encourage your team to build upon their existing relationships. Unfamiliar territory always inspires people to get to know each other a little better.
"Successful businesses operate with a crystal clear vision that is shared by everyone. They have the right people in the right seats. They have a pulse on their operations…" – Gino Wickman, Traction
Draw-up an overview
Before drawing up your detailed 90-day plan, create a larger overview. It will help you develop a shared vision within your team, enabling them to understand more about where you're going, what you're trying to achieve, how you can get there, and any barriers that might prevent you from reaching your goals.
Typical questions to ask yourselves at this stage are "What is our market?", "Who are the competition?", "What are our strengths, weaknesses, opportunities and threats within the market?". At this stage you're thinking about the summit and the larger picture, so pick a goal you want to achieve on day 90.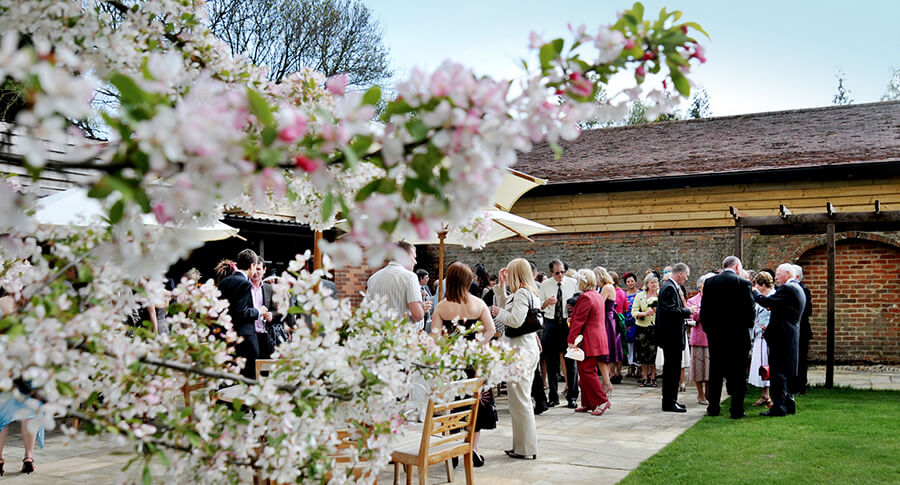 The Importance of Saying "No"
When drawing up your 90-day plan you will always find a million things you'll want to accomplish. You'll need to be able to say "no" to the less-important things in place of the tasks that will help you achieve your goals. Evaluate whether you can realistically achieve the workload you set for yourself over the timeframe.
On that note, add any new ideas and tasks that come up to next quarter. While that seminar you've recently attended has given you some amazing ideas that you want to action right away, you've already set sail this quarter. Add them to your next 90-day plan.
 Use Tools to Help You
Using tools and software like Trello will enable you to easily create a digital 90-day plan that can be shared with all members of your team. The clean layout means you can stay informed at a glance. These programs allow you to organise your projects with job 'cards' that can sit within specific columns and contain all the information you need. From deadlines to checklists, it's all there.
Give these columns names like 'w/c April 1st' to organise your quarter effectively. The most rewarding moment is when you drag your tasks into the 'Done' column. You can allocate team members to these cards as you create them, ensuring clear communication and accountability for every stage of your projects.
Prioritise and Set Deadlines
By this stage you'll be ready to lay out your tasks in their order of importance. You'll want to set very specific deadlines, but keep in mind that they will also need to be realistic and achievable. Your plan is never going to be an exact science, but it will certainly help you to carve out your time with what you'd like to achieve and by when.
Often 90-day plans aren't successful because they're not adhered to. Avoid deviations by giving your tasks clear deadlines and ensuring the members of your team know which tasks they have been assigned to.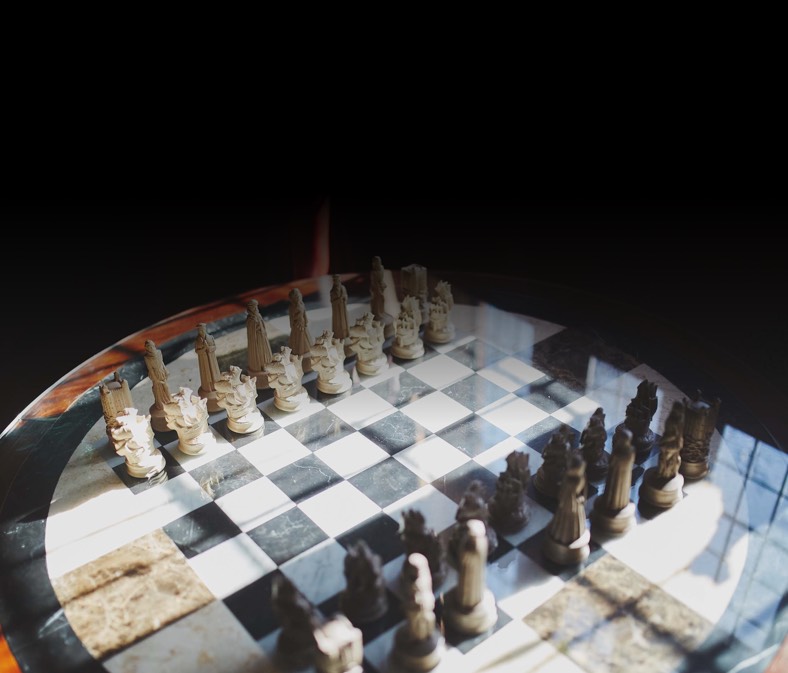 Measure and Review
Before your 90-days has even begun, figure out how often you want to review its success. Take out at least an hour every 30 days to take stock of your progress. Regular evaluation will help you to see what's working and what may need improving on. All of this will help to inform your next 90-day plan.
You don't need to overwhelm yourself with this stage; just work out your most critical conversion points and decide how you will measure those. Decide which metrics you'll be analysing and mark them against your short-term goals.
Drawing up a 90-day plan will offer you fantastic foresight, but it will only be as powerful as it's implementation. The best way to tackle this is from the start; get your team members involved and make sure everyone on your team has a chance to contribute to the planning process. This will ensure that the plan has a positive impact on the business as a whole. Happy planning!
Want to organise your own away-day?
Because Woodhall is all yours and only yours, you'll find you can relax, recharge and reinvent while you're here. Whether it's for buzzy brainstorming session in the Manor Bar (over fussball, naturally) or a large scale AGM in our Ballroom, Woodhall is ready for any business occasion with an array of spaces, a first-class kitchen and, of course, all the piping hot coffee you can drink.