Intimate weddings, in theory, are small and petite celebrations of love, but never small on impact.
To plan any wedding is a daunting task, as they are days we have all dreamed about our entire lives, so getting them perfect means a lot. With intimate wedding ceremonies being small and fewer guests to worry over, this should lend itself nicely to a much calmer and more relaxing wedding planning experience, right?
Let's take a look at some hot tips and ideas to get you prepped for your intimate celebration and the planning of it all.
Who makes the cut?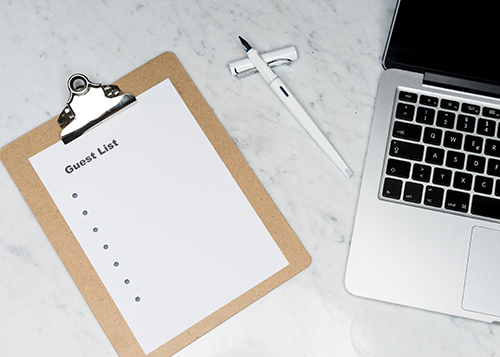 Starting with your guest list. Intimate weddings have attendees of  around 24 for your special day, so let's say that's 12 people each. Think of your closest family members and friends.
Long gone are the days of inviting your third cousin, twice removed on your mother's side, because that was just the done thing. Your wedding day is yours to host and you should only have your nearest and dearest there to celebrate with you.
The cost per person at a wedding is a lot, so with a slimmed-down guest list, comes bigger budgets for everything else that matters.
If you are thinking of an even smaller guest list then maybe a Micro wedding is the right option for you? Take a look at our Micro vs Intimate Wedding blog.
Hidden haven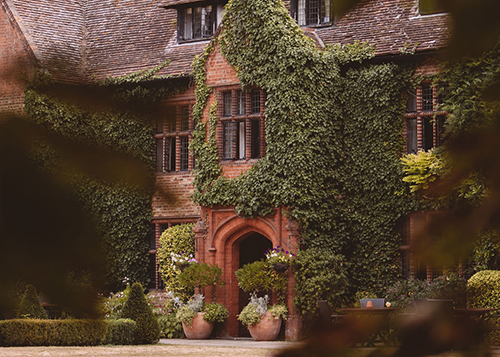 Just because you are having an intimate, small wedding does not mean you can't pick a large venue to host your nuptials.
Within large venues there will certainly be quaint spaces for you to say your I-Do's, maybe even a secret garden to really emulate that intimate feel.
Woodhall Manor is quite the hidden treasure. Surrounded by miles of countryside and situated on the Suffolk Heritage Coast, your intimate wedding and our manor are a match made in heaven. Perfectly petite spaces, in all the right ways, and an outdoor ceremony area that could be straight out of a romance novel. Not forgetting our Garden Lounge to really get your wedding party started, drinks flowing and all your guests on the dance floor!
We also have 12 beautifully designed bedrooms for your nearest and dearest to slumber in after your special day.
Feast like royalty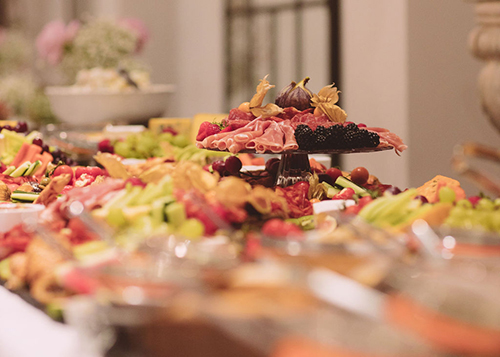 The key to many people's hearts is through their tummy, and at your intimate wedding you can put out a scrumptious spread that your guests will be licking their lips about for years to come!
Is a four-course fine dining experience your thing? or a more relaxed feel with slider canapes, grazing tables and live theatre cooking?
The world is your oyster when it comes to food choices at your wedding, at Woodhall we love nothing more than a feast! Work with our award-winning chefs to craft your personalised menus and make your big day an unforgettable experience through your food.
Your wedding cake can either be scaled down to fit your smaller guest list or can be super-sized to ensure copious amounts of cake for everyone! You can decide.
So stylish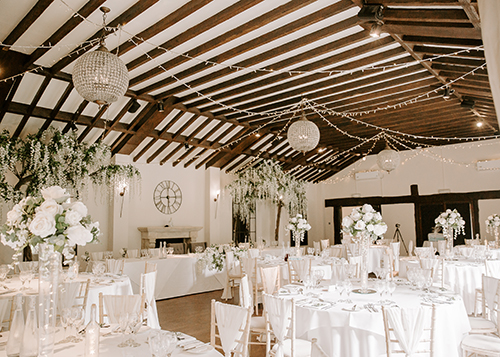 Think drapes, floral arrangements, fairy lights, backdrops, centerpieces and so much more. This is your time to put your stamp of style and personality on your wedding day, through your styling.
Pinterest will for sure become your best friend and will give you so many ideas and inspiration that you will be spoilt for choice, but of course, they won't style your wedding, that help comes with a wedding planner.
Here at Woodhall Manor, you will get your very own dedicated wedding coordinator to help with all the key elements, styling, and setting up for your special day.
Stationery galore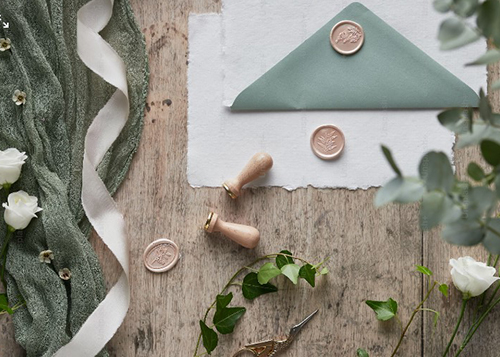 Have you always dreamed of hand-painted, custom wedding invitations and stationery? Well, this is your chance.
From illustrations and personalised save the dates, to the full invite selection with ribbons, wax seals, and handwritten calligraphy. This is where you can ooze luxury and set the tone to your guests from the moment they receive their invitations.
With less invites to create for your small wedding, why not get crafty, tap into your inner designer, and create your own DIY stationery?
Gift giving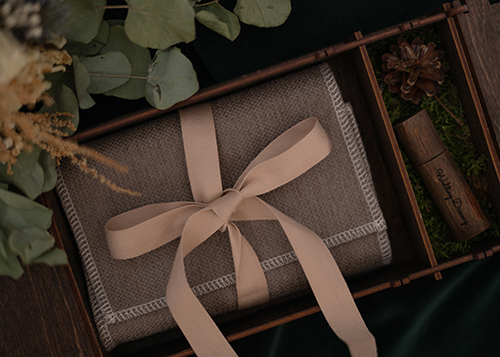 Imagining that all the guests coming to your big day is a significant person in your life, this is your chance to show your appreciation with some thoughtful gifts.
This can be done in so many ways, from personalised wedding favors (that can also double act as your name place cards) to full gift hampers. Why not be utterly adorable and add a super personal touch? A handwritten note for each guest telling them how much you both love them!
News flash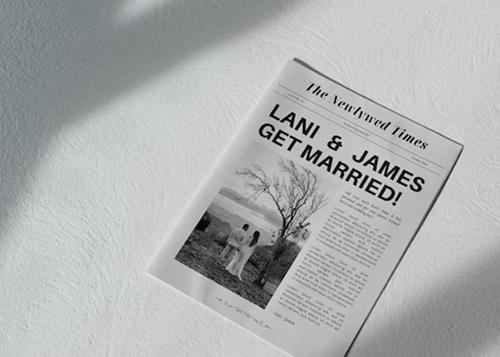 We would be shocked if you haven't seen this idea previously, but this new trend is storming through the wedding industry and is not one to miss!
Your own wedding newspaper – essentially a newspaper spread with everything your guests need to know about your wedding.
This also allows you to add personal touches like your love story and how it all began, your order of the day, menu, and maybe even a game to keep your guests interacting and having fun throughout the day.
Music Maestro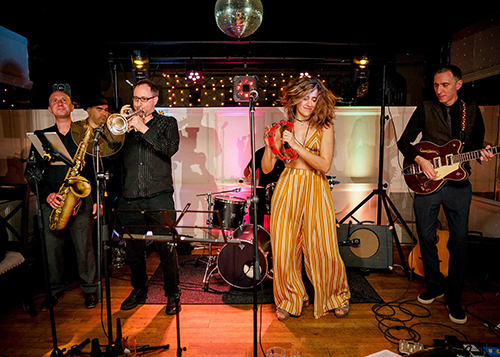 Taking weddings to the next level can so easily be done by having a live band or singer.
We know they're not cheap, but with costs cut by having a smaller wedding, you will have more to splurge on live music.
Full string quartet, your fave indie band, or rnb ballad singer, this is the moment you can really wow your guest list and have them serenaded at your intimate affair.
Picture perfect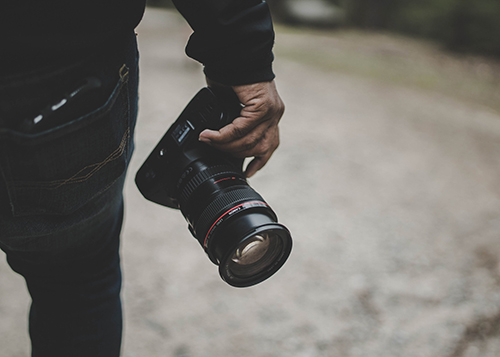 Finding your perfect photographer is crucial in capturing those all-important photographs for you both to cherish for a lifetime.
Photographers love a small wedding! Much like how it gives you the time and scope to focus on the little details, this is the same for your photographer. Extra time and less guests give time to creative freedom and in turn, your photographs will be nothing short of magical!
That killer dress
Have you always dreamed of a designer wedding dress or dapper suit that just seemed way too out of reach? Well now with your intimate wedding day you may be able to!
With so many options to splurge with the savings you will be getting from having fewer guests at your wedding day, it will be hard to not take up the chance with all of them. But put things in a list of importance to you both and go from there, or maybe you just need a destination wedding?
We hope this list has given you food for thought for your special day, if you would like to find out more, check out our other blogs on why we love intimate weddings!
Top 10 Reasons to Have an Intimate Wedding
Secrets for Planning a Small Intimate Wedding
If the beauty and wonder of Woodhall Manor haven't already enticed you enough then go see our Intimate by Day, Party by Night wedding collection for the perfect reason to come visit us and book a tour of the manor and grounds! Get in touch today, we can't wait to welcome you.