After almost two years of living through a pandemic, and coming to the end of a magical wedding season, the concept of intimate weddings has massively risen in popularity. And for good reason too! So, despite the fact that you are now able to have as many guests as you please on your big day, we still think that there is ample reason to have a smaller wedding here at the Manor!
An intimate wedding allows for more personalised guest lists and the time to spend with your loved ones on a more personal level. But, if the promise of less stress and more privacy doesn't entice you, then here are some other fantastic reasons intimate weddings are so great!
More Relaxed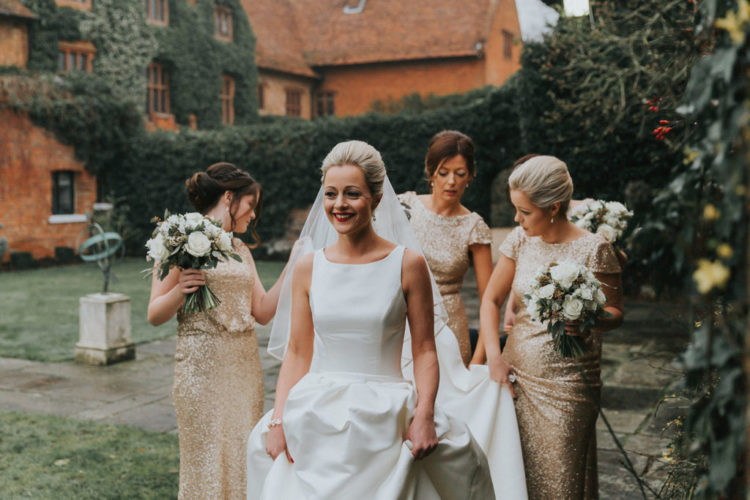 This is easy to imagine without explanation! A smaller wedding calls for less planning, a smaller guest list and the ability to do as you please in terms of wedding themes, food, venues etc. Which of course leads to a more relaxing experience overall. We love planning a big wedding as much as the next person, it's always so rewarding and special. But, it's safe to say that planning for a smaller guest list is a lot easier.
So, if you're looking for a more laid back vibe on your big day, an intimate wedding may just be the perfect option for you!
Small Wedding Saves Money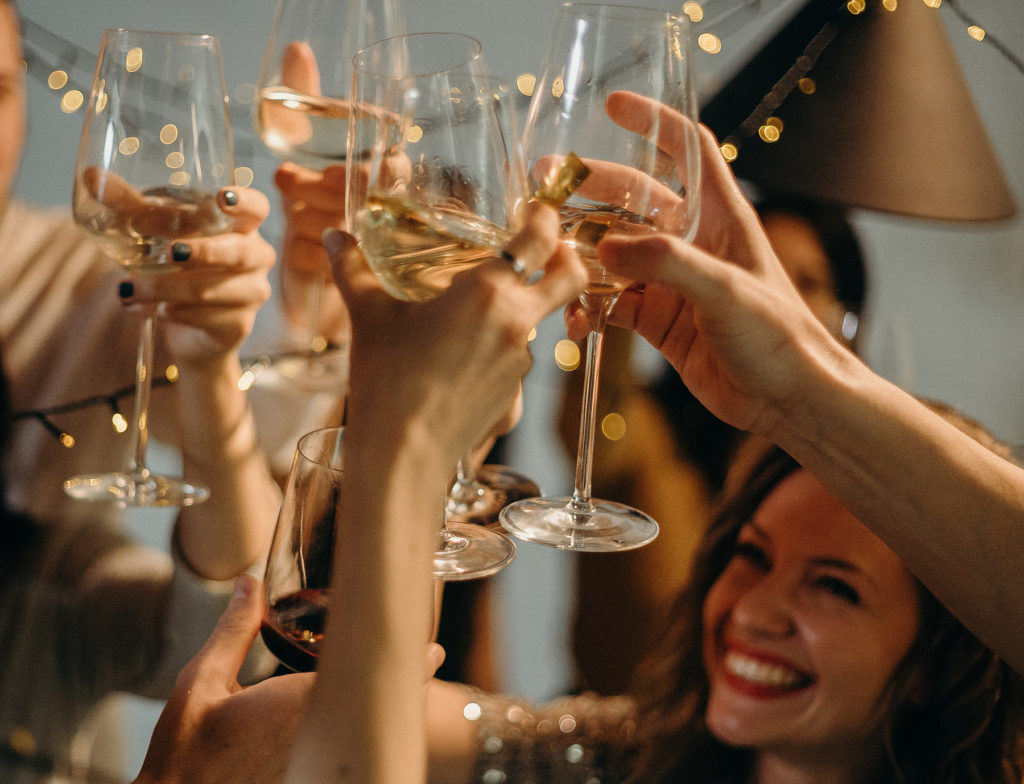 If you're planning a wedding on a budget, a small wedding may just be the way to go! A smaller guest list calls for less food, less accommodation, a smaller venue (both for your ceremony and your reception) which ultimately leads to you spending less money!
But, if you're not planning on a budget, it does also mean that you can afford to be more extravagant where other couples may not be able to. Either way, booking an intimate venue for your big day is a great way to save some cash!
Intimate and Personal
It's in the name really. With a small wedding, you basically guarantee more intimate and personal moments with your nearest and dearest. The bigger your guest list is, the less likely you are to experience intimate/personal time with multiple guests (although it isn't impossible). At intimate weddings, that isn't the case!
Because there are usually less people there, and you've probably been able to narrow it down to the most important people in your lives (not that the guests not invited aren't important), the chances of making personal memories are much higher!
Get What You Want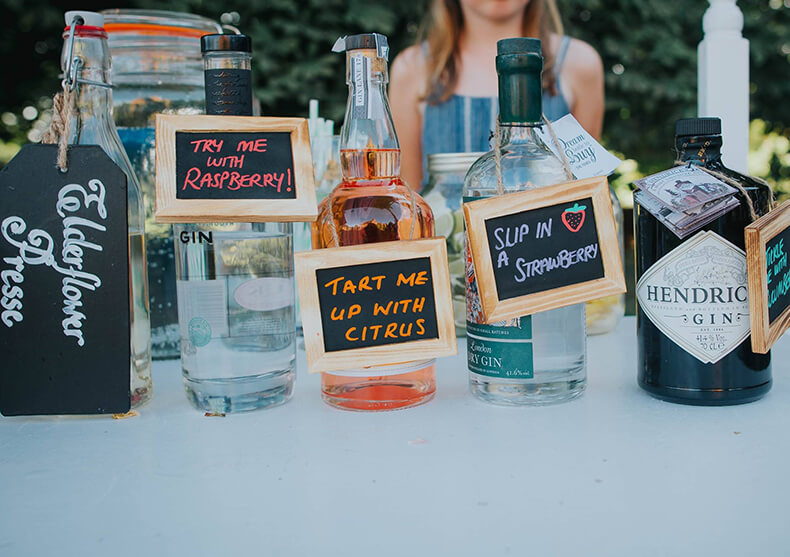 When it comes to bigger weddings, depending on how much you and your partner are willing to spend, there are often a few compromises to be made (usually based on budget). However, as we've already mentioned, smaller weddings can usually be booked and planned for less money. And if that is the case, the likelihood of you getting exactly what you want is high!
Whether it's personalised favours, a five-course meal or a photobooth (expensive we know, but always so fun), you shouldn't have to make compromises on your big day. And planning a smaller wedding usually means that you don't have to!
DIY Wedding Venue Décor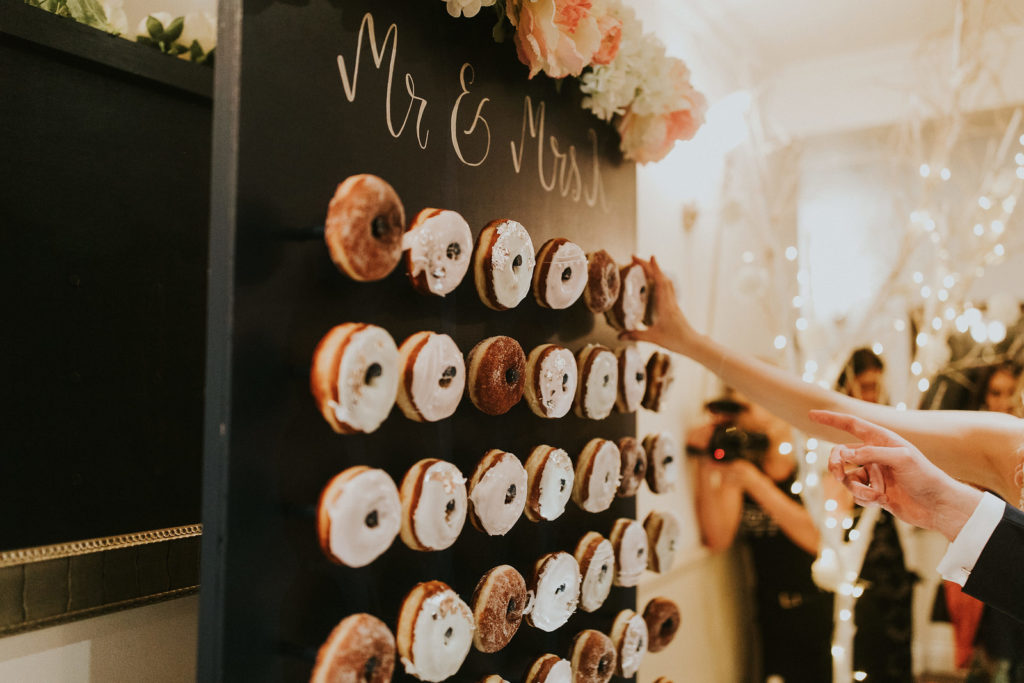 For all the DIY Décor lovers, we all know how time consuming DIY decorations can be. And some couples simply don't have the time to spare due to planning the rest of their wedding day (which is totally understandable). But taking the time to create your own decorations, whether for the ceremony or your wedding reception, can save lots of money and also makes your big day feel that little bit more special.
So, having the ability to create your own stunning décor is a huge plus that comes along with planning a smaller wedding. Think personalised table place cards, handmade seating plans and welcome signs, and even banners and bunting if you're feeling extra crafty. We just love the elegant touch DIY décor adds to the room at a wedding!
Save For The Perfect Honeymoon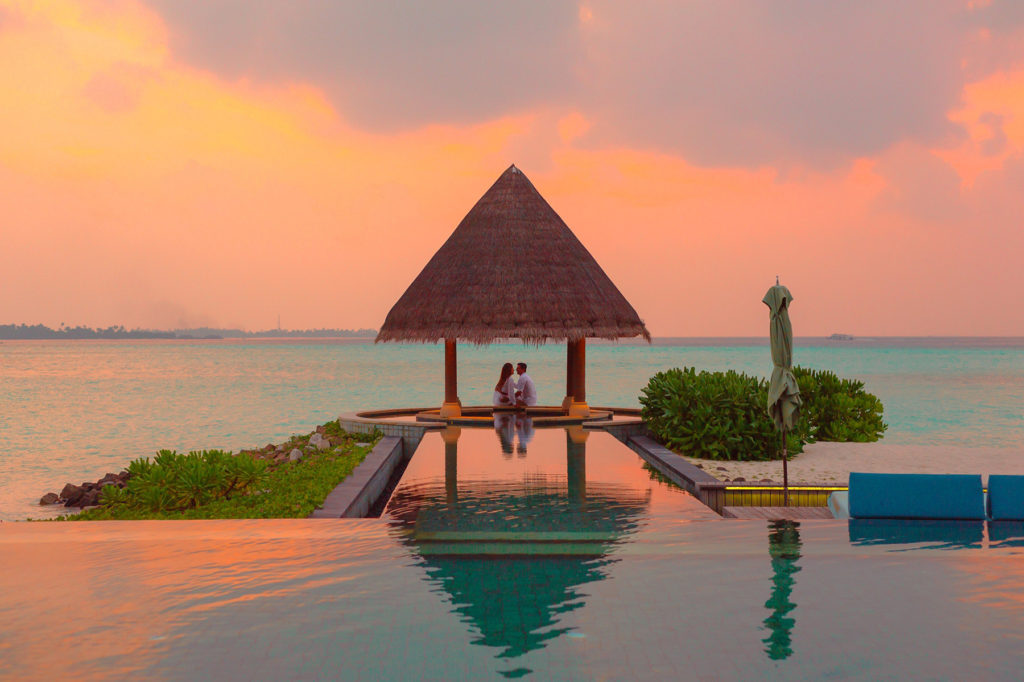 Think stunning award-winning hotels and restaurants, nestled along the coast line in a hot location with the love of your life. Leaving the family home and taking the time to make memories with your new partner is so important after your big day. But, depending on where you choose to stay, it can be very expensive. Unless you decide to plan a small wedding and save extra money for your romantic getaway (and we wouldn't blame you if you did).
The great thing about smaller weddings is that you can afford to spend that little bit more money to stay at the luxury hotel you've been eyeing up on TripAdvisor. And we'd argue that your wedding day is the perfect excuse to do just that. So it's time to get beach ready and plan your big trip away!
More Time To Spend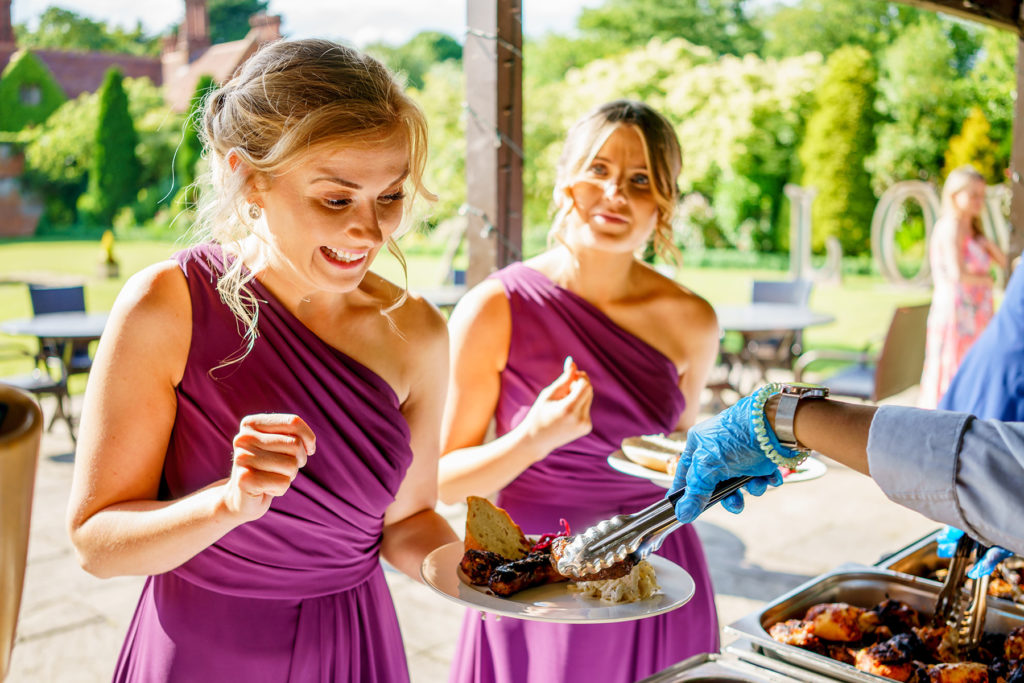 As we've already mentioned, smaller weddings call for smaller guests lists. Meaning you have more time to spend with your nearest and dearest on your big day. When it comes to bigger weddings, couples often feel pressured to welcome all of their guests (particularly during the reception), and can spend a big chunk of their post-ceremony celebrations, greeting their loved ones.
And while that is lovely and definitely appreciated, you don't have to deal with that pressure when it comes to intimate weddings, as the guest list will be significantly smaller. This means you and your partner have more time to spend and enjoy yourselves with the most important people on the best day of your lives. And more time to party too – don't mind if we do!
Wedding Photography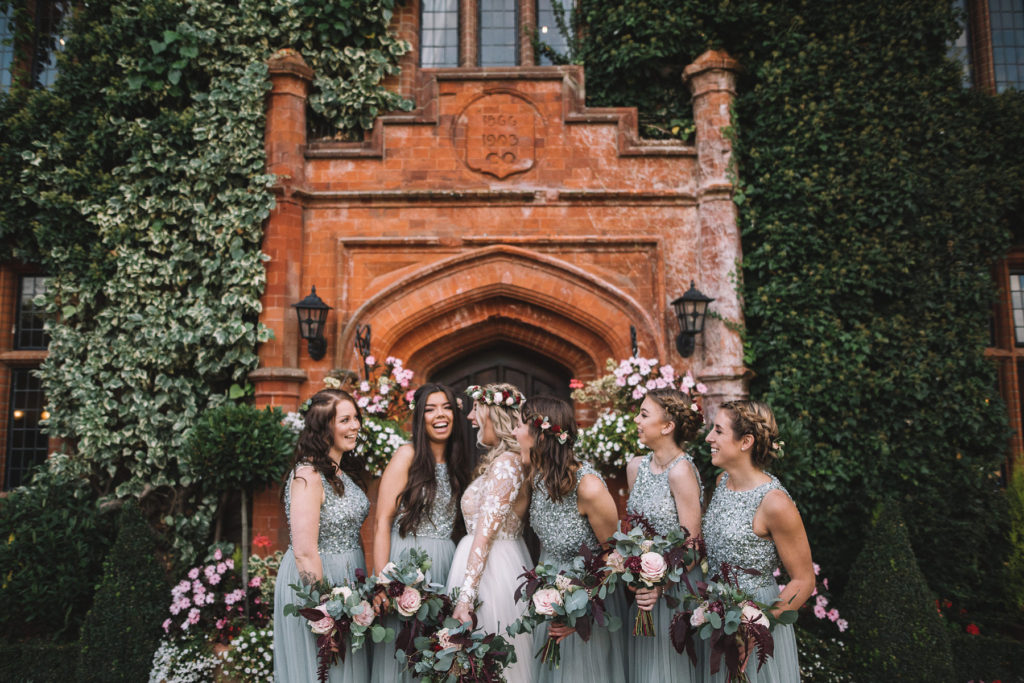 Wedding photography is one of our favourite things when it comes to weddings. And the ones with family and friends are always so special too! But the bigger your wedding party is, the less time (and film) you have to spend taking pictures with them. That isn't the case with intimate weddings!
Because the wedding is smaller, you often find you have more time to focus on wedding photography, especially with your loved ones. And you'll thank yourself later for taking the time to do so! Think of all the stunning pictures you could get to remember your special day.
Different Wedding Venues
One of the nice things about intimate weddings is the abundance of stunning venues who cater for smaller crowds. Oftentimes, couples aren't able to get married where they originally planned due to the size of their guest list. But that won't be the case for an intimate wedding. And you have a much wider spectrum of venues to choose from, from luxury wedding venues to museums and historical locations – the world is your oyster!
Here at Woodhall Manor, we cater to both, so no need to worry about your party size. We pride ourselves on being an exclusive-use venue fit for any couple. And your wedding day is just as important to us as it is to you! But of course it is always great to know about other beautiful venues who will also be happy to accommodate you and your nearest and dearest!
Be More Adventurous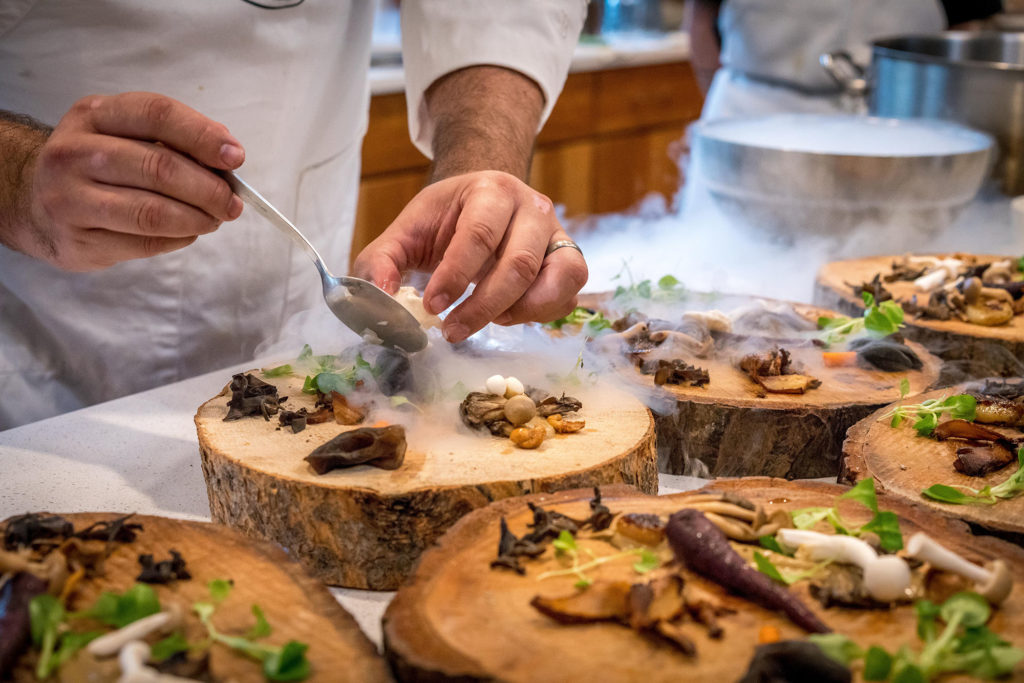 When planning their wedding for a larger, more varied guest list, many couples feel the need to stick to tradition to save their family and friends from any confusion. However, when it comes to intimate weddings, you have the ability to be more specific when it comes to who you want to invite. Giving you and your partner the ability to be more adventurous.
Whether that be with the food and drink you add to your dinner menu, the theme of your wedding, or maybe even the location of your celebrations! Either way, it's easier to step away from the 'norm' when it comes to intimate weddings – what a wonderful way to celebrate on your special day!
And that concludes our list of reasons as to why intimate weddings are so amazing. If these haven't quite enticed you just yet, click here to find out more. We promise you won't be disappointed. Happy Planning!