Your dream wedding doesn't have to be a year in the making. At Woodhall Manor, we believe that love can't wait, and neither should your wedding.
Planning a wedding in just 3 months may seem like a challenge, but with the right strategy, it's not only possible but can be an exhilarating experience. In this guide, we'll help you navigate the exciting journey of planning your wedding in 3 months or less at Woodhall Manor, where dreams come true in the blink of an eye.
The Three-Month Wedding Planning Checklist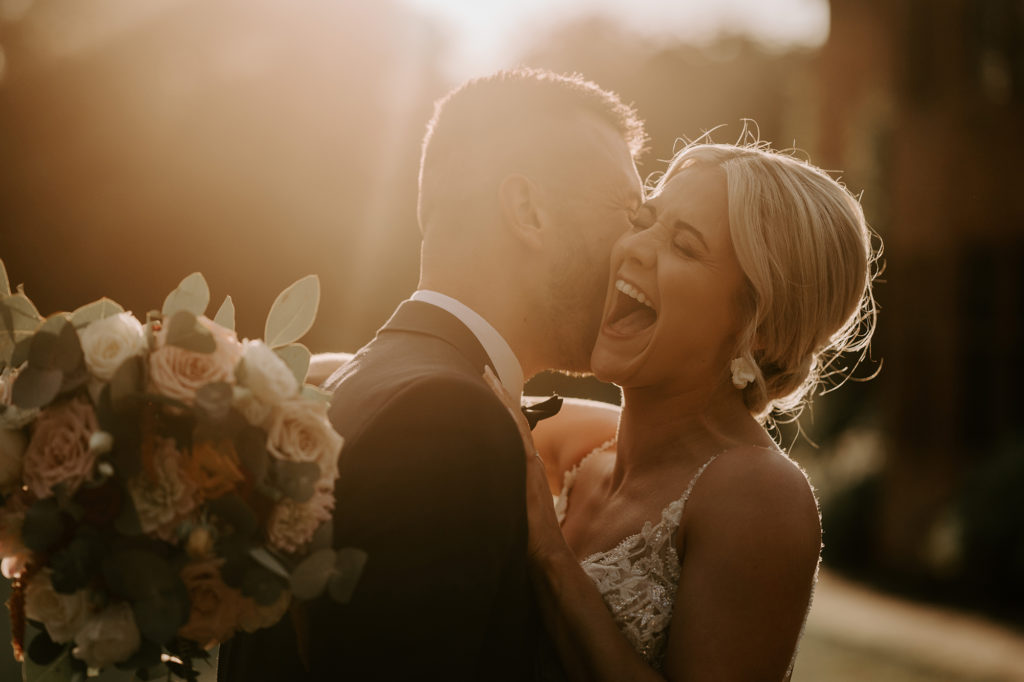 Planning a wedding on an accelerated timeline requires efficient decision-making and careful organisation. Here's a step-by-step checklist to guide you through the process:
Month 1: Laying the Foundation
Choose Your Date: Select a wedding date that is meaningful to you and check its availability at your venue. Flexibility with dates can be a great advantage.
Guest List: Create a guest list to determine the size of your wedding. Ensure it aligns with your budget and the capacity of your chosen venue.
Budget Allocation: Establish a realistic budget and allocate funds to key aspects of your wedding. Determine your priorities and allocate your resources accordingly.
Venue and Suppliers: Secure Woodhall Manor as your venue and book essential suppliers like photographers, caterers, and musicians. Ensure your officiant or registrar is available on your chosen date.
Save-the-Dates: Send out digital save-the-dates or even your wedding invitations to your guests. Quick and convenient, these electronic invitations will help everyone mark their calendars.
Month 2: Refining the Details
Attire Selection: Shop for wedding attire, including your wedding dress, bridesmaid dresses, suits, and accessories. Don't forget to choose your wedding rings during this month.
Décor and Floral Planning: Collaborate with your selected suppliers to discuss décor and floral arrangements. Share your vision and inspiration and let them work their magic.
Culinary Delights: Arrange a menu tasting session with your caterer or the venue's culinary team. Finalise the menu to treat your guests to a memorable dining experience.
Crafting Your Vows: Take the time to write and rehearse your heartfelt vows. Personalised vows make your ceremony truly special.
Month 3: Wrapping Up and Celebrating
Finalise Details: Confirm all details with your suppliers and make any necessary adjustments. Finalise your guest list, seating plan, and send your playlist to your chosen DJ or band.
Settle Financial Matters: Make the final payments to your venue, vendors, and other service providers as per your contracts.
Obtain the Marriage License: Ensure you obtain your marriage license in a timely manner. Check with your local authorities for the necessary paperwork.
Cherish the Moment: In the final days leading up to your wedding, take a moment to relax and celebrate your love with your closest friends and family.
Woodhall Manor: Your Whirlwind Wedding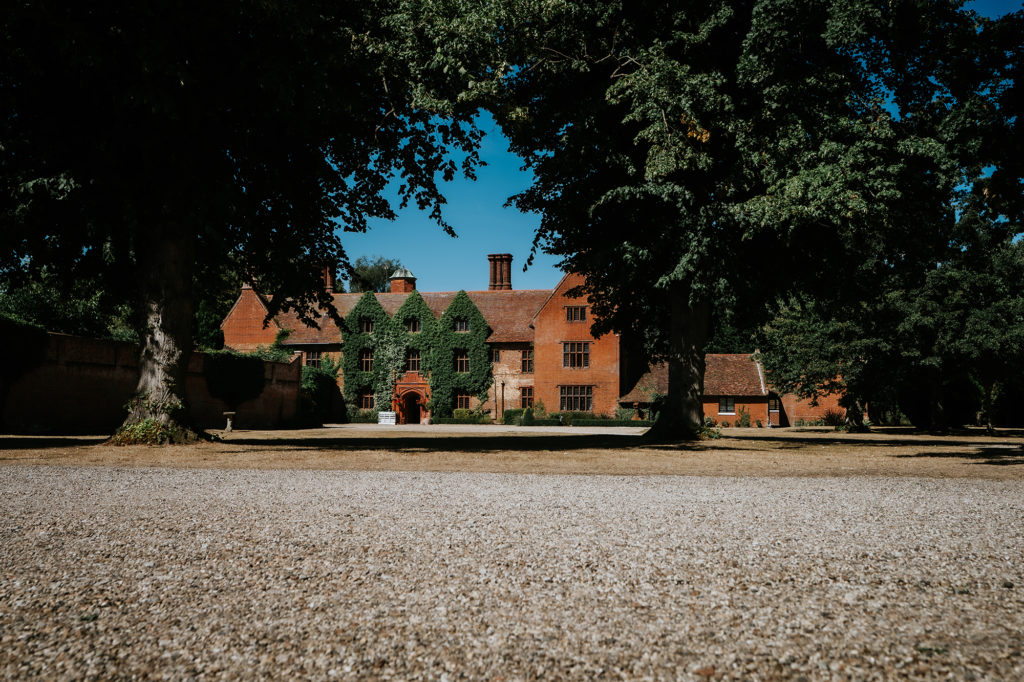 Now that you've seen how to plan a wedding in three months or less, let's explore how Woodhall Manor can turn your dreams into a reality, even with a shorter wedding planning timeline.
The Woodhall Experience
At Woodhall Manor, we understand that every love story is unique. Our dedicated team is experienced in orchestrating weddings on short notice and will be your trusted partner throughout your journey.
We understand the importance of staying organised, especially when time is of the essence. We offer an online journal and planning portal where you can keep track of your ideas, guest lists, budgets, and timelines. This feature is a game-changer for those planning a wedding in a hurry, as it allows you to access your plans from anywhere, at any time.
Exclusive Suppliers
We have curated a list of exclusive suppliers who are well-acquainted with our venue, ensuring a seamless and stress-free planning process. From exquisite florals to captivating photography, our trusted partners will bring your vision to life.
Tailored Packages
We offer tailored wedding collections designed to accommodate short-notice weddings. Our expert team and wedding planners will work closely with you to create a bespoke experience that reflects your unique style and preferences.
Special Offers
Looking for the perfect wedding offer or some discounts? Well, we have some fantastic special offers just for you. From complimentary bedrooms and suites to Whirlwind Wedding discounts! Click here to find out more, one offer might just be 3 months or less away and the one to really seal the deal.
Planning your wedding in a shorter timeframe may seem like a whirlwind, but with Woodhall Manor by your side, it can be a magical journey. Contact us today to embark on this adventure, and let's make your dream wedding a beautiful reality.
Your love story deserves to be celebrated, and we're here to make it happen, your way.