Getting married is a joyous occasion that should mark one of the happiest days of your life. It's an opportunity to show your commitment and love to your partner and celebrate with your closest family and friends. Wedding themes have changed significantly over the years to include everything from vintage and rustic to beach and travel themes.
While it's important to create a unique wedding day that reflects the individual style and tastes, many couples look towards wedding themes for inspiration when planning their special day.
With this in mind, here are some of our favourite themes to consider for your 2022 wedding.
Victorian Inspired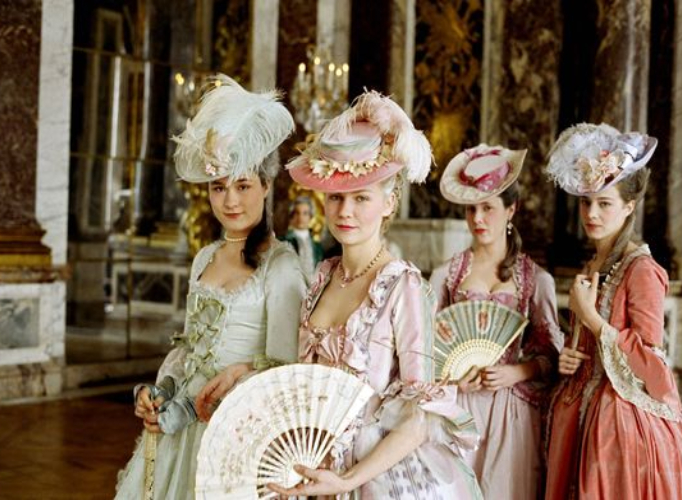 Photo Credit via Pinterest
Think bright, soft colours, big skirts and fancy hats – it seems Victorian inspired weddings are set to be all the rage in 2022 – take that as literally as you will. And as corsets and square necks are currently in fashion, it only makes sense that lots of couples plan to carry this through to their 2022 wedding. Here are a few ideas to plan the Victorian inspired wedding of your dreams:
It all starts with the outfits. Tight bodices, corsets, big skirts, three piece suits – the works.
The Victorian era was the epitome of elegance and sophistication, so keep that in mind whilst planning and decorating.
Fountains and gardens were all the rage in the Victorian times, thankfully, the garden here at Woodhall Manor is absolutely gorgeous.
It's all about bright, pastels when planning Victorian themed events – think baby blues and pastel pinks! Or you can go for jewel tones if lighter colours don't float your boat.
The Victorians were also big on floral patterns and lace, so incorporating that into your big day would really seal the deal.
Eco-Earth Tones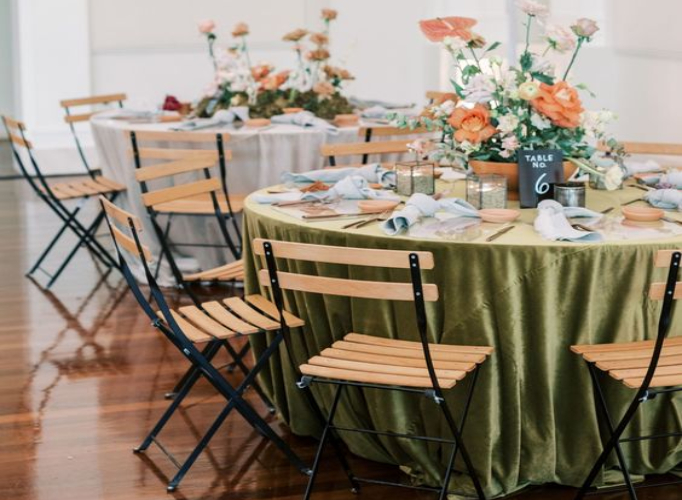 Photo Credit via Pinterest
Tied in with the trending sustainability theme is incorporating nature and earth tones into your special day. Whether that be with your décor or with your final look (or both), mossy greens and browns are on the rise when it comes to popular themes for 2022 weddings. Here are some of our top tips for incorporating 'Mother Nature' into your big day:
As much as real plants look and smell absolutely stunning, fake plants are cheaper and don't die. So, to cut down on cost and to make your life that little bit easier, buy a mix of real and fake plants to deck out your chosen venue.
The beauty with nature/earth themed weddings is that lots of the little bits are the perfect excuse for a bit of DIY. Get your nearest and dearest to help out to save time!
Instead of buying from shops, go on the hunt around your local outdoor areas (with permission of course) and collect bits for the big day. Leaves make for great DIY confetti by the way!
Planning an outdoor wedding will make your life a whole lot easier as you're already surrounded by natural beauty, so choose your venue wisely.
Sustainable Weddings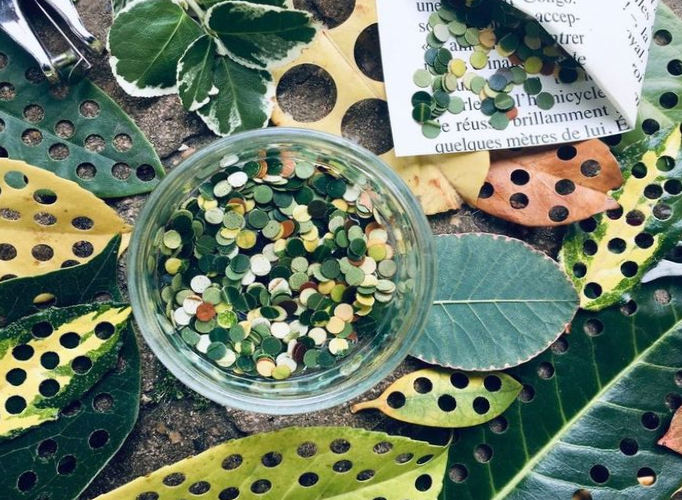 Photo Credit via Pinterest
Global warming is having an increasingly noticeable impact on our planet and concerns for our environment are growing. In response to this, more and more eco-conscious couples are looking for ways to lower the carbon footprint of their wedding day. Fortunately, there are many simple ways to make your celebration more sustainable – here are a few ideas:
Start your celebrations off green by sending online invitations. This will reduce unnecessary waste and should also save you money.
Choose to hold your ceremony and reception at one venue to lower the emissions associated with travel. This should also help ensure a stress-free day as your guests won't need to worry about arranging transport and moving venues.
Find a wedding dress company that makes outfits from recycled or organic materials. Or, purchase a pre-loved wedding dress. These are often in great condition, plus you could save hundreds or even thousands of pounds on your wedding outfit!
Opt for local suppliers and choose a wedding menu that includes locally sourced ingredients. This will help lower transport emissions, plus seasonal produce is often far healthier and tastier.
Outside The Box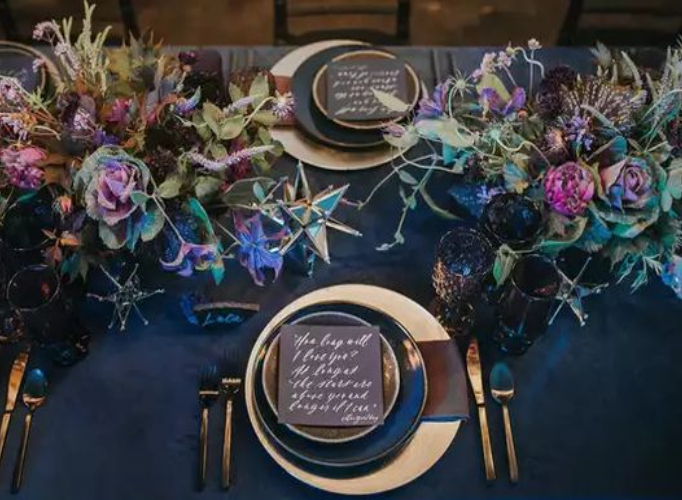 Photo Credit via Pinterest
2022 is well and truly the year of thinking outside the box! There's no better time than now to break away from tradition and plan the wedding of your wildest dreams. Whether that's a Harry Potter themed wedding or full on WedFest 2022 vibes! Here are some tips to help you plan your unusual themed wedding:
Most venues act as a blank canvas for the wackiest of weddings, so choose your venue wisely and let them know in advance and most will be happy to accommodate you to the best of their availability!
Online shopping spaces like Etsy are great for buying things that you might not find in your average wedding decoration shop! And they're also great for custom pieces, so keep that in mind!
Don't let our people's opinions get you down! Planning a wedding out of the ordinary is almost guaranteed to stir up and few unwanted opinions. But remember, this is your big day, and you can plan it however you want it!
Modern Monochrome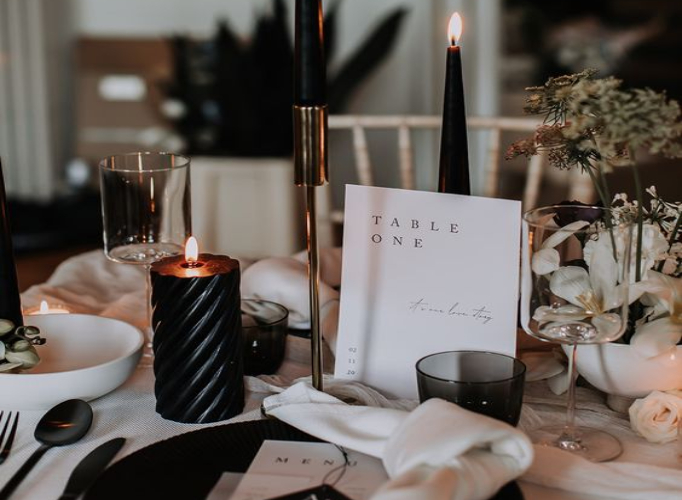 Of course, as the years go by, the modern look has become more and more popular amongst newlyweds for their special day. And 2022 is no exception. Modern monochrome is an elegant, sophisticated theme fit for the classiest of weddings. And it's not too hard to pull together either! Here are some top tips for planning your modern monochrome wedding:
Spray paint is your best friend! Of course there will be a whole host of fantastic places to buy bits for the big day. But, if push comes to shove and things don't work out, but things in different colours and spray them white/black. No one will know. Talk about a life hack!
Choose your base colour depending on the mood/vibe you're going for. A white base with black detailing makes for a much lighter décor. However, if you are feeling darker, try a black base with white detailing. Such a simple decision can make all the difference!
Less is more (trust us). Of course, depending on your personal preference, you can go as crazy as you'd like, but we think the term less is more stands more than ever with this theme!
Fortunately, many popular wedding venues are timeless and will easily suit any wedding theme. Luxury manor houses, charming hotels, and stately homes could all provide the perfect venue for your special day, regardless of what theme you choose. A wedding theme can help you create a truly unique celebration that reflects your individual personality and taste.
Use the above suggestions to inspire you and help you plan your perfect wedding day!