One of the most significant and special days of your life is your wedding day. After weeks, months or even years of planning, it can be hugely disappointing that it's all over in one single day. So what do we suggest? Simple really … at Woodhall Manor, we've created the ideal option for anyone wanting their day to last just that little bit longer – the two day wedding!
By this point, we're guessing you're probably still struggling to understand why two weddings should even be an option for your big day. Thankfully, we've put together a handy list of reasons as to why we think they're so amazing!
Here are 7 amazing reasons to plan your big day as a two day wedding!
Why Choose A Two Day Wedding?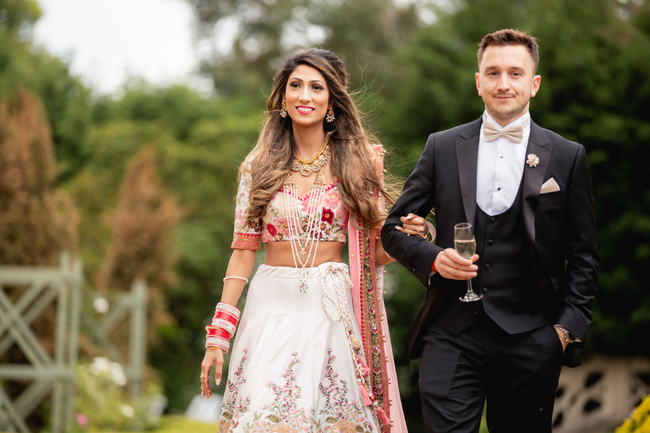 Honestly, it makes perfect sense when you think about it. On your wedding day, you invite all the people that you love most – your closest friends and family. So, why not make the most of this opportunity to bring them all together by holding a two day wedding celebration!
Stress free, no rush and double the guests? Sounds like the perfect excuse for a 48 hour wedding celebration to us. But if that doesn't persuade you, here are a few reasons why we think two day weddings are the best!
Travel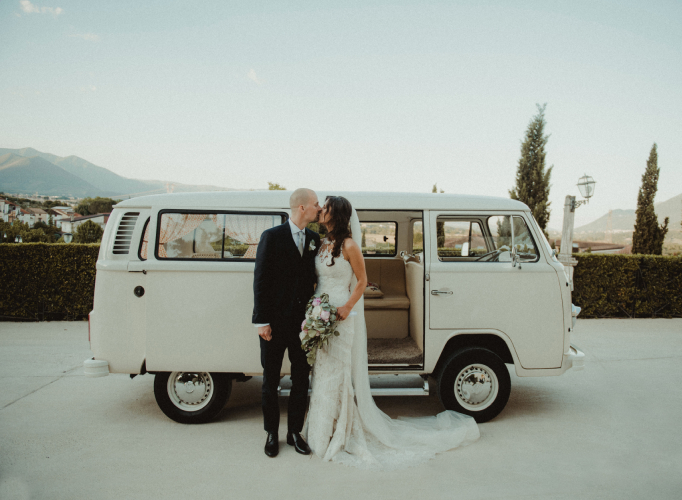 At many weddings, guests will travel a long distance in order to join you to celebrate your marriage, so we say make their journey worthwhile and invite them to celebrate with you for not one, but two nights. From lunchtime on the day before the big 'I Do' you can invite your core group of friends and family to join you at our stunning venue.
Host a traditional English afternoon tea in one of our beautiful lounges. Forget all about any last minute nerves, and let everyone get together and enjoy having the run of the manor to yourself.
Practice Makes Perfect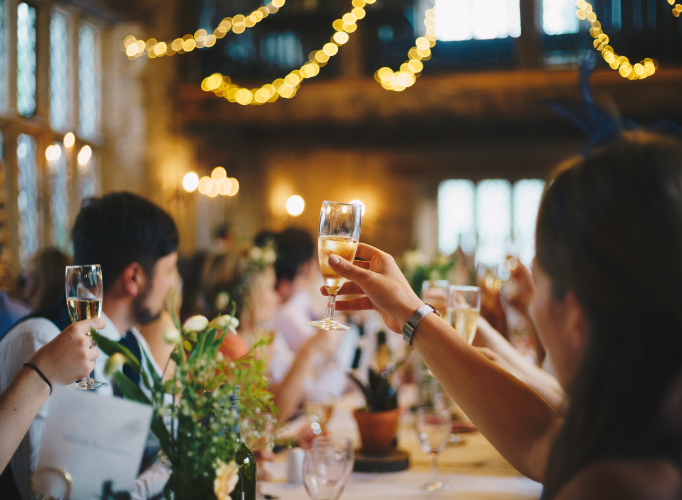 If you're planning a rehearsal the night before, then a dinner afterwards is a great way to spend the evening, allowing the wedding party to do final run throughs and preparations, and then gather everyone together for celebratory fizz and an evening meal.
With 14 luxury bedrooms, there's space to enjoy a hassle free, relaxing dinner, and then head to the bar for a cheeky nightcap, or maybe some fun and games before hitting the sack.
Exclusive Use Venue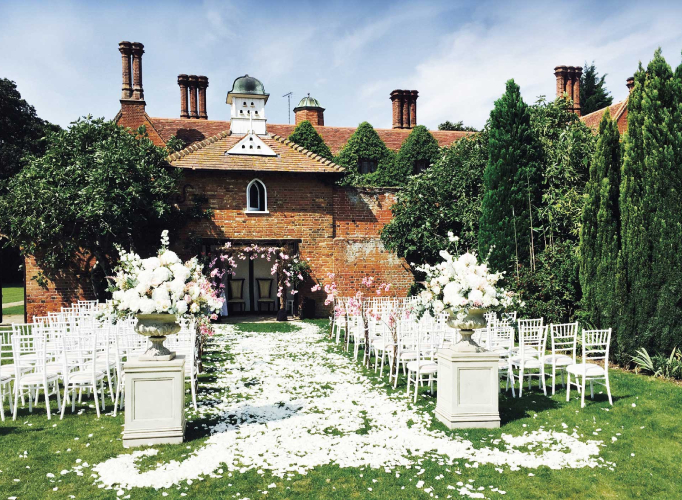 On the day of the wedding, enjoy a hearty Suffolk breakfast to set you up for the day. Pack the gents off for some country pursuits or a round of golf and let the ladies get down to the serious business of pampering. Get ready in the sophisticated surroundings of our suites, and have hair styled and makeup applied in comfort and style.
You've got the run of the Manor to yourself to enjoy and explore all day long so take a walk through the gardens, capture some pre-ceremony photographs of the bride and her bridesmaids, or just relish the peace and tranquillity our stunning surroundings afford.
No Rush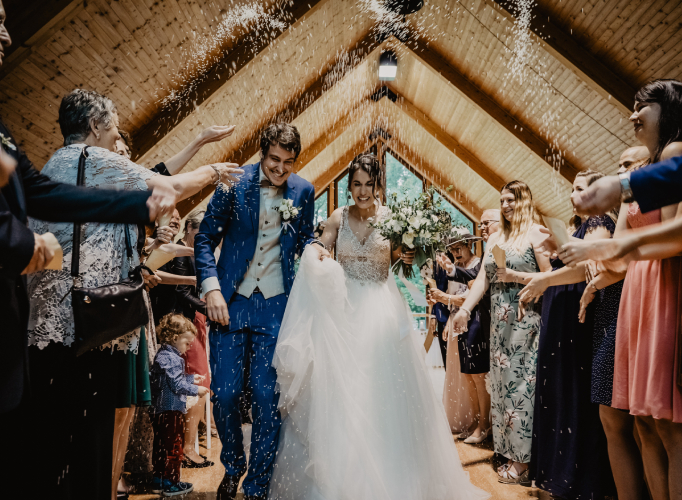 Imagine it's finally your big day, months and months (years in some cases) of planning, and it's all over in the blink of an eye because you felt rushed. Not if you've planned to have a two day wedding! Because you have twice the amount of time to set up, practice and get ready for the wedding, everything just feels that little bit more calm.
Something a lot of couples would have liked to have had during their weddings! So, if you're looking for a stress free celebration, a two day wedding may just be the solution.
More Guests On The List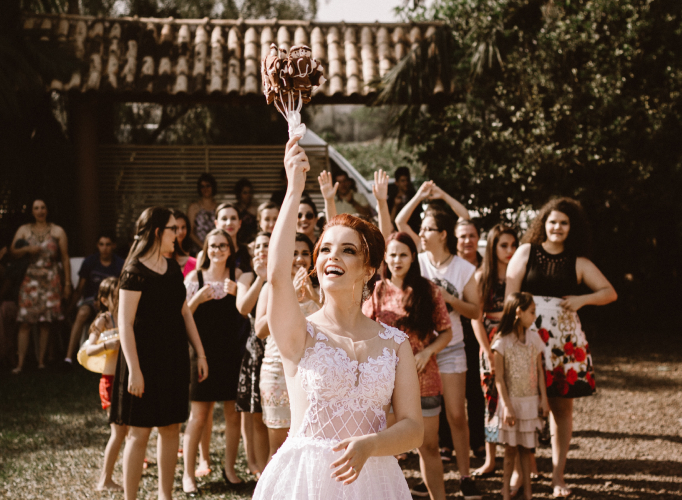 As you can imagine (and many of you have probably had to sort your guest list already), deciding as to who you can and can't invite can be a difficult decision to make. But with two day weddings, that doesn't have to be the case!
If you feel that you may have too many guests, you could split them between the two days, having some come to the ceremony and some to the celebration, or even the rehearsals if need be. The world (or venue) is your oyster.
More Time To Dance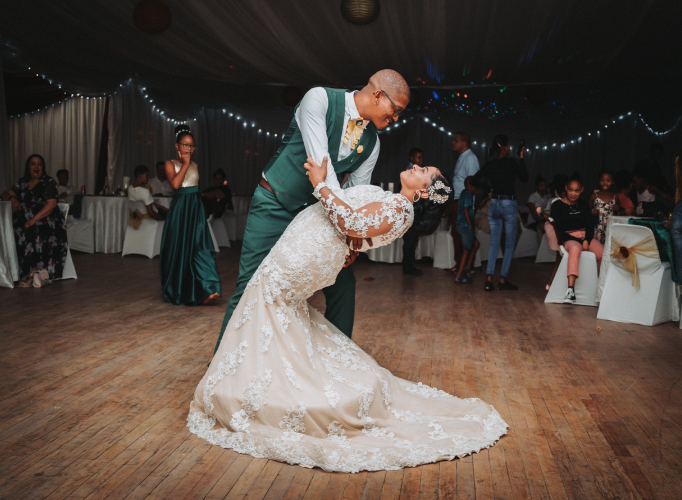 After a long, but beautiful day and a few happy tears at your ceremony, finding the time to relax and unwind with your loved ones is the best feeling in the world! But eventually, the night does have to come to an end at some point. And most times it feels sooner rather than later.
Unless you decide to book a two day wedding, where you can have a boogie with your besties for an extra 24 hours! And for the couples planning a choreographed first dance, that extra time to rehearse will always come in handy.
Switch Up The Theme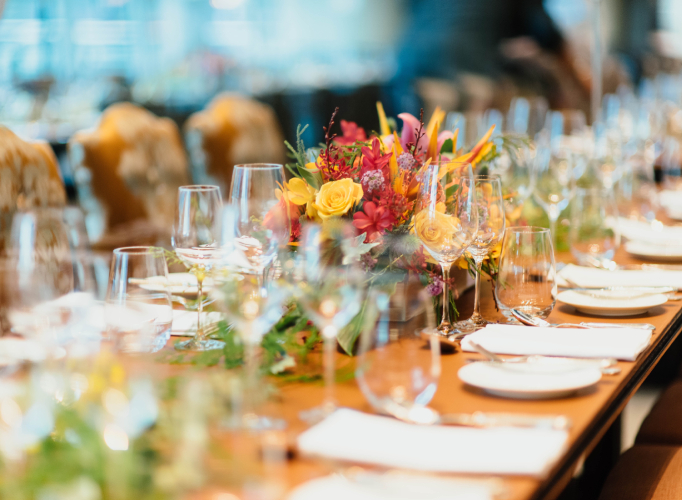 Sometimes, one theme just simply isn't enough. And if you agree, two day weddings could be the answer to all your wishes! Having the ability to switch your theme gives you the opportunity to make your celebration just that little bit more special!
Here at the Manor, we see so many stunning themes, from Boho to Vintage to Classis – and we love them all! So we can understand why it can be hard to choose just one. So if you are having this issue, look no further, as this could be the best option for you!
Final Thoughts
The concept of a two day wedding is something that the average couple isn't familiar with. But, it could be the solution to a lot of your problems. Whether that be having a large extended family, not having enough time or having difficulty choosing a theme.
For more information about booking your two day wedding, click here.