Whether you are Hindu, Muslim or Sikh Asian wedding planning is heavily revolved around tradition and cultural heritage, distinguished by their luxurious decor and extravagant outfits. The fun and joy are shared over several days each day tailored to a specific tradition and ceremony which can be held in a wedding venue or outdoor space. From the minute you're engaged to the wedding ceremony it's all outfits, wedding invitations, parties, and friends and family getting together to celebrate. Planning each intricate detail can be difficult but we've got you covered! We have put together some tips on how to plan an Asian Wedding
Finding the Perfect Location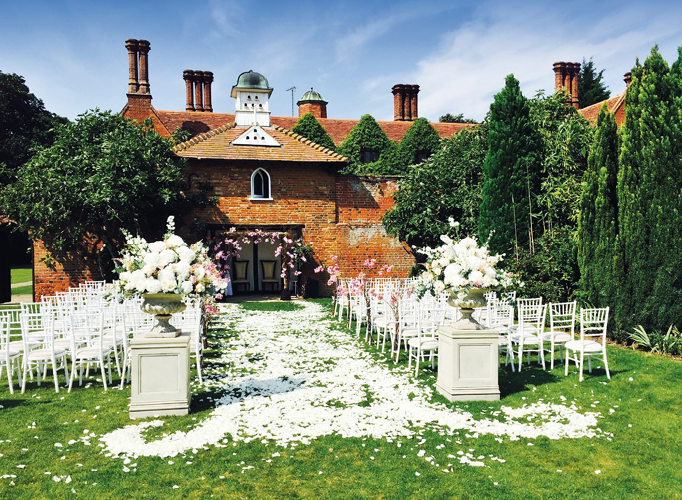 Don't feel nervous! Be it small and intimate or large and lavish your venue plays a huge part in your wedding plans. Your pre-wedding events such as the Mehndi, Sangeet, or Jago all create the foundation of your wedding party celebrations. Using a wedding planner to find your perfect wedding venue lets you browse and speak directly with wedding coordinators who specialise in Asian weddings. The experienced wedding planner will look for the perfect Asian Wedding decor company or table decorations for you leaving you with more time to spend with your family members and loved ones. Finding a venue with stunning backdrop views, big enough to hold an Asian wedding may seem difficult but Woodhall Manor has everything you need for your perfect Asian Wedding!
Be Prepared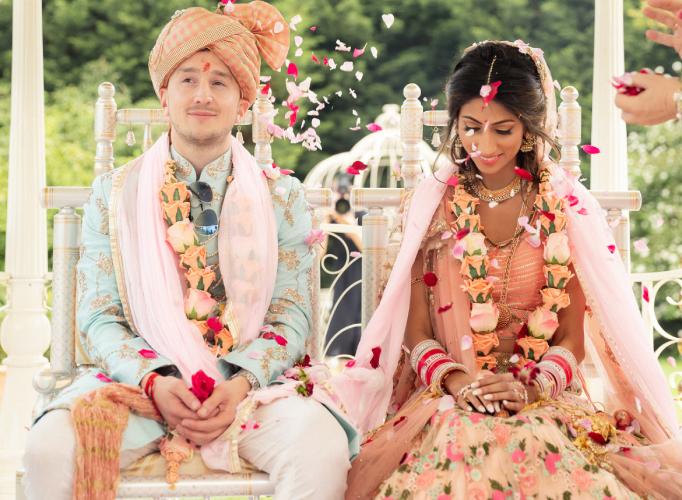 Take the time with the planning process well in advance of your wedding day even if this means you create an Asian wedding checklist. An Asian wedding has adapted a more western wedding theme so plan your first dance and don't be afraid to take a few lessons together. Practice walking in your wedding dress as well as sitting, dancing and of course, shedding a few tears the extra weight and layers can throw you out of your comfort zone. Get together with your close friends and close family to discuss colour choices, overall theme, weddings guests numbers, table plans and invitations to invite people to your Asian wedding. All these small details play a huge part in the final moments of the big day. Looking over all the fine details before your wedding day and triple-checking your Asian wedding checklist will ease the pressure off and you won't feel overwhelmed. We'll start you off with some tips for your Asian wedding checklist; photographer, catering, wedding rings, honeymoon destination, budget, wedding cake, travel arrangements, and invitations to your Asian Wedding.
Be Aware of your budget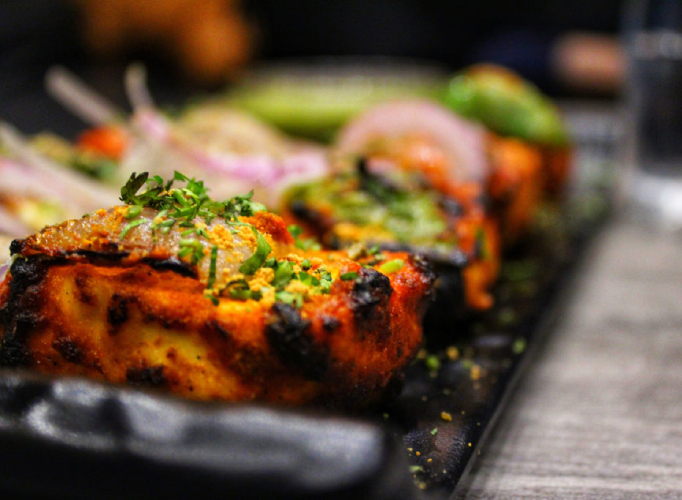 It's easy to overspend, but keep your budget in mind and create a budget planner so you can cut back on things when you realise you are going over budget so it's not too late! You may think it's the decor, wedding outfits and the additional extras like a photographer that will take you over budget but it's more than likely the number of people you have on your guest list. If you add people to your guest list, make sure you're adding that into the budget to help you keep to budget as much as possible!
The Outfit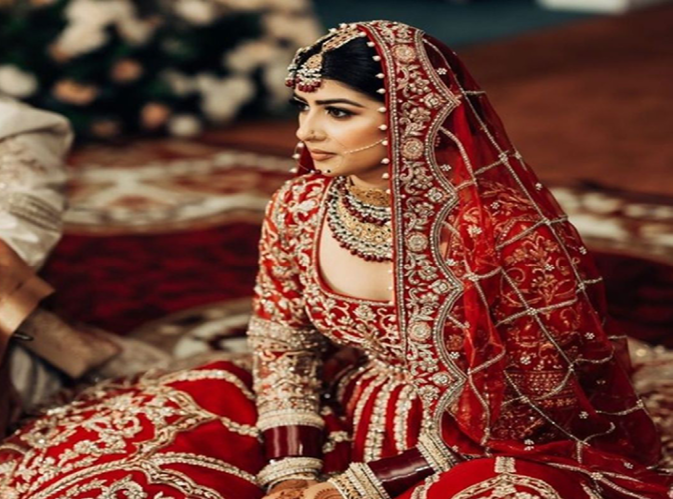 An Asian wedding is known for its gorgeous and detailed wedding dress. Both bride and groom will have a few outfits spaced out before their big day. Practice walking in your wedding outfits and practice walking in your wedding shoes. If you're planning a traditional Sikh wedding your ceremony will be held at a Gurudwara, practice sitting on the floor with your legs in a basket for a few hours this will help on the day. Plan your final dress fitting and final dress for your bridesmaids and groomsman well in advance of your big day leave time for alterations and unplanned complications to ensure your Asian Wedding goes to plan.
Final Thoughts
Planning the perfect Asian wedding will be tough but focus on the fundamentals above and we're sure you'll create wedding memories everyone will be talking about for years to come!
Here at Woodhall Manor, we are aware of the needs of Asian couples that want to tie the knot with a traditional feel. We offer both Dry hire and fully catered options,  so we hope we are the perfect venue for your Asian Wedding! We hope you enjoy your big day wherever it may be!
Planning each intricate detail can be difficult but we've got you covered! Speak to a member of our team for more tips and information on planning your big bay