Big Birthdays
Got a special birthday coming up? Move over kids, it's time for the grown-ups to show you how to party in style. Up the fun factor whatever your age with these celebratory ideas…
Brilliant birthday parties with activities and party food aplenty don't have to end once you're officially an adult. In fact we reckon they should get even bigger and better the older you get. So, whether you're approaching the big 3-0, 4-0, 5-0, 6-0 or beyond, here are some fun ideas to help you party your way gracefully (or not!) into your next decade.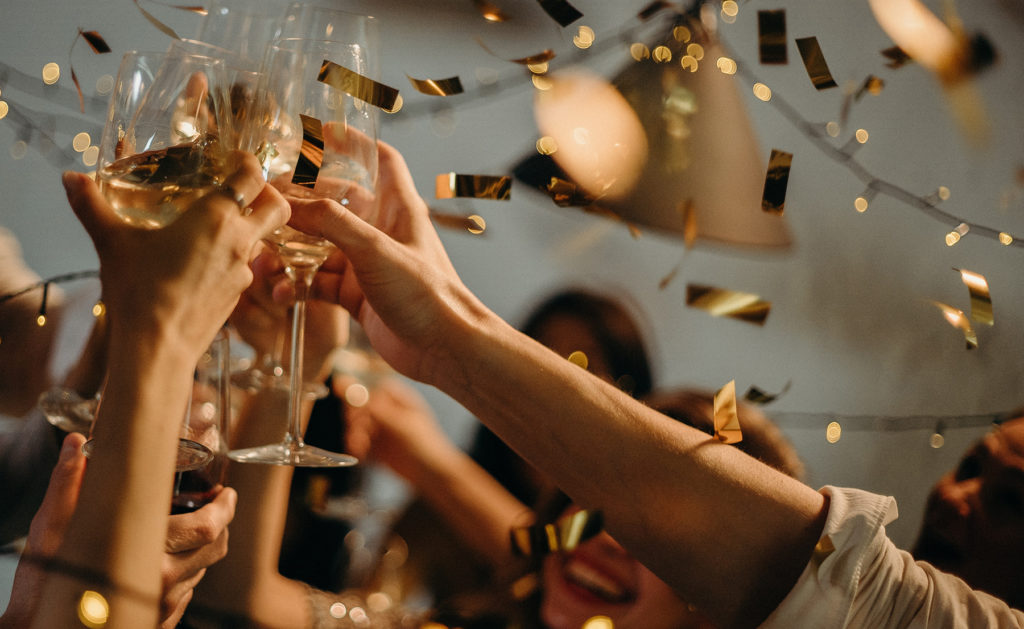 Here's how to celebrate in style at an unforgettable birthday bash…
1. Choose a stylish setting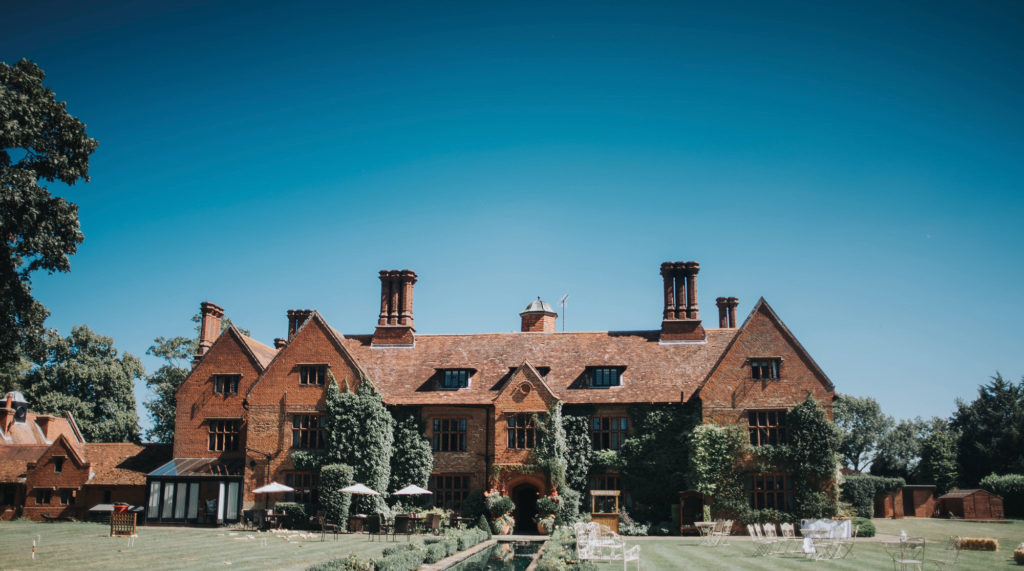 The kids can keep their slightly musty village halls, because a big birthday deserves a venue to suit. Instead of hiring a party space for a measly few hours, think bigger and better and hire an entire house or venue where you can party for longer and that you and your guests can stay at when the final lap of the conga comes to end.
Woodhall Manor has 14 dreamy bedrooms, that are made for special celebrations, so you can really make a weekend of it with your nearest and dearest. Plus, there are plenty of spaces inside the manor and outside in the 9 acres of stunning grounds to make your own and incorporate into your celebrations.
2. Pick a theme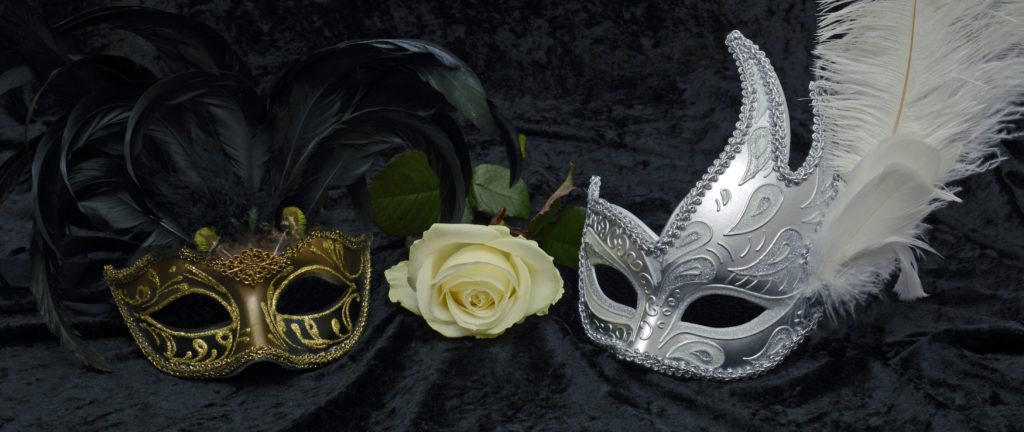 Thought party themes were just for kids. Think again. An adults party with a theme can be so much fun for everyone and add a real sense of occasion to the proceedings. If you've decided on hiring an exclusive-use party retreat like Woodhall Manor, the obvious theme would be a murder mystery party!
Just imagine how realistic it could get, with an historic house setting that looks like it could be straight out of the pages of an Agatha Christie novel. Perhaps you want to celebrate with your favourite music from the Swinging Sixties or the Eighties? Then think about getting a live band who specialise in that decade's music set up in The Blossom Bar, ask your guests to dress accordingly, and watch as the dancefloor fills up.
3. Serve gourmet food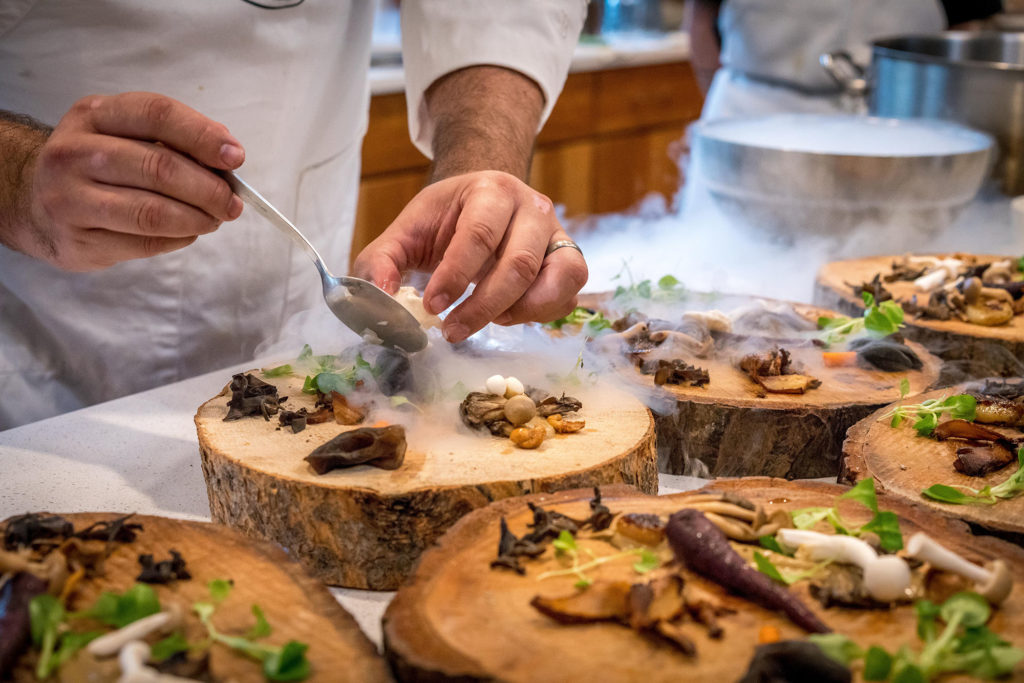 Leave the party rings, sausage rolls and finger sandwiches to the kids. At an adult birthday party food should be central to the celebrations, especially if you've got lots of alcohol being consumed. This is a birthday party so you don't want it to feel too formal with something structured like a three-course sit down meal if that's not the vibe you're after.
There are so many other ways to serve delicious food now, so embrace the many fashionable meal styles out there. Woodhall Manor's award-winning catering team can work with you to bring your foodie dreams to life, whether that be a hog roast, grazing stations, street food stalls, live theatre cooking stations, or a full vegan feast.
4. Play some party games
You might be a bit old for the classics like musical statues and pass the parcel, but most adults love to play games too and there are plenty more age-appropriate options to choose from. You could use the 9 acres of grounds at Woodhall Manor to organise a fun treasure hunt, or how about a fun pub quiz based around facts from your life or the decade you were born. If it's a really big birthday, a guest could surprise the birthday boy or girl with a 'This Is Your Life' style presentation or a video with messages from guests who couldn't come.
5. Incorporate all of your favourite things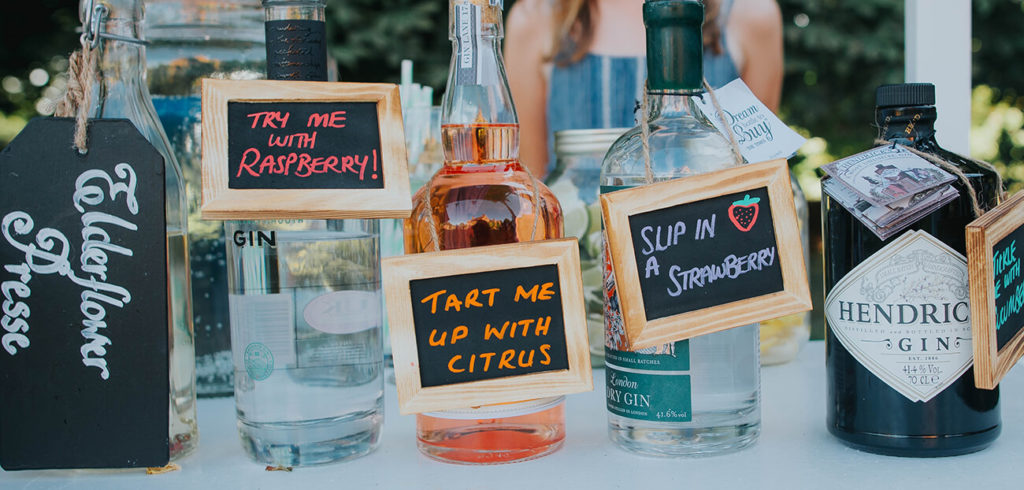 You only turn *insert special age* once, so don't be shy about making a fuss and having a big bash full of all your favourite things. After all, everyone is gathering to celebrate lovely old you. If you're a wine-lover then how about hosting a tasting party? If you love fireworks, how about arranging a display for the end of the party? If you are an arty type, let yourself loose on all those pretty DIY projects you've always wanted to do. If you want an elegant affair, how about cocktail and canapé stations in the walled garden under the stars?