Finding it hard as you're at home and unable to visit wedding venues and suppliers? Then don't worry! There are various ways to organise your 2021 wedding from home and keep your planning schedule on track.
All you need is access to the internet and a smartphone, iPad, or laptop. You can use these devices to research wedding venues, compare suppliers, send out your wedding invitations, and do many other wedding planning tasks without ever leaving the comfort of your home. It won't prevent you from planning your dream wedding! To inspire you, here is everything you need to know if you are currently planning a 2021 wedding from home.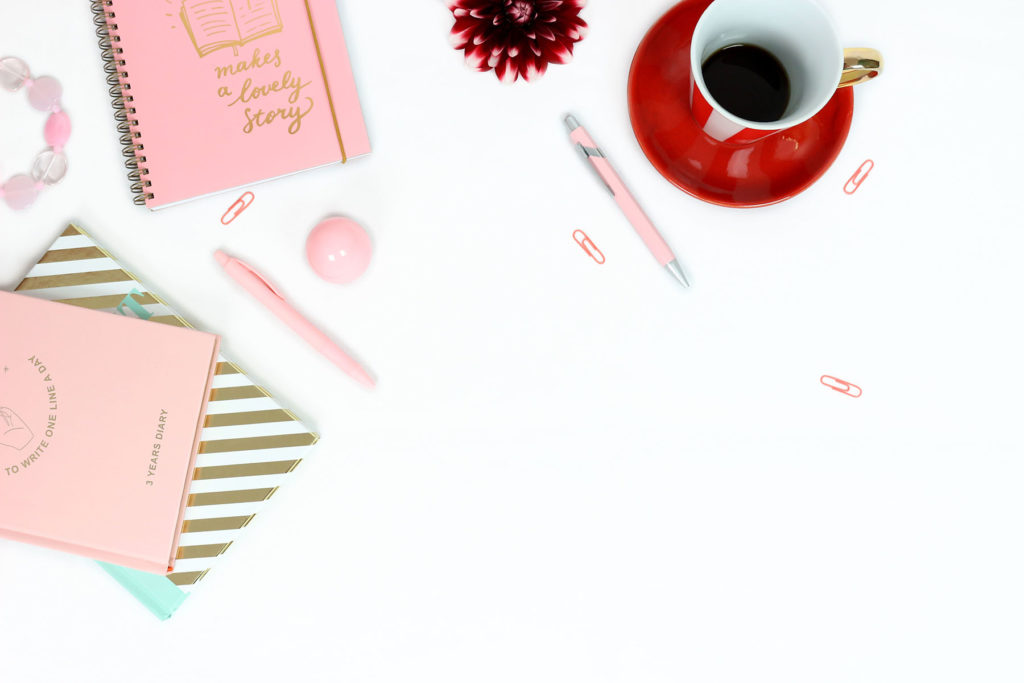 Finding a location for your wedding
You can use the internet to research various wedding locations in the UK and abroad. When planning your wedding, you should always try to choose a location that is convenient for all of your guests to get to. 
Most couples also want a location that offers beautiful scenery and attractive natural landscapes. Fortunately, the UK is home to some incredible wedding locations that offer spectacular natural beauty. For instance, you may choose to host your wedding in Cornwall because of the stunning coastline, or pick Suffolk based on its breathtaking countryside and quaint medieval villages. Overall, the location of your wedding is extremely important, so it's best to narrow down your top locations before you start searching for venues.  
You are able to use a variety of online resource to search for your venue, such as wedding directories like For Better For Worse
Choosing a venue
Choosing the best wedding venue is one of the most important aspects of the entire wedding planning process. The venue you pick is where you are going to celebrate the most magical day of your life, so it has to be the right one. Traditionally, couples would spend huge amounts of time visiting various venues around the country.
However, couples can now quickly compare hundreds of potential wedding venues online and narrow down their favourites before arranging any actual viewings. Luckily, many popular venues now offer virtual tours that allow you to explore the venue in detail and get a proper feel for the space. This saves brides and grooms significant time and money – essential when planning your big day!
Sourcing your suppliers online
It couldn't be easier to book your wedding suppliers online. Most suppliers, including florists, photographers, musicians and caters, now have business websites where you can view their services and read customer reviews. You can then contact wedding suppliers on the phone to discuss wedding options, prices, and so on, without the need to meet them in person.
Before you start searching for wedding suppliers online, you must decide on a budget and determine how much you are willing to spend on each aspect of your wedding. According to experts at theknot.com, you should ask your recently married friends for recommendations on wedding suppliers. You could also try asking your venue if they can recommend any reputable suppliers who have worked at the venue previously. Keep in mind that popular wedding suppliers tend to get booked up months and even years in advance, particularly on weekends and during peak summer months. You should therefore always try to book your suppliers as early as possible.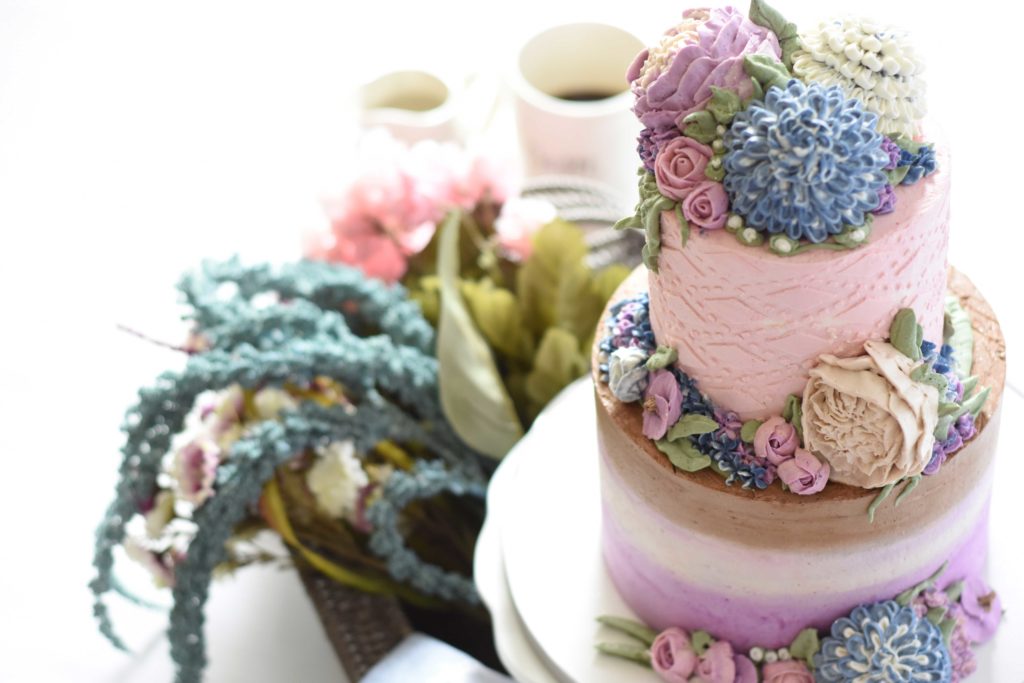 Sending your invitations
Many couples now choose to send out their invitations online. Doing this can save huge amounts of time and effort, as you won't be required to write your invites by hand. Another option is to send eco-friendly paperless invitations. Online invitations are usually far more cost-effective than traditional paper invites, plus they encourage a quicker response from your guests.
Opting for paperless invites is a great way to reduce harmful emissions and minimise the amount of waste associated with your wedding. Planning an eco-friendly wedding has become increasingly popular over the years as couples look for ways to reduce their environmental impact and make their special day as sustainable as possible. You can find a huge variety of paperless wedding invitation templates online. These can be downloaded, customised, and sent directly to your guests via email.  
Final thoughts
Planning a wedding at home has never been so easy! There are many creative ways to organise your special wedding day, just use the above tips to help you plan your perfect 2021 wedding from home.