Weddings are always joyous events and spending time with your family during this celebration is essential.
You are likely to spend a lot of time visualising and planning your wedding day, so naturally, you want it to be everything that you dreamed of! However, you should keep in mind that your 'big day' doesn't have to be limited to just one day. Many couples are now opting for multi-day weddings as a way to enhance their wedding and plan a truly memorable celebration. To inspire you, here are some of the main reasons why you should choose a two-day wedding
One day isn't enough 
You've probably heard married couples warning you that your wedding day will pass in a flash – and it does! Many brides and grooms feel that their wedding celebration is over too quickly and some even experience what is known as wedding day memory loss – the inability to recall key parts of their wedding celebration – and you don't want to forget your vows or speeches! 
In fact, a recent study found that over half of couples surveyed had experienced Big Day Blur and were unable to take in all of the precious moments of their special day. Fortunately, planning a two-day wedding gives you lots of additional time, which means that you can fully enjoy your celebration and appreciate all of the special moments. For instance, you can spend the first day focusing on the wedding formalities and greeting and interacting with all of your guests. Then, you can spend the second day simply enjoying time with your new bride or groom and celebrating.  
You can invite more people! 
Another fantastic benefit of a two-day wedding is that you will be able to invite more people to your celebration. Most couples feel pressure when it comes to planning the guest list, especially if they have a large family and friendship group. You may be unable to invite certain people due to an overly-stretched budget or a capacity limit on the wedding venue that you choose. Luckily, a two-day wedding will allow you to include more people in your celebration, as you can choose to invite different people to the separate days.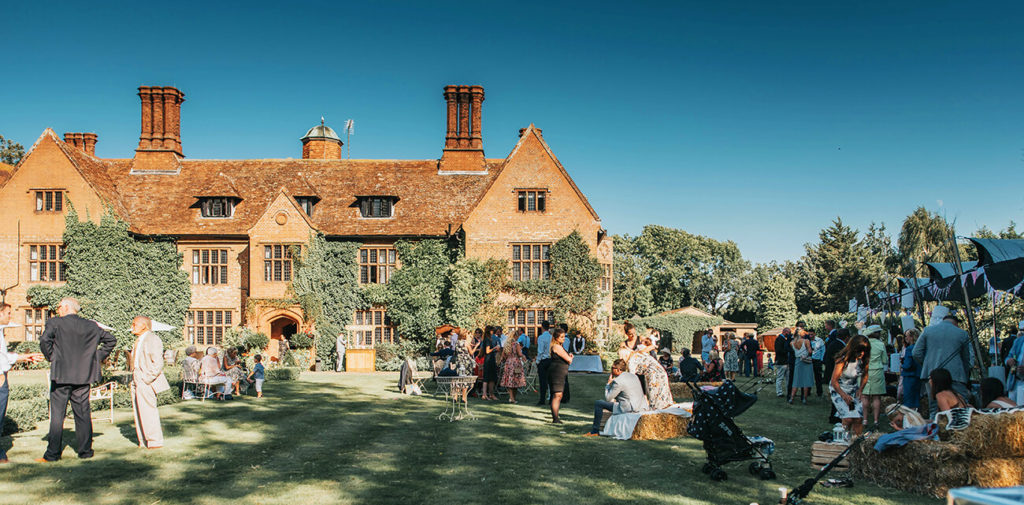 There's more time for entertainment
No wedding is complete without some fun entertainment! A wedding day may seem like a long event, but you probably won't have much spare time available once you factor in key elements like the ceremony, photographs, and the wedding breakfast. This means that couples often have to limit the amount of entertainment that they offer guests.
One of the biggest advantages of a multi-day wedding is that you have the opportunity to go all out when it comes to your entertainment. You could even dedicate a whole day to entertaining your guests if you'd prefer! Some top ways to entertain your wedding guests include hiring a photobooth, creating a DIY cocktail bar, booking fire performers, and arranging a scavenger hunt. Planning your wedding over two days means that there is more time for you and your partner to include your favourite entertainment in your celebration.  
It's more intimate 
A final reason why you should consider a two-day wedding is that it allows you to create a more intimate and informal celebration. Planning a multi-day wedding means that there is less pressure to get everything perfect on one day. For that reason, many couples feel more relaxed and less stressed when organising a two-day wedding.
It will also mean that you have more time to interact with your guests and create more happy memories with your loved ones. Remember that a multi-day wedding doesn't mean that you have to invite hundreds of guests and have a massive celebration. You can choose to create a small, intimate two-day wedding with just a few of your closest family and friends. One of the main benefits of limiting your guest list is that you will have more wedding budget to spend on luxuries such as fine dining and exciting entertainment – something that everyone will appreciate! You can find plenty of useful advice and tips on how to plan an intimate wedding.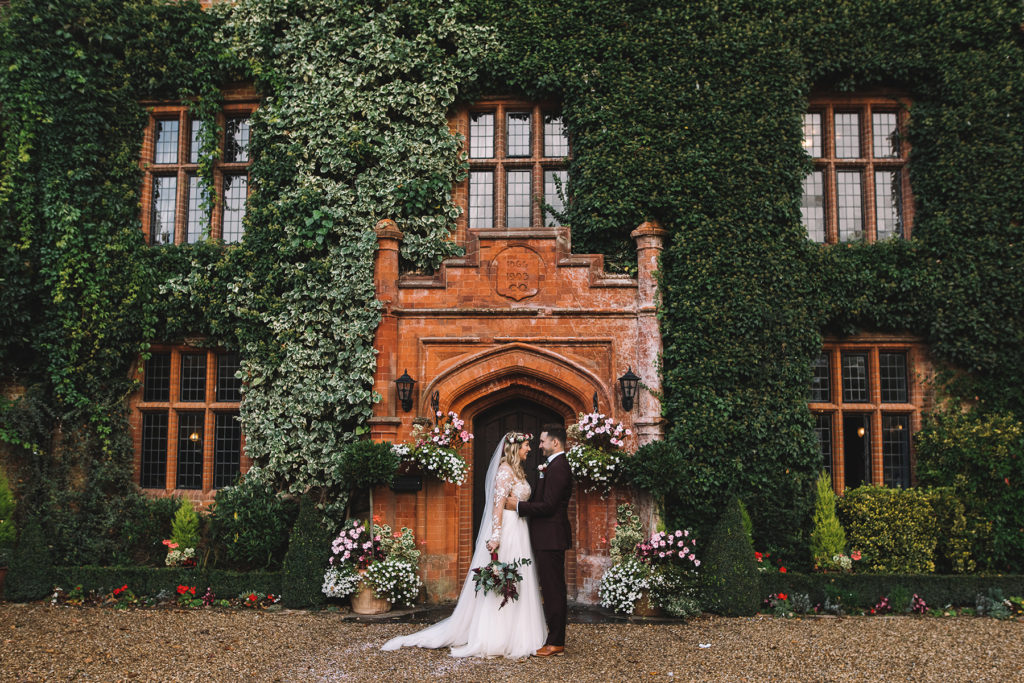 Final thoughts 
Two-day weddings are becoming increasingly popular and for good reason! Overall, a two-day wedding will allow you to organise a truly memorable event and spend more time celebrating with your loved ones. A multi-day wedding will also give you the chance to truly appreciate all of the special moments that will make up your wedding celebration. Planning a two-day wedding may be exhausting, but it will be so worth it and leave you with magical memories to last a lifetime!