Most people are aware of the tradition of leap year proposals. This event falls on the 29th of February, which occurs every four years, and marks the time when a woman can break tradition by asking her partner to marry her. Choosing a leap year proposal can be the perfect way to go against conventions, take control of your future, and plan a truly unique proposal. Here is everything you need to know about leap year proposals and why you should consider popping the big question this February.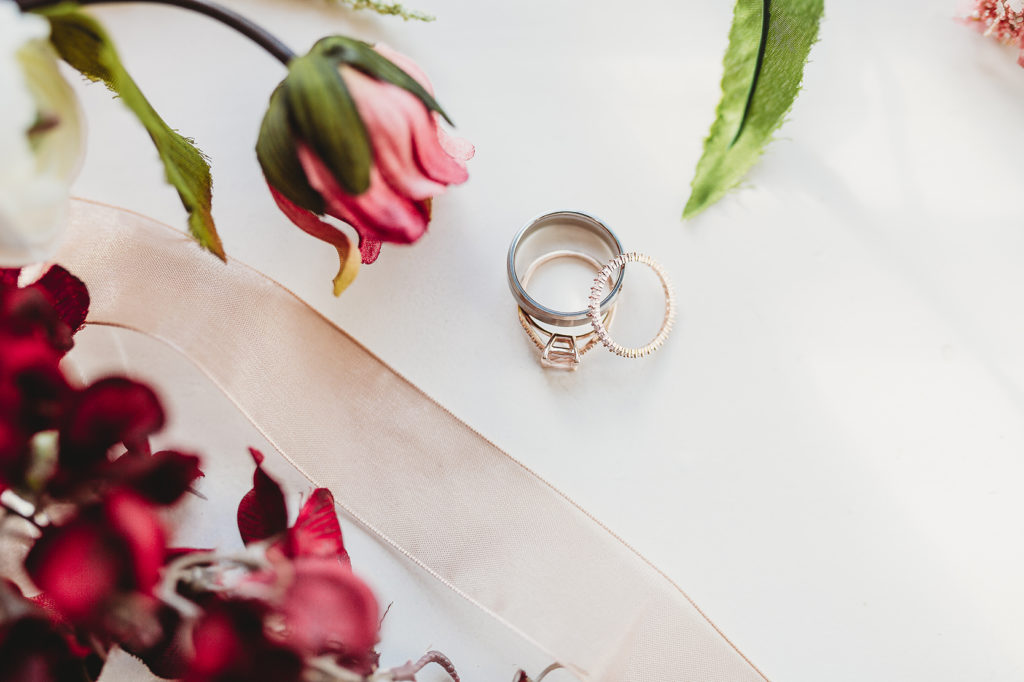 Where does the tradition come from?
Leap year proposals are well documented through history, but the tradition is thought to have originated in Ireland at the beginning of the fifth century. According to Huffpost, an Irish nun named St. Brigid, asked St. Patrick to grant permission for women to propose to men after hearing women complaining about the amount of time they had to wait for a man to ask for their hand in marriage. St. Patrick agreed that women would be allowed to propose on the leap day. Legend has it that St Brigid later proposed to St. Patrick but he refused and offered her a silk gown to soften the impact of his rejection. From this developed the Irish tradition that a man must offer a woman a silk gown as a gift if he rejects her proposal.
Another theory is that Queen Margaret of Scotland passed a law in 1288 allowing women to propose on the leap day. According to this tradition, the proposer had to wear a red petticoat to warn her partner of her intentions. Whichever theory you choose to believe, leap year proposals have continued to be documented throughout history and continue to be popular today.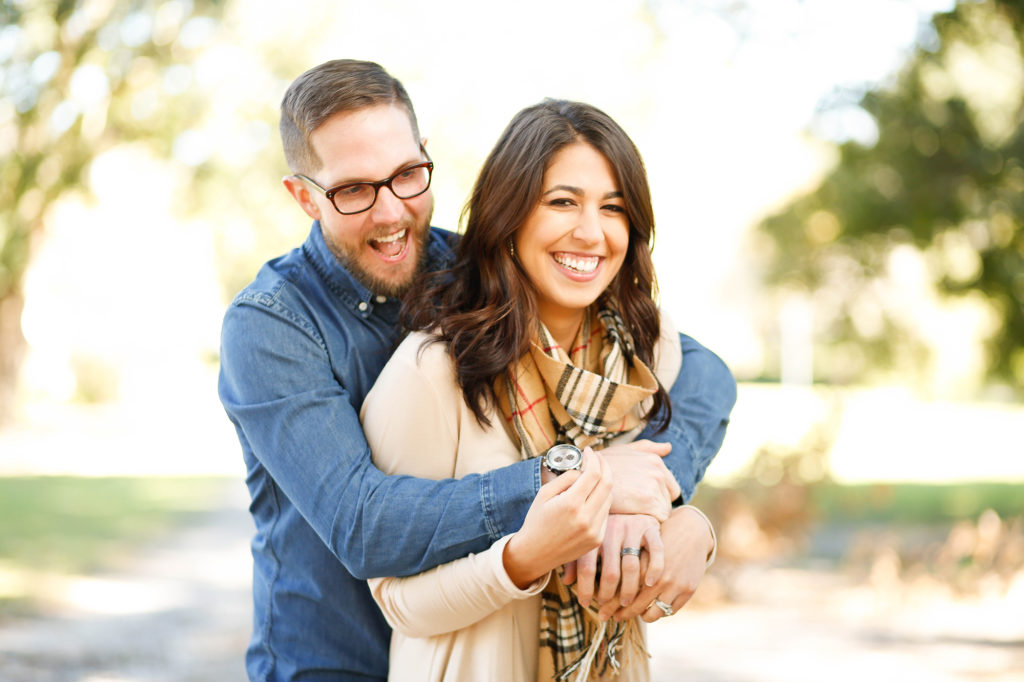 Am I ready to propose to my partner?
The leap year can offer an exciting and memorable time to break marriage traditions and propose to your partner – but there is only one chance to plan everything perfectly! However, before you decide to propose, you must carefully consider the long-term implications of marriage. Think about your decision to propose seriously and make sure that this is the right step in your relationship.
Wedding experts at theknot.com provide the following signs that you are ready to propose to your partner – you talk openly about finances, you have similar long-term goals, you have discussed your future together, and you are confident that your partner will say yes to your proposal. However, only you know whether your relationship is at a stage where you and your partner are ready to commit yourselves to one another for the rest of your lives. If you are ready to take your relationship to the next level, then start planning your leap year proposal!
Start planning the perfect leap year proposal!
Everyone wants to show their love for their partner by planning the perfect proposal. Fortunately, you can easily create a memorable proposal for your partner with some careful planning and research. Here are some tips on how to organise the perfect leap year proposal: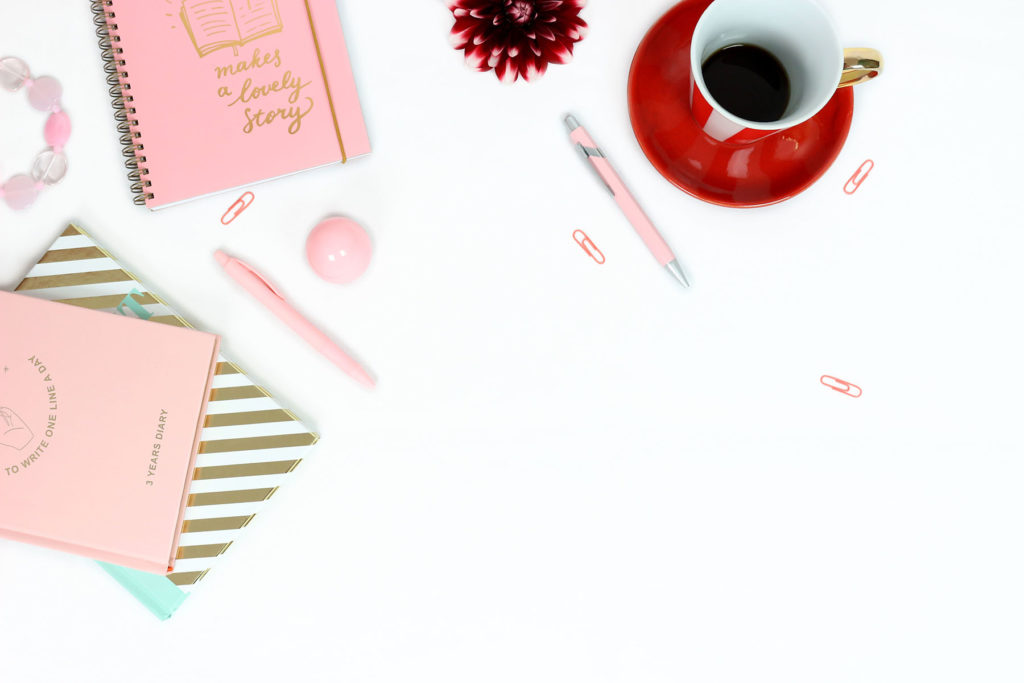 Choose a meaningful location
The first thing you need to consider is the location of your proposal. Some couples choose an extravagant public proposal in a fine dining restaurant or next to a famous landmark. This may seem like an exciting way to propose, but make sure you consider your partner's feelings and decide whether this is something that they would actually want. Keep in mind that a proposal is an emotional and personal event, and some people feel awkward or uncomfortable sharing this with other people. For that reason, many people choose to plan their proposal somewhere private that has a special meaning to their partner, such as a deserted beach at their first-holiday destination or the hilltop where they had their first date.
Decide how to pop the question
Once you have picked a location, you need to decide how you are going to pop the question. You could follow tradition by getting down on one knee and presenting your partner with an engagement ring or another gift. Or, you could choose to do something completely different – take your partner's likes and interests into consideration. Some creative ideas to propose include – writing 'will you marry me' at the bottom of his morning coffee cup, attaching an engagement ring or proposal sign to your pet's collar, or proposing at his favourite sporting event.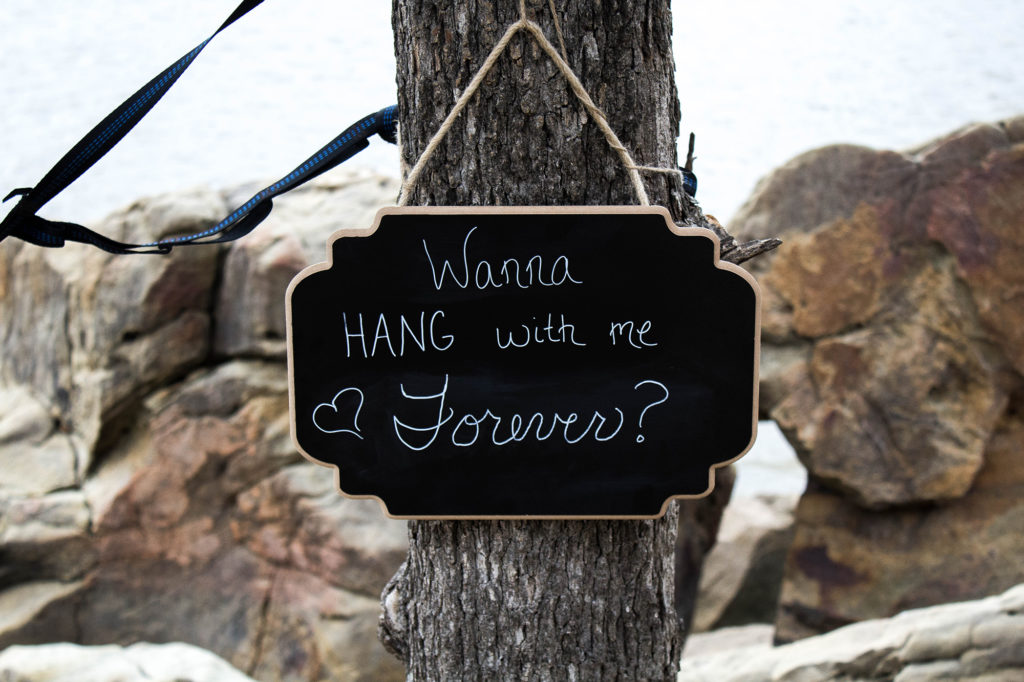 Get expert advice
If you are struggling to plan your leap year proposal and don't know where to start, then contact wedding experts like Woodhall Manor. Their professional wedding planners can help you throughout the planning process – from organising the perfect leap year proposal to arranging the perfect wedding day of your dreams!