Summer is undoubtedly the wedding season of the year. Many couples plan their special day during the summer months in the hopes of being able to enjoy the warm weather and clear, sunny skies. Summer weddings are beautiful and offer a great opportunity to hold your ceremony or reception outdoors and take full advantage of your venue's natural scenery. To inspire you, here are some key insta summer wedding trends you'll want to steal!
#StarlightWeddings
Instagram is currently filled with gorgeous photos of couples celebrating their wedding beneath the stars, with fairy lights everywhere, or dancing beneath luxury light displays. You can easily create a beautiful background at your wedding ceremony or reception using an LED starlight backdrop. Speak with your chosen wedding venue to get advice on the best places to hang lighting and tips on how to pull off a starlight theme on your wedding day. If you want stunning photographs of you and your husband beneath the stars, then be sure to look for a wedding photographer with experience photographing the night sky. That way, you can be sure that you'll receive the stunning night-time wedding photographs you want.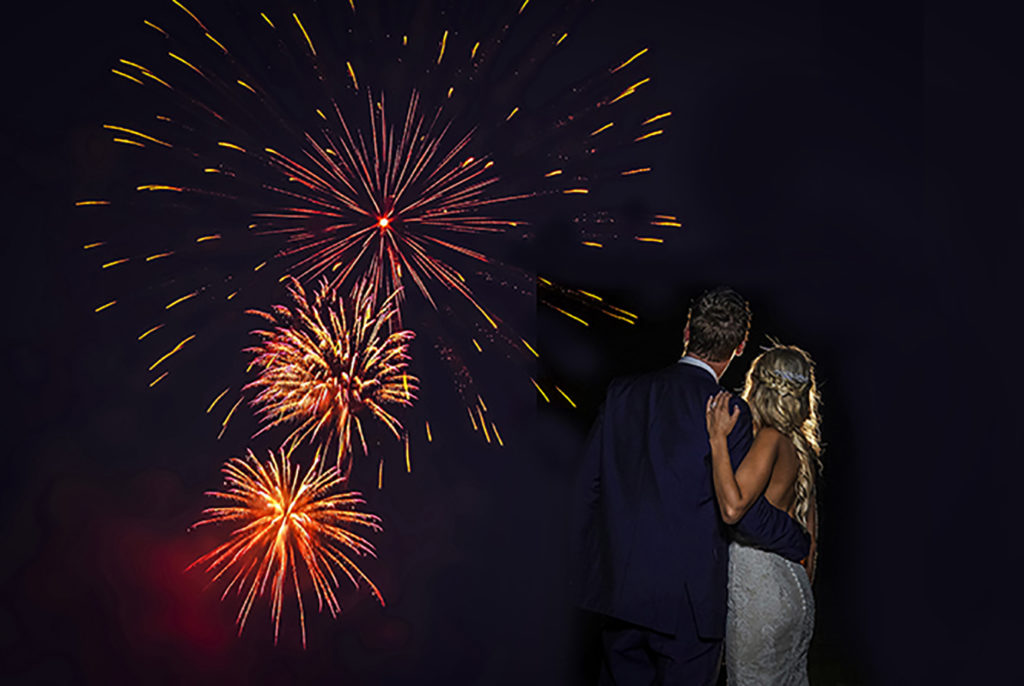 #VintageWeddings
Vintage weddings have continued to prove extremely popular with couples over the years, and for good reason! A vintage theme can provide a beautiful and romantic backdrop for your special day and can easily be blended with modern styles to give it a contemporary flair. Candles, antiques, and thrift-inspired decor are all popular at vintage themed weddings. One of the best parts of a vintage wedding is that it can suit all budgets. You can choose to plan a romantic, intimate outdoor vintage themed wedding, or organise an extravagant affair in a vintage manor house or ballroom.
#AlternativeWeddingCake
Many couples are now choosing to ditch traditional wedding cakes in favour of more exciting and unique options – and we love it! For instance, it is becoming increasingly popular for couples to have their wedding cake made from individual cupcakes, donuts, macaroons, and even cheese wheels. Choosing an alternative wedding cake can be a fantastic way to inject some creativity into your wedding and design a cake that suits your individual tastes.
#BeachWedding
Beach weddings are beautiful and can even be pulled off in England with some careful planning and a bit of luck! Some of the most sought-after spots for beach weddings in England include Brighton, Suffolk, and the picturesque Cornish coastline. If you're getting married on a beach, then it's important to have a back-up plan in case you have bad weather on the day. This is especially important is you're getting married somewhere with unpredictable weather (like the UK). If you want to guarantee warm weather and clear skies for your perfect beach wedding, then you may want to consider planning your wedding at an exotic location. According to experts at Bride, some of the top destination wedding locations include Greece, Italy, and the Caribbean.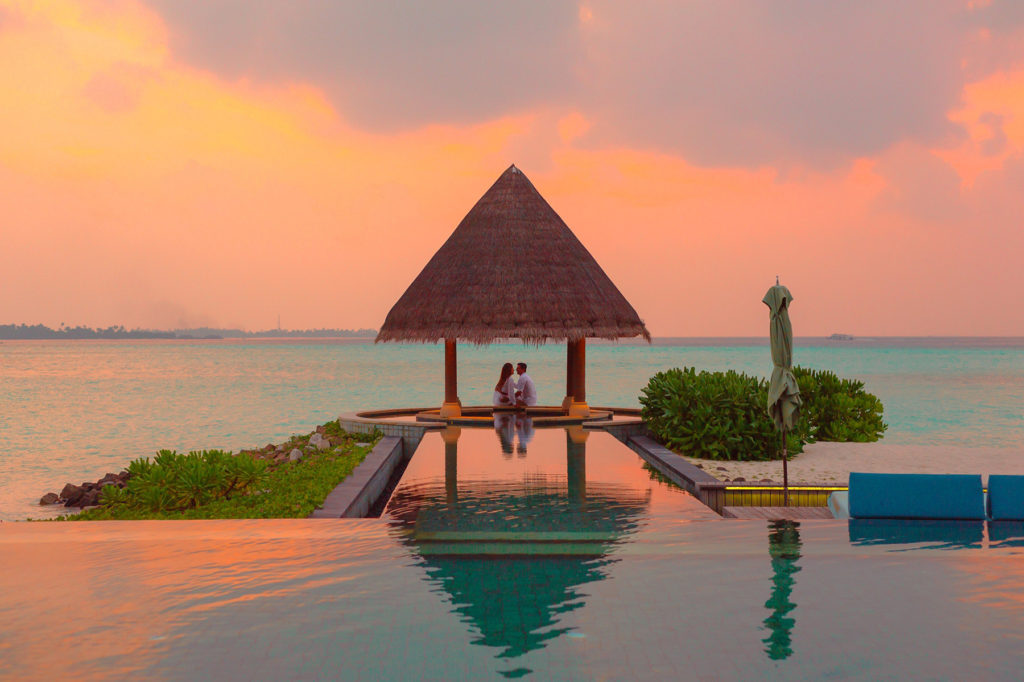 #ForestWeddings
The enchanting forest themed wedding has soared in popularity over the years and conjures up romantic images of brides in elegant boho dresses, grooms in trendy tweed suits, and flower girls in fairy wings. One of the best things about a forest themed wedding is that you don't need to spend loads of money on decorations. You can simply take advantage of all the beautiful natural scenery in the area. Complete your forest themed wedding with fairy lights, rustic furniture, and plenty of natural accessories like flower garlands and wooden blocks.
#WeddingCocktailHour
Throwing a cocktail hour after your wedding reception is the perfect way to mingle with your guests and get everyone talking. It will also help keep your guests entertained while you have your wedding photographs taken. Many couples are getting experimental with their drinks receptions and offering things like signature drinks, experimental cocktails, and even cocktail making classes. Creating a 'pimp my prosecco' station is a super easy way to inject some fun and creativity into your cocktail hour. You simply set up a table with lots of items like flavoured syrups, fruit puree, edible glitter, and liqueurs. Then, put up a sign telling your guests to help themselves and customise their prosecco.
Start planning the perfect summer wedding!
Summer weddings offer many advantages including better weather, longer days, and more options when it comes to quality wedding venues and suppliers. Fortunately, popular online sites like Instagram can provide you with endless inspiration when planning your big day. Use the above ideas to help you plan your perfect wedding this summer or in the future.