December is the month to be sociable and throwing a New Year's party is the perfect excuse to get all your family and friends together and celebrate an incredible year. The pressure of organising and hosting a party (especially a major celebration like New Year's) can be stressful – but it doesn't need to be! Follow our tips to help you plan a spectacular party that will wow your guests and give them a night to remember.
Find the perfect venue
The first step to hosting an awesome New Year's party is to find and book the perfect venue. The size of your venue will largely depend on the number of guests attending and your budget. Make sure you pick somewhere big enough to comfortably accommodate all of your guests but avoid anywhere too big, or you risk your party looking empty. Remember that most popular New Year's Eve venues get booked up months in advance, so you must start looking for your venue early. Choose a stylish venue that has all the facilities you require, such as catering and parking. You should also consider location when picking a venue. Remember that you need to choose somewhere that is easily accessible and convenient for your guests to get to.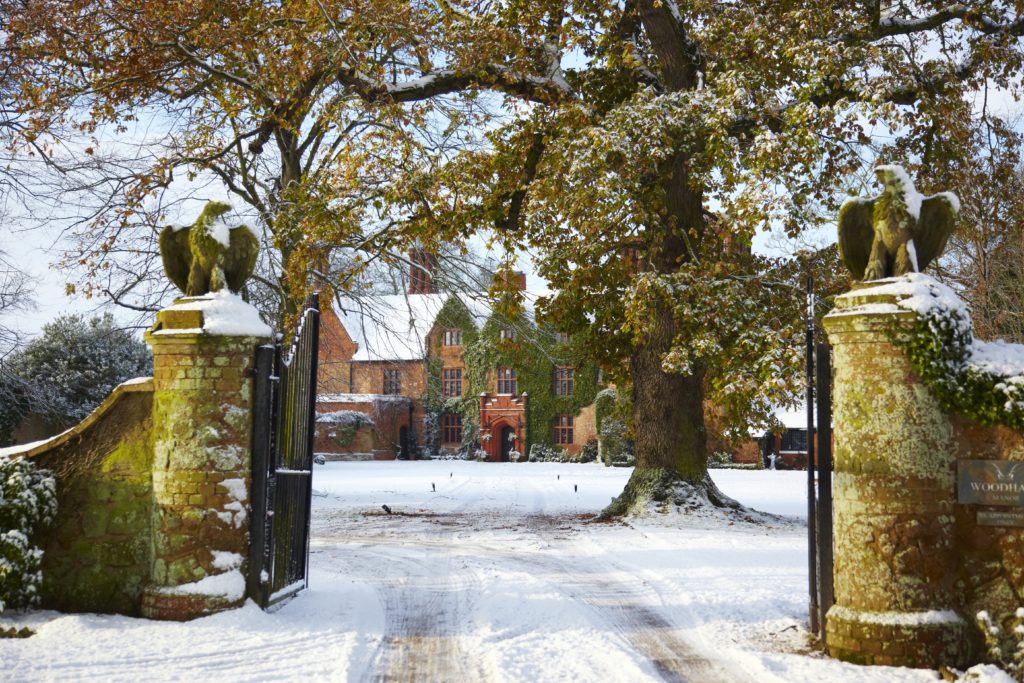 Send invitations out early
Keep in mind that most people make their New Year's plans well in advance, so you should aim to get your invitations out as early as possible. Make your invitations lively and be sure to include all important information such as address and directions, start and finish times, and what food and drink will be offered. You can help lower costs and make your party more eco-friendly by sending online invites. Sending invitations online also encourages your guests to provide a quick response, which will help you when organising your party.
Create the best decorations
You want your New Year's party to have a fun, festive atmosphere – after all, Christmas has not long passed! Make sure to dress your venue with lots of Christmas decorations like Christmas trees, tinsel, holly, and candy canes. Fairy lights can be strung up to create a merry, welcoming environment. Make sure you choose a colour palette that will match the festive time of year. Decorations in shades of white, silver, gold, red, green, and light blue all look amazing at festive New Year's parties. You can easily purchase items online and decorate your venue in a festive theme yourself. Or, if you truly want to go all out, you should consider hiring a professional decorating company and having your venue transformed into a magical winter wonderland. Your chosen venue could also help you with this!
Provide festive entertainment
Every great party needs entertainment! Hire a DJ or live band to create a lively atmosphere and keep your guests up on the dance floor all night. Activities like games, quizzes, or a DIY photo booth, are fun and affordable ways to keep your guests entertained. You should also consider other festive entertainment that will impress your guests. There is a huge variety of performers offering festive shows that have been created to provide unique entertainment at New Year's parties – this includes snow globe acrobats and ice stilt walkers. You could even hire an outdoor ice rink or a professional snow machine if you truly want to impress your guests and get them into the festive spirit. Hosting for all ages creates the perfect New Year Party!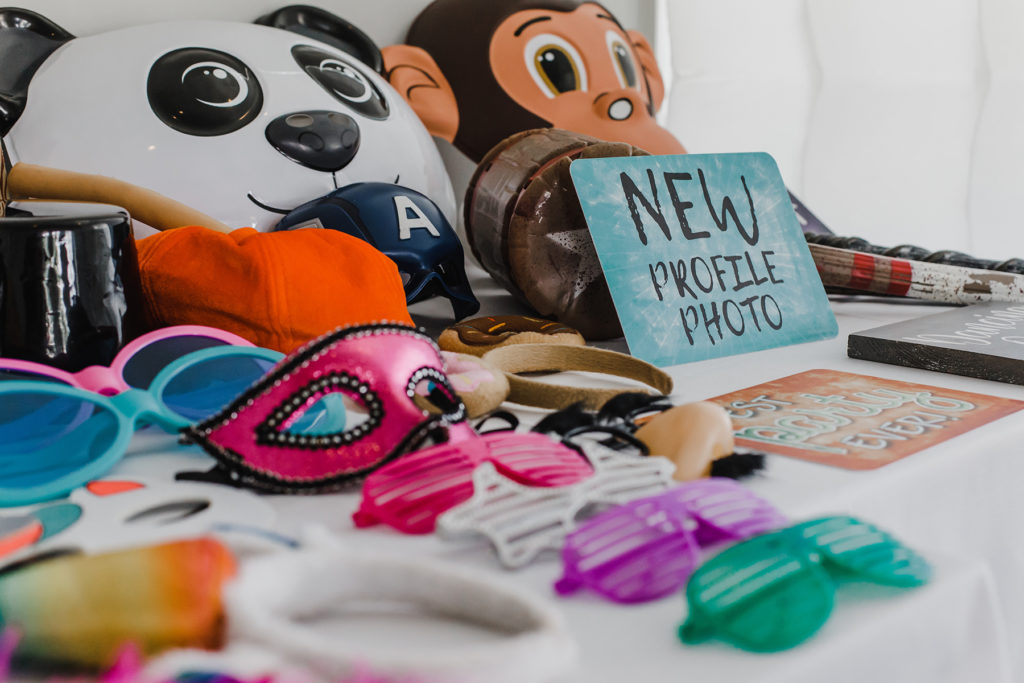 Arrange fun food and drink
People will expect you to provide some food and drink at your party – whether this is a fancy 3-course sit down meal or a simple buffet style. Again, the type of catering you choose will largely depend on your budget. If you can afford to, then treating your guests to a sit down served meal will help give your party a more luxurious and elegant feel. Make sure you check whether your guests have any allergies and dietary requirements in advance, so you can amend your menu and food choice accordingly. Some popular festive drink options include mulled wine, Christmas punch, and the classic snowball cocktail. Make sure you have some champagne or prosecco for the New Year's toast and remember to also provide non-alcoholic drinks for people who don't drink or are driving.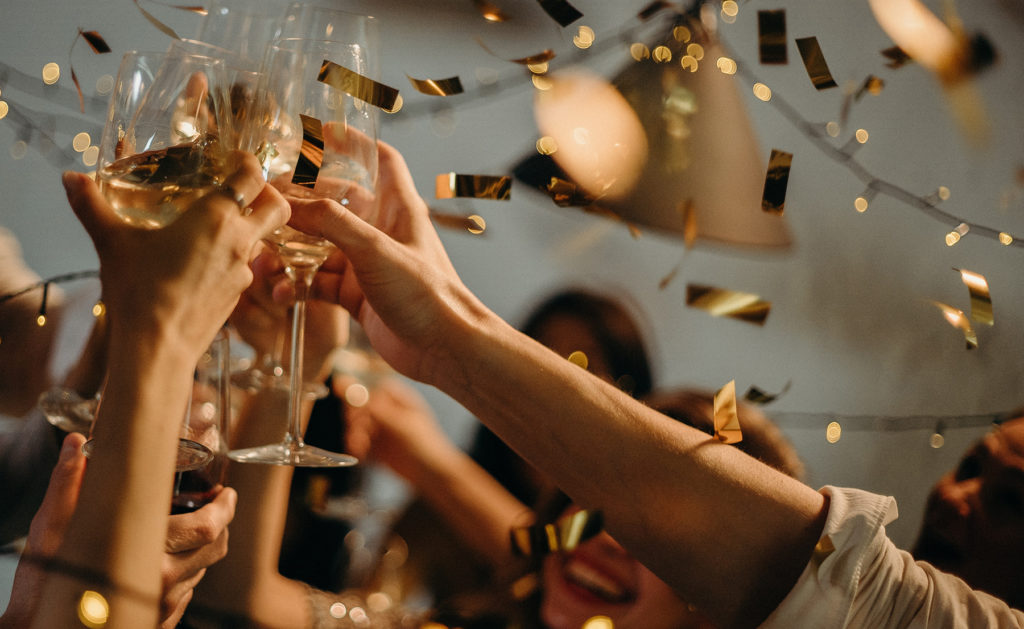 Final thoughts
New Year's Eve is one of the biggest and most highly-anticipated celebrations of the year for many people. It's the perfect opportunity to spend quality time with your friends and family and celebrate a fantastic year. Use the above tips to help you plan and host a spectacular New Year's party that will give your guests an incredible night to remember!