Your wedding is often referred to as the best day of your life and many couples spend months, or even years, planning their perfect celebration. This leaves many brides and grooms questioning – "Is it possible to plan a wedding at short notice?" Fortunately, planning a last-minute wedding can certainly be achieved and could actually offer a number of fantastic benefits. For instance, many couples find they have less time to stress about minor details or panic on the lead-up for the big day when planning a wedding at short notice. You can focus on the most intimate details! To help you plan the perfect day, here are some useful tips on how to plan your wedding in just a few weeks.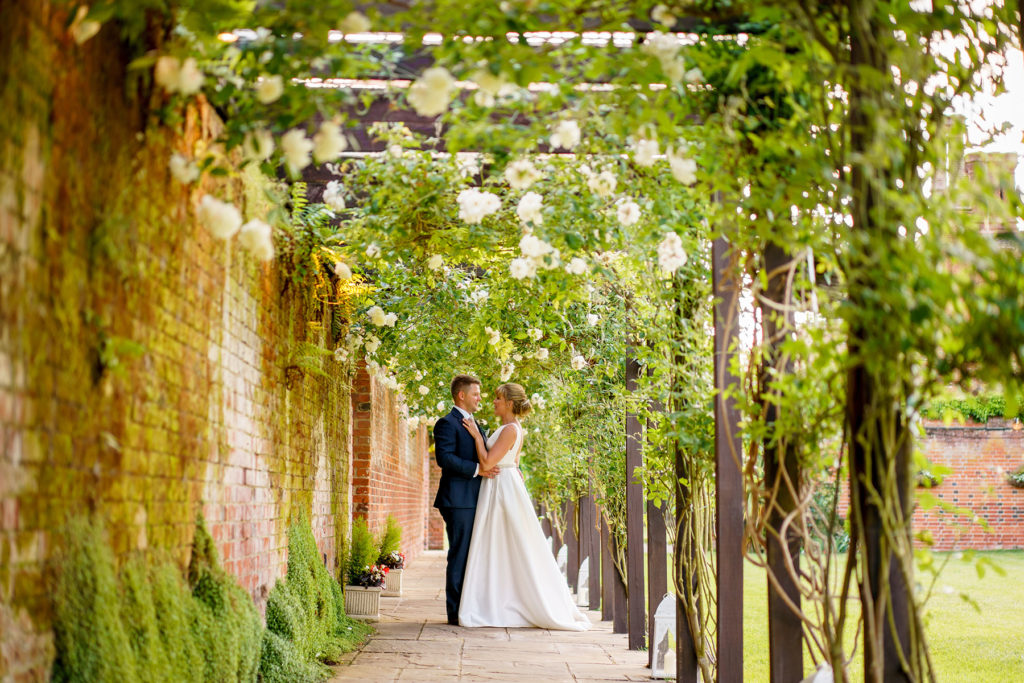 Finding the perfect venue
The first step in any wedding planning is to find the perfect wedding venue. Granted, you may have less choice of venues with a last-minute wedding. However, you may also be able to find some amazing last-minute deals on beautiful venues that have not been booked yet. An exclusive use venue based in Woodbridge, perhaps? If you're planning a wedding on short notice, keep in mind that holding your wedding on less popular weekdays will open up more options with popular venues and suppliers. Having your wedding on a weekday is also often significantly cheaper as many venues and suppliers offer discounted rates during the week.
Be our guest
One of the main challenges of planning a last-minute wedding is that you won't be able to give your guests much notice. This may mean that some people are not able to attend because of work, family, holidays or other commitments. For that reason, it's extremely important to give your guests as much notice as possible by sending invitations out straight away – this is top priority! Many family members would never forgive you if your invitation arrived late. Keep in mind that it's no longer essential to post out formal paper invites – many couples are now opting for environmentally-friendly online invites. Choosing to send wedding invitations online will save you money on your wedding budget. According to popular wedding blog Brides – "The average cost of physical wedding invitations is $5,000 to $8,000. Whereas the average cost of digital wedding invitations, will typically cost no more than $100." Paperless invites will also be received by your guests instantly and encourage a quick response rate. This makes them ideal when planning a last-minute wedding.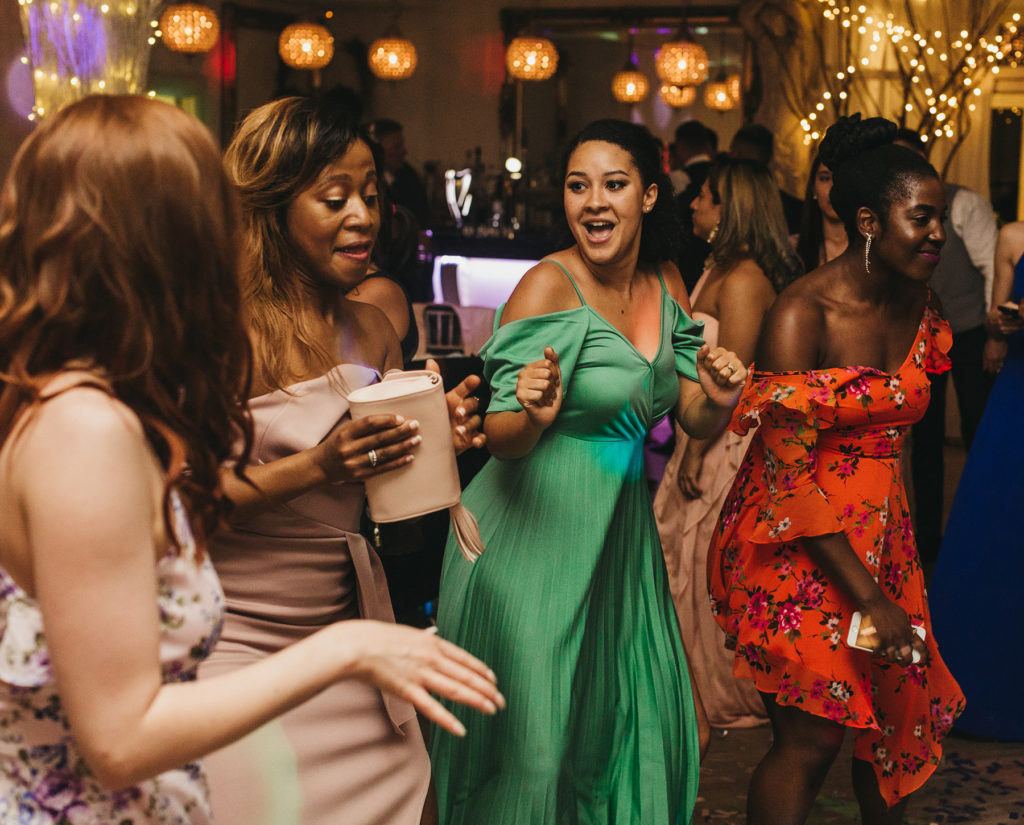 Food glorious food
Food and drink are a big part of every wedding but there's nothing to say that you have to organise a formal 3-course menu for your wedding. Many modern couples are now opting for less formal catering options such as food vans, street food stalls and wood oven pizza. All are remarkably scrummy! These choices tend to be far cheaper and can also help to create a more relaxed atmosphere on your wedding day. Whatever you choose, it's important to get your catering booked as soon as possible and finalise your food choices early. Remember to make your guests aware of what you'll be providing on the day and check for any dietary requirements in advance.
Booking your suppliers
Once your venue is confirmed and your invites are out, you need to start booking your suppliers for the day. Make a checklist of wedding suppliers to book, this would typically include – photographer, videography, florist, hair and makeup expert, cake maker and entertainment. Obviously, some of these are optional and many brides choose to do their own makeup and hair on the day or bake their own wedding cake for example. However, it's important to carefully consider what suppliers you will require on the day and get these booked up as soon as possible to help you stay organised on the lead up to your wedding.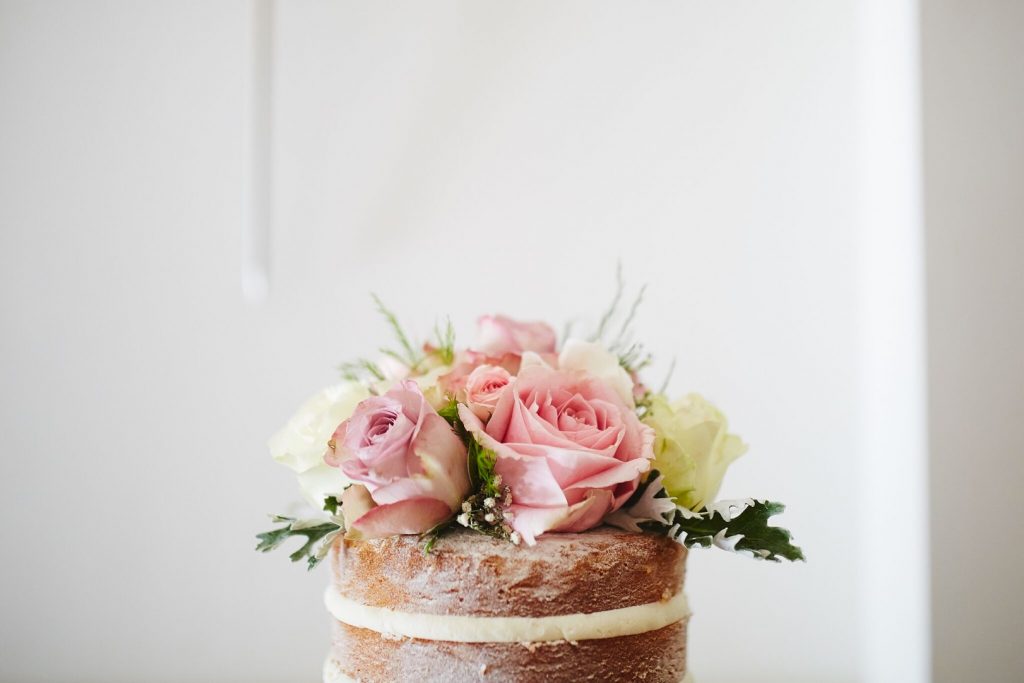 It's in the detail
The wedding dress and suit are perhaps the most crucial elements of any wedding planning. Many couples have several fittings on the lead up to the big day, but most wedding clothes stores are able to accommodate last minute weddings and make alterations at short notice. Make sure you look for your wedding dress and suit as early as possible in case any major alterations are required. You should also try and book a final fitting at least a week before your wedding to ensure a perfect fit on the day. You can't arrive to the venue with loose fitting clothes!
Final thought
Planning a wedding in just a few weeks is definitely possible. A last-minute wedding can in fact offer a number of excellent benefits such as saving your budget by allowing you to take advantage of late deals with popular venues and suppliers. No matter how short your engagement, make sure to keep calm and remember the most important thing – the love between you and your partner.