Your wedding is the most magical day of your life and many couples take months and even years to plan their fairy tale wedding. However, there's nothing to say you can't plan the perfect wedding at short notice – dreams happen overnight and we are firm believers that your wedding doesn't have to be far behind! Some brides even find planning a last minute wedding less stressful as they don't have time to worry about small details and panic during the approach of the big day. You might even be able to find some fantastic last minute deals on venues and suppliers. With this in mind, here is our complete guide to planning an unforgettable wedding at short notice.
Get organised
Between the budgeting, seating arrangements, and demanding guests – planning a wedding can be stressful. To help the process run smoothly, it is extremely important that you get organised straight away and have a plan outlining what needs to be done before the big day. Make a wedding checklist that includes things like choosing a venue, buying outfits, arranging food and drink, and choosing suppliers. Tick off the tasks once they have been completed. This will help keep you motivated and ensure that you stick with your wedding plan – there is always a glass of gin waiting for you at the finish line! Make sure you prioritise the most important tasks i.e. you should book your venue as soon as possible so you can send out your wedding invites and start hiring suppliers for the day.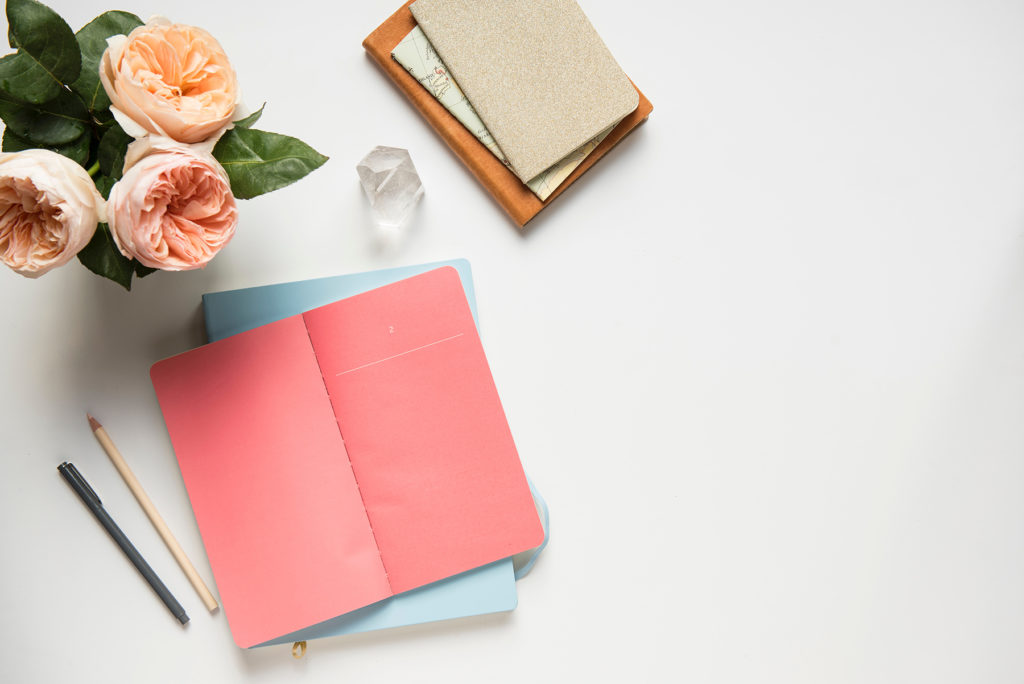 Give your guests notice
One of the challenges of planning a last minute wedding is that your guests will not have as much notice. This means that some people you invite may already have commitments or plans on the day, or may have already booked a holiday for example. Make sure you get your invites out straight away and tell your guests the wedding date so they can book time off work or arrange childcare if needed. This is especially important if you are planning your wedding on a weekday.
Do plenty of research
It is important that you have a clear vision of how you want your wedding to look and run on the day. Fortunately, there are plenty of sources online where you can get inspiration to create your perfect wedding day. Take a look at sites like Pinterest, Instagram, and popular wedding blogs. This will give you some great ideas and help you envisage what you want your wedding to look like. For Better For Worse is a fantastic free wedding planning site that can help you with every aspect of getting married, from engagement right through to the honeymoon.
Remember that you can't please everyone
At short notice, it is often impossible to invite everyone you want to your wedding. Remember that people should understand this and should be happy for you regardless of whether they get an invite or not – it is your special day after all! You could always opt to have a small gathering at the ceremony and day event, then invite a large group to the evening reception. This is a fantastic way to have everyone you want involved and save money, as the majority of your budget is likely to be put towards paying for the daytime meal and entertainment.
Don't be afraid to ask for help
When you're planning a last minute wedding, support from friends and family is vital. Many people are more than happy to get involved in wedding preparations and feel honoured to be asked to assist with such an important day – so don't be afraid to ask for help! According to Bustle Digital Group – "Your friends and family can be your greatest resources, so don't feel like you have to shoulder the burden alone". Having some extra support will ensure that you stay organised and prevent you from becoming stressed and overwhelmed. Your team of bridesmaids and groomsmen will be the perfect team to get your wedding as fabulous as you are at short notice. You should also speak with any friends or family members who have recently got married and gone through the wedding process. They should be able to give you a valuable insight into wedding planning and what to expect.
Dream, Believe, Achieve
Make sure you are realistic about what you can achieve during the time you have available. Many couples save and plan for years before their wedding, so try not to set your expectations too high. It is important to discuss your budget and know what you can realistically afford. There is nothing to say that you can't have a beautiful wedding on a smaller budget, you just need to do plenty of research and make smart spending decisions. Handmade party favours and wedding invites are a cost effective way of putting your own personal stamp on your big day.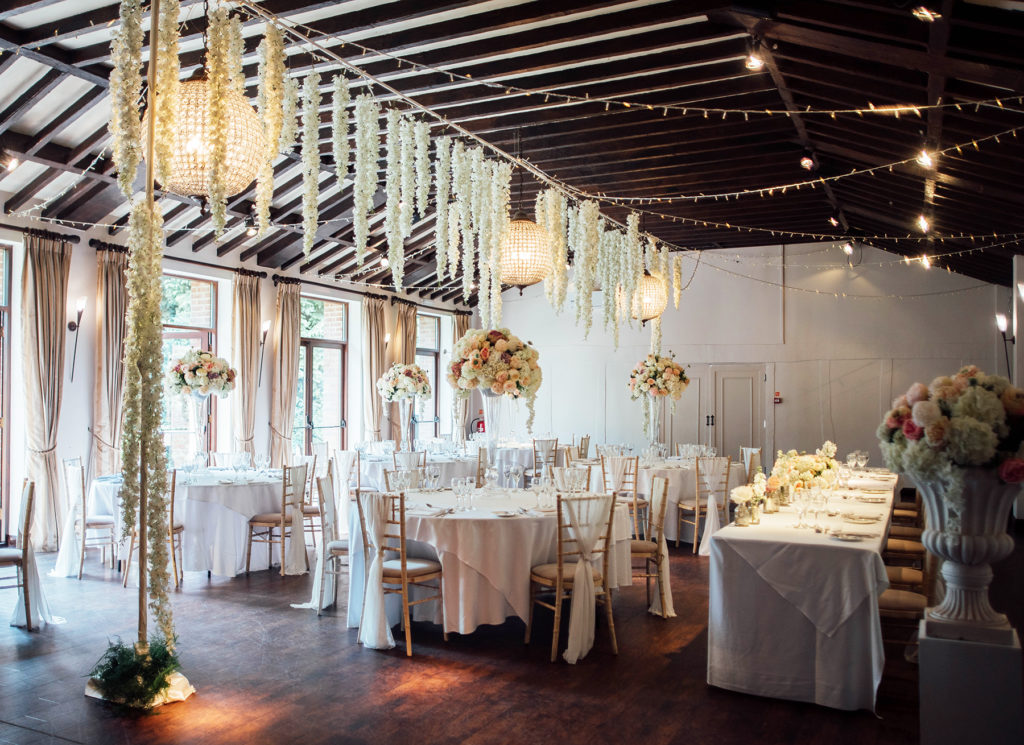 Remember the most important thing
Don't let the stress of planning a wedding make you forget the most important thing – the love between you and your partner. As long as you're both happy on the day, then that's all that really matters, so don't let yourself become stressed over the tiny details.