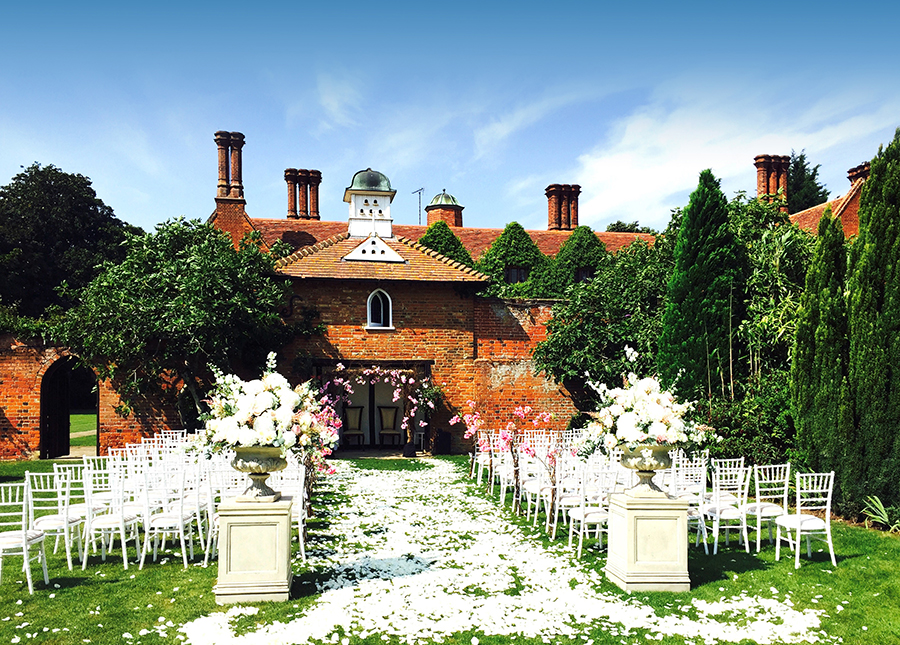 One important thing to remember when getting married is that it really is your day. Create a wedding that suits you and add those little touches that represent you as a couple.
If you are an outdoorsy couple, why not enjoy the beauty of an outdoor wedding.
An Outdoor Wedding offers Natural Scenery Everywhere you turn…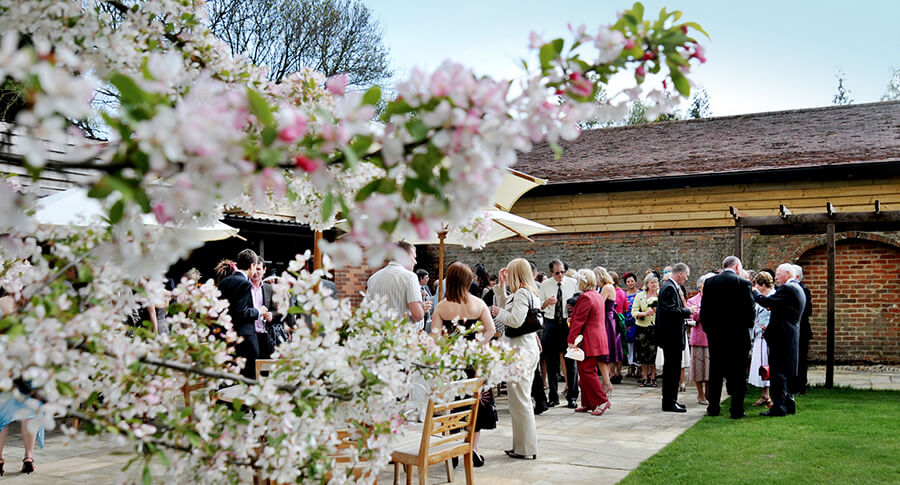 Very little additional décor is needed when hosting an outdoor wedding as the beauty of a stunning garden adds its own colour and vitality.
Mother Nature has provided you with her own design, so think of it as a gift from her giving you extra time and budget to spend on other things.
Stunning Wedding Photographs to keep the memories alive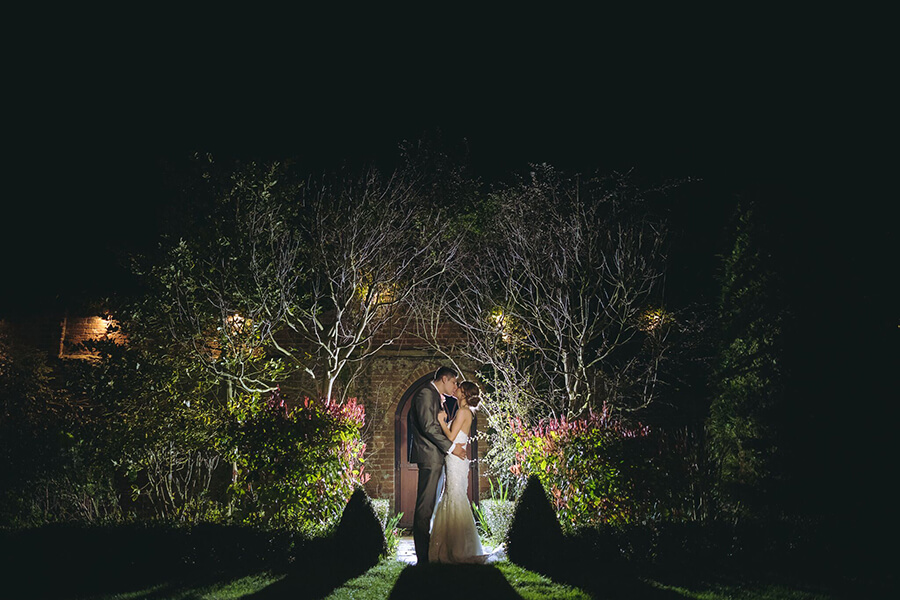 Not only will the scenery provide the perfect space for those all-important photographs, but the natural lighting is also very flattering.
As the sun goes from rise to fall, it alters the mood of your day giving your various opportunities to create the perfect ambience.
Choose a time of day that suits the look and feel you require, whether it's the vibrant nature of the early afternoon sun, or the sultry romance of an evening glow.
Invigorate all the senses

All senses are heightened when we are outdoors affecting the energy of you and your guests.
Having fresh air to breathe and the sun on your face is such a relaxing and invigorating feeling, why wouldn't you want this on your wedding day?
Being outdoors also helps with the behaviour of little VIP's. They feel less confined when they are outdoors and there is a lot more for them to see. Parents also feel less stressed as noise doesn't carry as far, helping them relax during the ceremony.
If you are having a big family affair, why not set up an outdoor play area for children to enjoy. This will help create positive distractions for them as you say 'I do'.
So much fun to be had…
Outdoor weddings are not only visually stunning, but they also can be so much fun. Here at Woodhall Manor we have a fantastic collection of outdoor games for our guests to enjoy. It's not just the children who like to have a play!
These are great for entertaining your guests between various moments in your wedding, whether you are off taking photos with your new wife/husband or waiting for the band/DJ to set up.
You could always take a moment to have some fun with your other half… A bit of healthy competition never hurt anyone!
Space to roam and get creative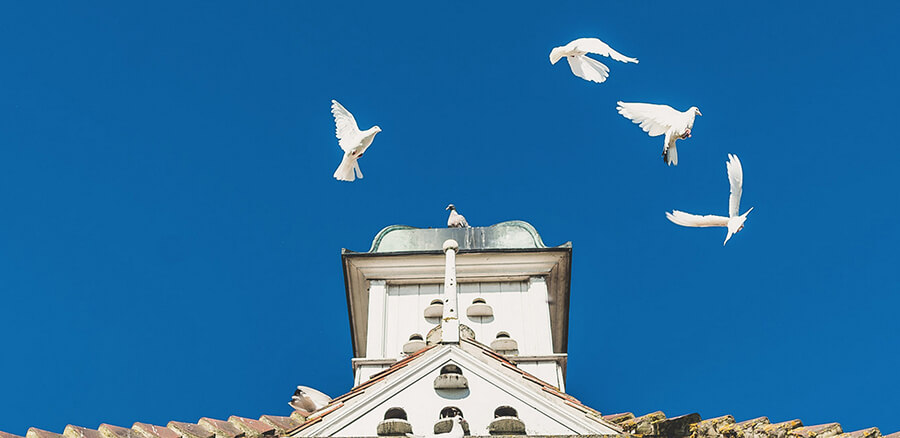 It's very important to have some time as a married couple once the ceremony is over. Being out and about gives you the opportunity to enjoy a stroll together and take a breather from all the chaos that can surround a big event. If your photographer is discreet, this could be a perfect time to get some truly natural shots.
There are so many areas to explore at Woodhall Manor, each offering their own little quirks.
We have the Dovecot, which is surrounded by glorious white flowers. This is our area for licenced weddings, here you can request doves to be released the moment your marriage is announced.
Indulge in our endless selection of photographic opportunities from our 9-acre gardens to our sprinkling fountains. For photos filled with colour, visit our heart shaped rose bed and our walled gardens.  It's worth discussing these with your photographer before your wedding day, so you get the shots you require.
Once you have finished with your photographs, join your guests on the terrace for a drink where you will find even more floral beauty.
Something a little bit different…
If you like to break the mold and step away from normality, an outdoor wedding is for you. They offer something a little bit different and create a completely different feel to an indoor wedding.
Add your own touch to your wedding day and embrace the natural beauty of our stunning British countryside.
Talk to our team to discuss the creative opportunities at Woodhall Manor. Call us on 01394 411 288 or email info@woodhallmanor.com.