Wedding Flowers
From the elegance of a lily of the valley to beautiful cascading blooms, your floral arrangements can also double as beautiful symbolism for the bride and groom. Get some inspirational tips on wedding flower power and discover the meaning behind some of the most popular spring blooms.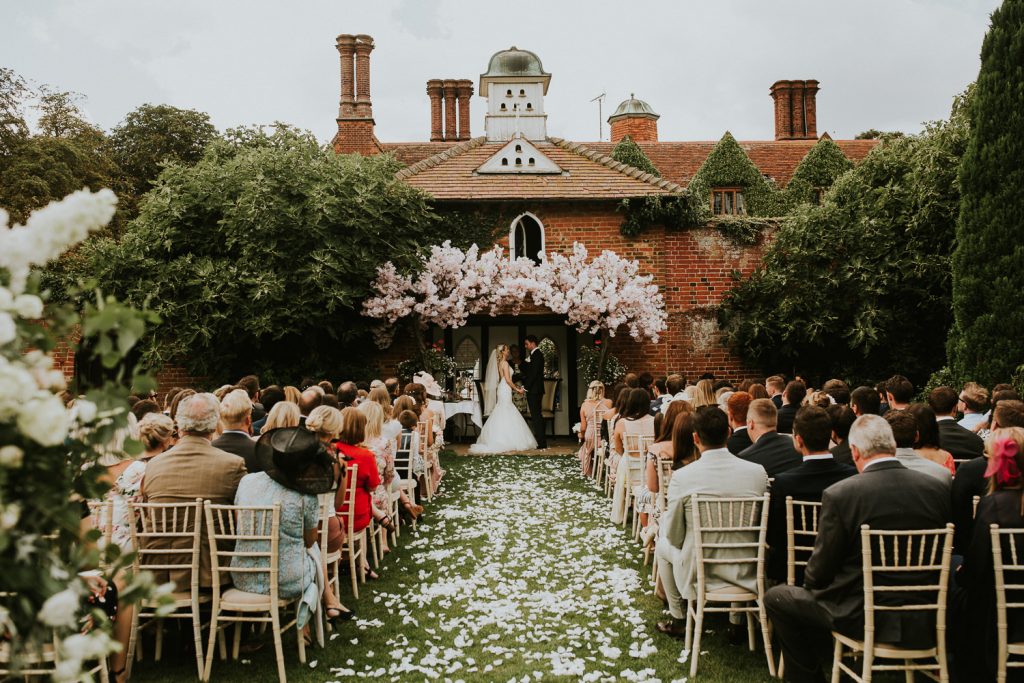 Ask the professionals
What many don't realise when the time comes to designing their floral arrangements is that it can be an incredibly complicated process without any guidance. We recommend talking to a number of professional wedding florists to discuss your plans. Finding the right florist who understands your style will you help narrow down the lengthy list of floral species and bring the vision of your dream bouquet to life.
When talking to a florist, it's important to keep a number of elements in mind.
You'll first want to focus on what flowers are in season during the month of your wedding. If you had your heart set on a lavender colour scheme with summer freesias but your wedding date is in the winter, you'll have to reassess your entire theme.
A symbolic flower
From Kate Middleton's simple lily of the valley bouquet to Princess Diana's iconic cascading bloom, your floral arrangements can also double as beautiful symbolism for the bride and groom.
Many buds are used to express emotion and hold historical meaning dating back to the Victorian era when the language of flowers was born. Many families and cultures use floral décor as a metaphor for a romantic sentiment with a deeper meaning. For example, a royal wedding tradition is to add a sprig of myrtle, grown from the original myrtle bush that Queen Victoria used in her wedding bouquet, in every royal brides' floral arrangement. Princess Diana, Queen Elizabeth II, and Kate Middleton all followed this sweet tradition.
Although many believed the Duchess of Cambridge's bouquet was overly simple, the choice was a touching tribute to the couple's love. With lily of the valleys representing trustworthiness, Sweet Williams symbolising gallantry and Hyacinths, which represent playful and sporty nature, the bouquet was a perfect tribute to the couple.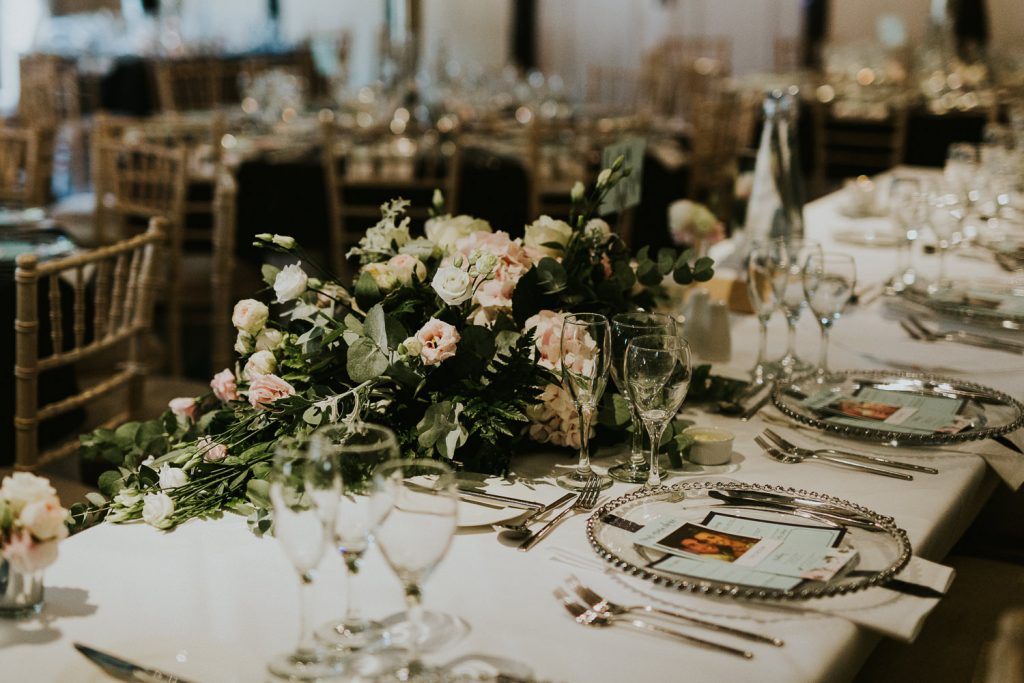 Flowers are seasonal
With the upcoming royal wedding date for Ms. Markle and Prince Harry set for May 19th, the lovebirds will have plenty of options to choose from with some of the most stunning, blousy and romantic flowers in bloom. Some popular bouquet arrangements of the May season include peonies, garden roses, snapdragons, freesias, and delphiniums. It's always a good idea to look into the meaning of each flower to help you decide on your bouquet. With so many options, looking into the definition of each bloom can help you narrow down your options and also add a layer of depth to your ceremony bouquet.
If you, like Megan and Harry, are planning on a wedding in the spring, the options are endless when it comes to selecting flowers for your wedding bouquet.